Donations to cat charity flood in after hunting hounds tear through sanctuary causing animals to go missing
Thousands of pounds have been raised to help look after the affected cats
Andrew Griffin
Friday 12 January 2018 12:41 Comments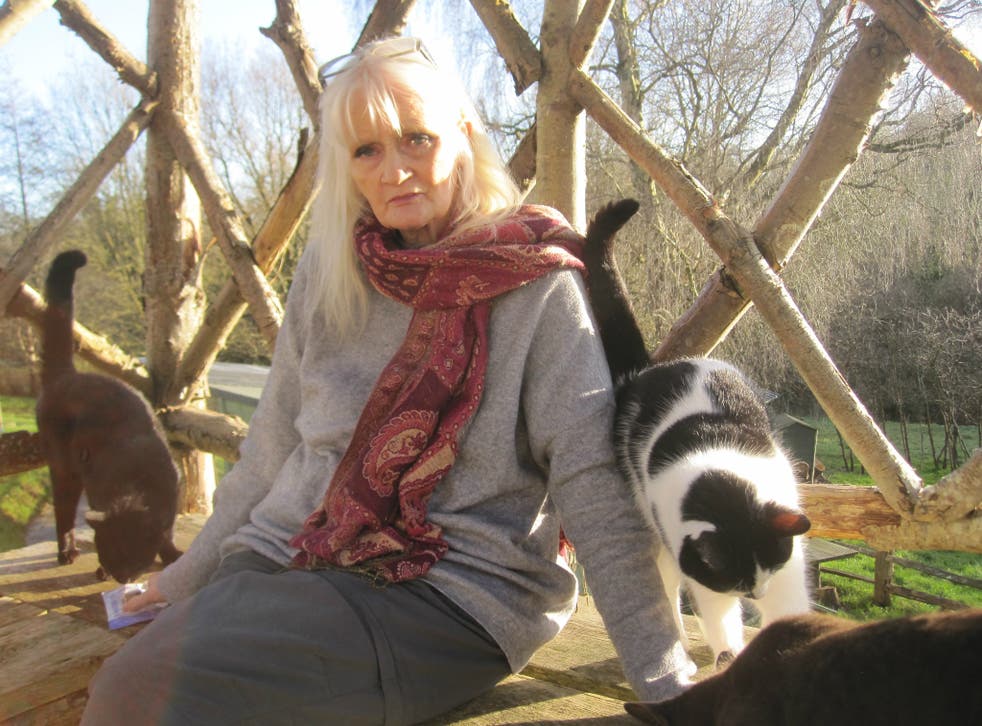 Donations have flooded in for a cat sanctuary after its animals were forced to flee from a pack of hunting hounds who ran through its land.
The centre, in Sussex, serves as a home for many cats who otherwise wouldn't be able to find anywhere to live. But this week volunteers were shocked to find a whole pack of hunting hounds running through their land, sending the cats who live there running into the woodland that surrounds it.
Of the 130 cats at the centre, more than 60 were missing in the wake of the incident. Some nine animals are still yet to be found, and founder Celia Hammond has expressed worry that some may never return – either caught by the dogs or startled into fleeing from the centre.
Where not to visit if you love animals

Show all 9
In the wake of the attack, there has been a flood of thousands of people expressing sympathy with the cats and the volunteers who look after them. Posts by the trust have been shared thousands of times, and celebrities including Chris Packham have suggested that the event should be an opportunity to re-consider how hunting hounds are used.
Animal lovers are offering their time and money to the cat sanctuary to help find the many cats who are still missing, as well as to settle in those that have returned "traumatised".
The Celia Hammond Animal Trust has already raised £4,300 on JustGiving at the time of publication, and donations are flooding in quickly. The page to give money to the sanctuary can be found here.
Donations to the trust are used to feed and look after the cats in its care, as well as neutering and chipping animals that are found and can be adopted.
Other members of the public offered to help out either with finding the missing cats or in the future. The sanctuary has given its thanks to the many people who have expressed support on its Facebook page.
At the same time, it gave an update on the cats that had made their way back home as well as those who were still lost. Nine cats are still missing, it said on Friday morning, and volunteers were still waiting and hoping for the rest of them to make their way back.
Celia Hammond Animal Trust has a number of centres in addition to the sanctuary, including locations in London where cats are looked after and can be adopted. Many of those animals can be found and adopted either through its Facebook page or on the website.
Register for free to continue reading
Registration is a free and easy way to support our truly independent journalism
By registering, you will also enjoy limited access to Premium articles, exclusive newsletters, commenting, and virtual events with our leading journalists
Already have an account? sign in
Join our new commenting forum
Join thought-provoking conversations, follow other Independent readers and see their replies