Census 2021: Council encourages residents to identify as Cornish
'We should be treated the same as the other Celtic peoples', says council leader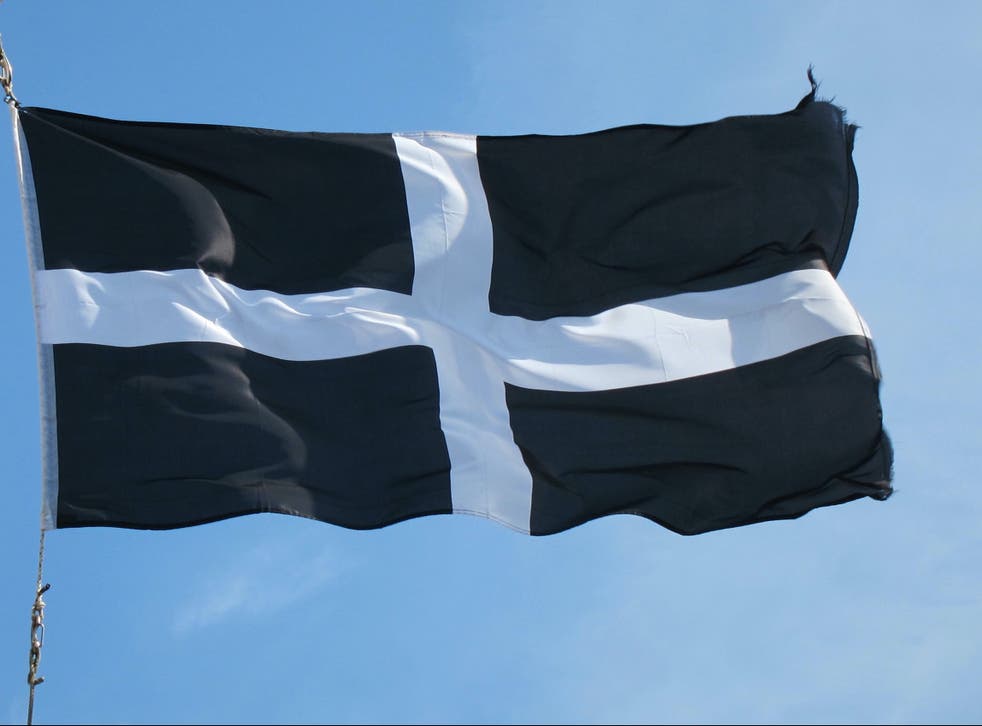 People in Cornwall are being encouraged by local leaders to write "Cornish" as their national identity, ethnicity and language on the new UK government census form.
Cornwall Council has launched a social media campaign urging residents to "tell them we're Cornish" in a bid to boost the amount of funding goes to the region.
There is no box for Cornish when it comes to questions on identity, ethnicity and language in the 2021 census – but people are allowed to select the "other" option and type or write something else in.
The local authority tried and failed to get Cornish recognised in the same way, Scottish, Welsh and Irish are in the census.
The council claimed putting in "Cornish" in manually – rather than ticking the box for "English" or "British" – would help "inform where millions of pounds of public funding is spent".
Julian German, the independent leader of Cornwall Council, said: "Our particular focus is on encouraging those that identify as Cornish – whether they live here or not, to indicate that when they complete the Census on or before 21 March."
He added: "If you want your voice to be counted as Cornish, you can do so and help influence how services are planned and funded in Cornwall."
The leader said the council "campaigned hard for the Cornish to get a tick box on the census, but this was not forthcoming ... [we] should be treated the same as the other UK Celtic peoples".
In 2014, the government formally recognised the Cornish identity as a "national minority" group in the same ways as the Scottish, Welsh and Irish people.
At the last census in 2011, just over 73,000 residents in Cornwall chose to identify as Cornish, as did another 10,000 people living in England or Wales. The region has a population of just over 560,000 people.
The Office for National Statistics (ONS) said it would, for the very first time, be producing an analytical report on the proportion of the population which identifies as Cornish at the 2021 census.
A spokesperson for the ONS said: "Everyone who wishes to identify as Cornish will be able to do so using search-as-you-type online and a write-in option on paper questionnaires."
ONS director of population and public policy operations, Pete Benton, who is from Cornwall, said he would be answering Cornish for the national identity question on the census.
"I will be proudly saying that I am Cornish," he told the BBC.
Register for free to continue reading
Registration is a free and easy way to support our truly independent journalism
By registering, you will also enjoy limited access to Premium articles, exclusive newsletters, commenting, and virtual events with our leading journalists
Already have an account? sign in
Register for free to continue reading
Registration is a free and easy way to support our truly independent journalism
By registering, you will also enjoy limited access to Premium articles, exclusive newsletters, commenting, and virtual events with our leading journalists
Already have an account? sign in
Join our new commenting forum
Join thought-provoking conversations, follow other Independent readers and see their replies