Charities investigated for radicalisation and extremist links
But Islamic groups claim they are being unfairly targeted as Charity Commission admits 55 groups are being monitored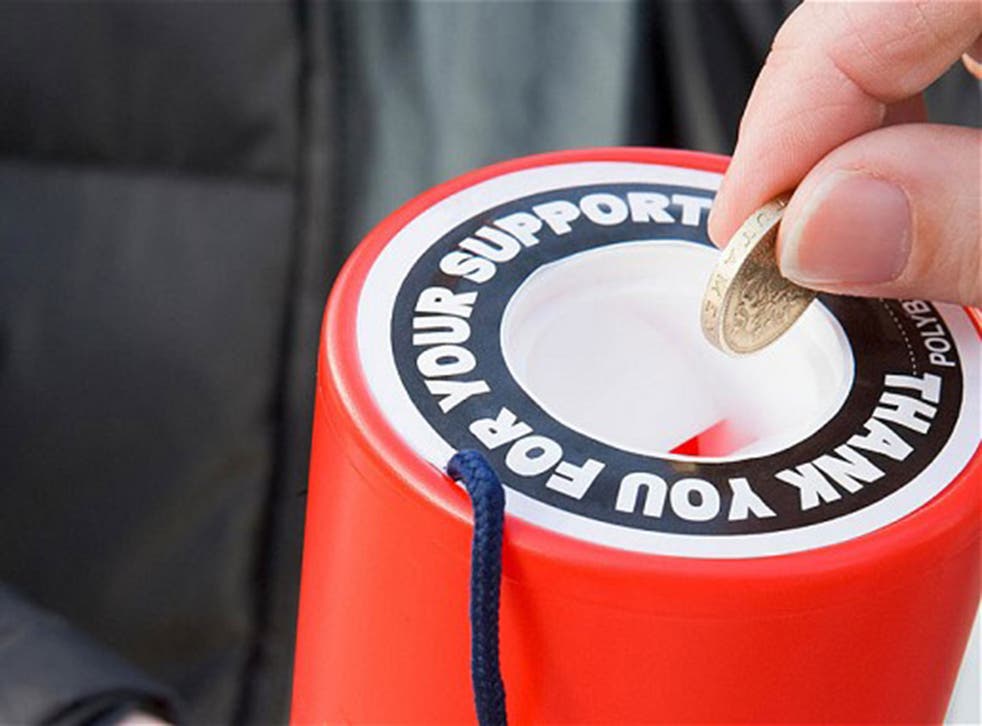 The Charity Commission has put 55 unnamed charities on a watch-list over fears of links to "radicalisation and extremism," without the groups' knowledge, while five British charities operating in Syria have been placed under the commission's most serious form of inquiry.
The 55 charities were labelled with the "radicalisation and extremism" issue code between December 2012 and May 2014 without their knowledge according to think tank Claystone, while Freedom of Information requests made by the Guardian have shown that more than a quarter of live investigations by the Commission focus on Muslim charities.
The five British charities operating in Syria are undergoing full statutory inquiries, including al-Fatiha Global, which Alan Henning, the former British aid worker who was captured and beheaded by Isis, was working for when he was kidnapped.
The Charity Commission's actions have fuelled criticism that Muslim organisations are being unfairly singled out, while the body has no written policy on how it applies or removes the "radicalisation and extremism" label, which Claystone claims helps the Commission lend itself to non-evidenced based targeting of particular groups.
Claystone's report, Muslim Charities: A Suspect Sector, provides an in-depth study of the workings of the Charity Commission in relation to Muslim charities.
The report's author, Adam Balaon, said "Muslim charities are disproportionately investigated and monitored" by the Charity Commission, adding: "There has been no empirical evidence offered to substantiate concerns that British Muslim charities are surreptitiously operating with the purpose of supporting terrorist activities."
"Numerous Muslim charities we contacted privately expressed significant concern at the sudden shift in the Commission's approach," Mr Balaon said, adding that in terms of the "radical and extremism" issue code, "for a quasi-judicial body, this seems wholly inappropriate".
A commission spokesperson said: "The commission does not target Muslims, any other religion or type of charity. All our casework is prioritised and assessed for action against the risk framework, published on the website. We are keen to remove the perception that this is not the case.
"A full analysis of the commission's compliance work including investigative and monitoring work for the last financial year will be in this year's publication Tackling Abuse and Mismanagement."
In October David Cameron awarded extra powers and £8 million to the Charity Commission to "confront the menace of extremism" posed by bogus charities that are believed to divert cash to terrorism and other criminal activity.
Sir William Shawcross, who has previously said that Islamic Extremism poses the "most deadly" cause faced by the sector, welcomed the money and new powers proposed by the Prime Minister.