We can debate whether charter flights are moral – but what about the impact on families?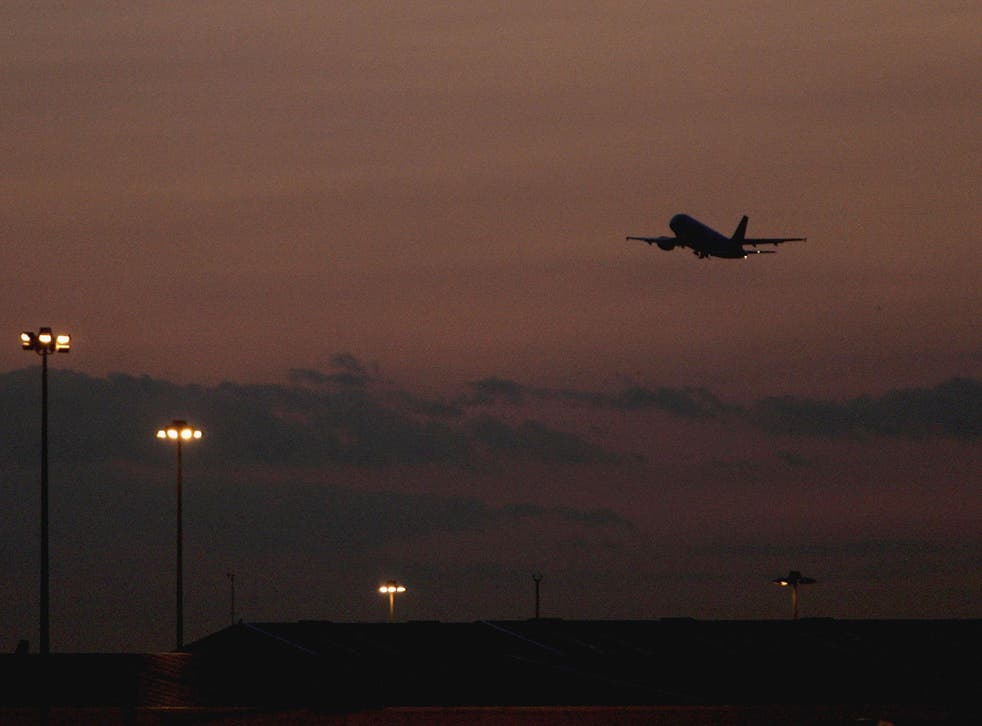 A 12-year-old girl brought a room of adults close to tears this week when she read out a letter about the impact of immigration controls against her father.
"Imagine waking up at 5am to flashing lights and a very loud banging noise at the door," she said. "Imagine seeing 20 to 30 men rushing into your home just for one man. Having to say bye to my dad when he's in handcuffs just hurts my heart. It's like immigration doesn't want my family to succeed."
During a meeting at the Jamaican High Commission, the child – surrounded by her three sisters, the youngest just a toddler, and mother – delivered a moving testimony that shed light on the impact of immigration control on families.
Join our new commenting forum
Join thought-provoking conversations, follow other Independent readers and see their replies