Cheating boyfriend caught out after smitten girl's Facebook post goes viral
Pippa McKinney's appeal has garnered more than 20,000 'likes'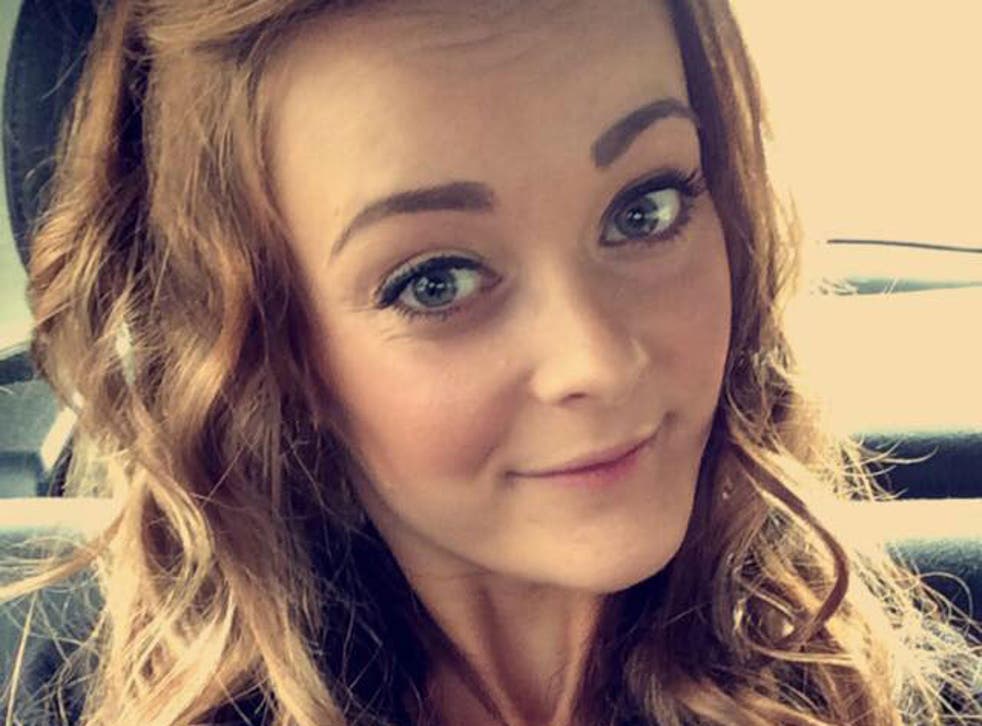 A woman's social media appeal to find a man she met on a night out went awry after she discovered he had a girlfriend.
Trying to utilise the power of social media, Pippa McKinney, from Stockport, decided to use the site to try and track down a man she kissed at a club in Manchester on 3 October.
Ms McKinney posted a photo of them with the caption: "Met this guy last night, took his number down wrong but would love to get to see him again!" The 22-year-old, who had been celebrating her birthday when they met, also told Facebook users his first name and where he was from.
In an earlier post, she said the mystery man could have been "the love of my life".
But far from the reunion she was hoping for, Ms McKinney instead found someone had tagged her post with the name of another girl.
Ms McKinney's Facebook post has since gone viral, racking up more than 20,000 'likes' and around 2,400 shares.
She told Manchester Evening News: "I thought 'who is this' and clicked on her profile, and that's when I saw him in her cover photo. I felt so stupid. I was gutted for myself, gutted for her and gutted for him."
"It never crossed my mind that he might have a girlfriend because he kept telling me he was single. If I'd known he had a girlfriend I wouldn't be standing there talking to him let alone looking for him on Facebook," she said.
Ms McKinney, who feels "embarrassed" over the ordeal, said he had asked her to remove the photo after messaging him. She added she had received abuse from other people and that she could not believe the post had gone viral.
"It was just an innocent post. I didn't mean to upset anyone, I just thought it would be nice to see [him] again," she said.
Register for free to continue reading
Registration is a free and easy way to support our truly independent journalism
By registering, you will also enjoy limited access to Premium articles, exclusive newsletters, commenting, and virtual events with our leading journalists
Already have an account? sign in
Register for free to continue reading
Registration is a free and easy way to support our truly independent journalism
By registering, you will also enjoy limited access to Premium articles, exclusive newsletters, commenting, and virtual events with our leading journalists
Already have an account? sign in
Join our new commenting forum
Join thought-provoking conversations, follow other Independent readers and see their replies