Chemicals used to make everyday items linked to brain disorders in children, study finds
Increase in chemical production has led to 'widespread contamination' in products such as plastics and furniture which could pose 'real risks' for child development and health, warns report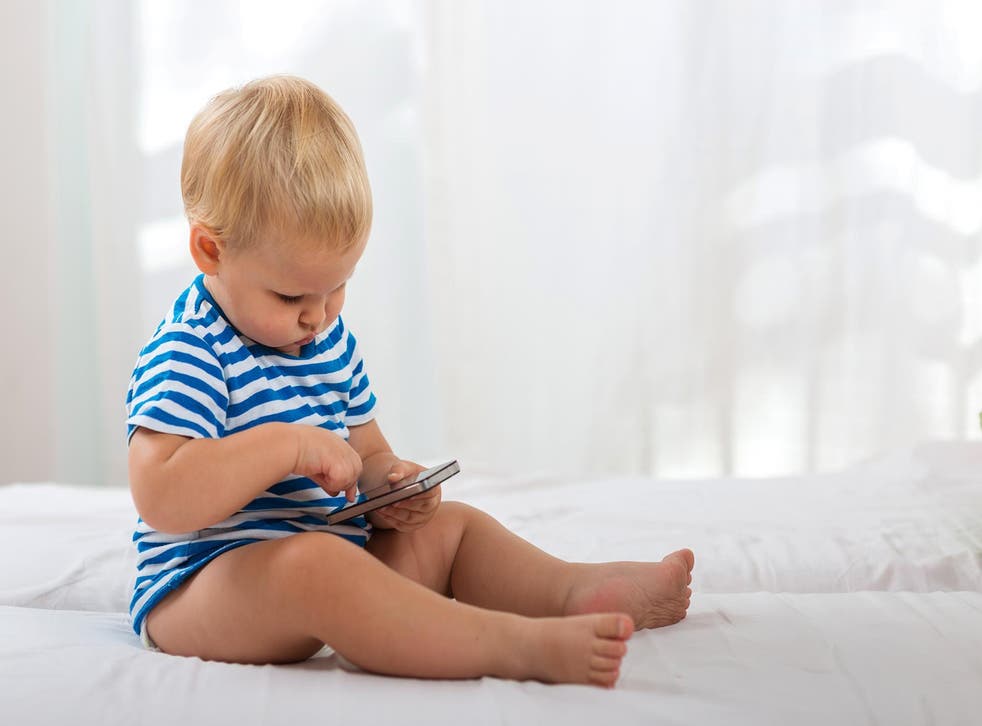 Exposure to chemicals used to manufacture everyday items such as cosmetics, furniture and plastics could be linked to brain development disorders in children, a medical review has found.
A report published in Endocrine Connections found that a number of common chemicals can interfere with thyroid hormone actions – which are essential for normal brain development of children – in pregnant women.
The increase in chemical production has led to "widespread environmental chemical contamination", the review found, stating that thyroid-disrupting chemicals in the environment pose "real risks" for child development and health.
The review, by the French National Centre for Scientific Research at Paris-Sorbonne University, examined published evidence of chemicals, such as pesticides and those used in the manufacture of drugs, cosmetics, furniture and plastics, that can all interfere with thyroid hormones.
It warned that current public health policy "does not fully address the risks to vulnerable populations".
Professor Barbara Demeneix, from the university, said: "We have reviewed the documented exposures of pregnant women and children to mixtures of thyroid-hormone-disrupting chemicals and propose that the data sets provide a plausible link to the recent increased incidence of neurodevelopmental conditions, including autism spectrum disorders and attention deficit hyperactivity disorders.
Health news in pictures

Show all 40
"Many experts in the field consider that the current testing guidelines for thyroid-disrupting chemicals are not sufficiently sensitive, do not take into account recent findings and do not adequately consider risks to vulnerable populations, such as pregnant women."
Maternal thyroid hormones are essential for normal brain development of children. Previous studies have found that even moderate disruption can affect their cognitive development and increase their risk of brain developmental disorders.
Additional reporting by PA
Register for free to continue reading
Registration is a free and easy way to support our truly independent journalism
By registering, you will also enjoy limited access to Premium articles, exclusive newsletters, commenting, and virtual events with our leading journalists
Already have an account? sign in
Register for free to continue reading
Registration is a free and easy way to support our truly independent journalism
By registering, you will also enjoy limited access to Premium articles, exclusive newsletters, commenting, and virtual events with our leading journalists
Already have an account? sign in
Join our new commenting forum
Join thought-provoking conversations, follow other Independent readers and see their replies