Cheshire woods teen murder: Farmer's son guilty of killing school boy
Matthew Mason, 19, bludgeoned 15-year-old Alex Rodda with wrench because youngster threatened to reveal crime
Colin Drury
North of England Correspondent
Thursday 07 January 2021 18:27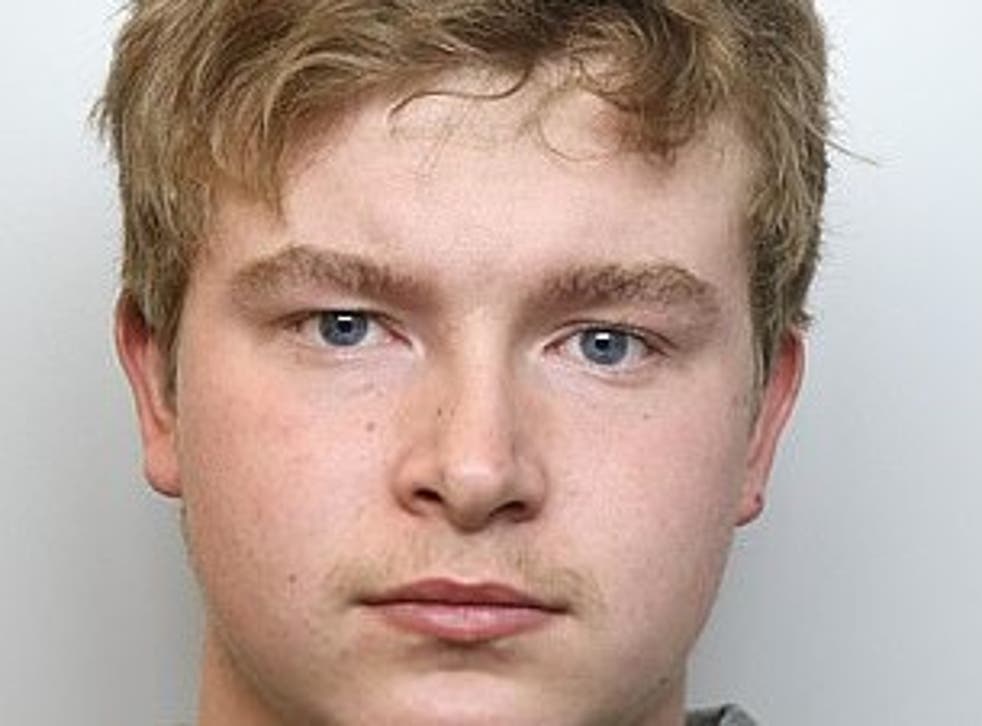 A farmer's son has been found guilty of murdering a schoolboy after paying more than £2,000 to stop him exposing the fact they had been having underage sex.
Matthew Mason bludgeoned 15-year-old Alex Rodda to death with a wrench in woods in Cheshire, on 12 December 2019.
The 19-year-old smashed his victim across the head and body at least 15 times before later going to meet friends at a nearby pub, Chester Crown Court heard.
His claims that he only committed the crime in self defence and after experiencing a loss of self-control caused by being blackmail was firmly rejected by jurors on Thursday.
He now faces being detained at Her Majesty's pleasure, the youth equivalent of lie.
The trial heard Alex had contacted Mason's then girlfriend, Caitlyn Lancashire, in November 2019 and told her that the older teen had been sending "flirty" messages to him.
Mason denied the claims but, around the same time, started making payments to Alex's bank account.
By the time of the youngster's death, Mason, of Ash Lane, Ollerton, had transferred more than £2,200 and was asking friends and family to borrow money, the court heard.
Giving evidence, Mason, who lived with his family on a farm near Knutsford, said he had had sex with Alex but knew it was "wrong".
Jurors heard that in the following weeks his internet search history included phrases such as "what would happen if you kicked someone down the stairs", "everyday poison" and "the mysteries of Cheshire unsolved deaths of missing people".
But he told the court he had been searching the terms because he was suicidal.
On the evening of 12 December he picked Alex up from his home in the Tabley area of Cheshire before driving him to woods near the village of Ashley.
There he said to the school boy that he could no longer afford to give him any more money.
He told the court that he had only taken the wrench because he felt "intimidated" by the younger boy but that, once in the woods, Alex had grabbed the makeshift weapon and hit Mason himself with it, before the older teen took it back.
Evidence showed Alex had been struck at least 15 times in what was described by the prosecution as a "brutal" attack.
Afterwards, Mason – a member of the Young Farmer's group – left the scene and went to a friend's house to clean up and then to two pubs where he met friends.
Later still, he returned to the scene of the crime and tried to move the body but gave up after only managing to shift it 20 metres.
He was arrested the following day after refuse collectors found his victim's half naked corpse.
Speaking after the guilty verdict, Alex's family said: "We have never come across a more selfish, cold and calculating person."