Parents who avoid paying child maintenance face Government crackdown
Department of Work and Pensions says closing loophole could see collection of more than £390,000 
Catherine Wylie
Sunday 29 October 2017 00:33 Comments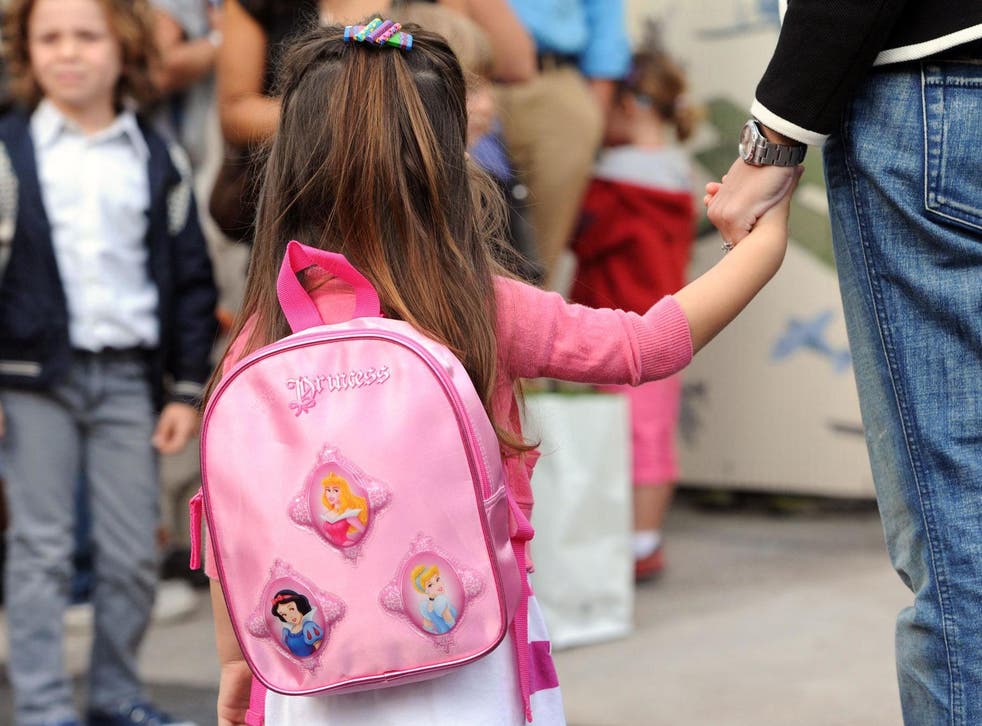 Parents who cheat their way out of paying child maintenance face a Government clampdown.
Currently, if a parent owes child maintenance, deductions to recover that debt can only be made from a bank or building society account held solely by them, and a small minority of parents are getting away with not supporting children by putting money into a joint account with a partner.
New laws will be brought in to allow deductions to be made from joint accounts in order to recover child maintenance arrears, the Department for Work and Pensions has announced.
Closing this loophole could lead to more than £390,000 of additional child maintenance being collected.
Minister for Family Support, Housing and Child Maintenance Caroline Dinenage said: "Our priority is for children to get the support they need. Only a small minority of parents try to cheat their way out of paying towards their children and this new power will be another tool to tackle those who do.
"The Government's response to a public consultation on joint account deductions has been published today.
"This sets out how deduction orders against joint accounts will work and the safeguards that will be in place to protect the other holder of the joint account."
UK news in pictures

Show all 50
Safeguards will include a deduction order only being imposed on a joint account when the paying parent does not have their own account, or there is not enough money in their own account.
Another safeguard will be that only funds belonging to the paying parent will be targeted.
Before a deduction order is made on a joint account, data on that bank account will be collected and bank statements examined to establish which money in the account belongs to the paying parent.
PA
Register for free to continue reading
Registration is a free and easy way to support our truly independent journalism
By registering, you will also enjoy limited access to Premium articles, exclusive newsletters, commenting, and virtual events with our leading journalists
Already have an account? sign in
Join our new commenting forum
Join thought-provoking conversations, follow other Independent readers and see their replies