Government 'entirely ignored' recommendations to keep children safe online, warns charity
UK's leading children's charity accuses ministers of 'dragging their feet' after report finds 'urgent' recommendations made 10 years ago were not taken on board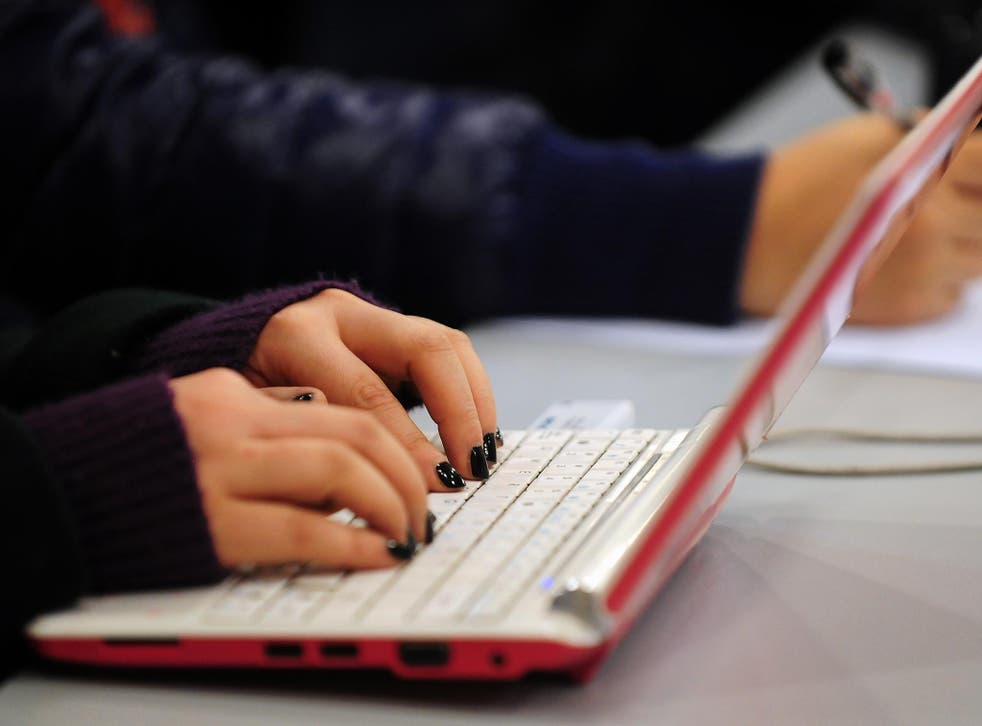 ​Ministers have been accused of "entirely ignoring" a number of "urgent" recommendations for keeping children safe online which were published more than a decade ago, Britain's leading children's charity has said.
The NSPCC made a series of recommendations in 2008 which it said the Government must implement in order to keep youngsters safe on the internet, as part of the "Safer Children in a Digital World" review commissioned by then-prime minister Gordon Brown.
But a decade later, the charity reveals in a new report that of the 38 recommendations made, less than half have been implemented and nearly a third have been ignored completely. It accused the Government of "dragging its feet" on the issue.
Ideas that were implemented include parental control software, family friendly internet filters and statutory age classification for video games.
But ensuring online safety features heavily in school curriculums and encouraging schools to offer family learning courses in ICT and e-safety were two of the recommendations that the charity said were not addressed.
When the initial recommendations were made, now popular social media apps Instagram, Snapchat and Whatsapp did not exist.
Recommendations that have been partially implemented include calls for an independent watchdog to oversee moderation of user-generated online content and swift takedown of harmful content and for industry to work together to improve parental controls for games consoles.
It comes after the NSPCC recorded a sharp jump in calls to its helpline about online sexual abuse, with 3,716 Childline counselling sessions about the issue in 2015-16 – a 24 per cent increase on the 2,994 the previous year.
Over the past three years, the number of contacts to Childline about online sexual abuse – which can include grooming, child sexual exploitation, sexting and being made to perform sex acts on webcam – has surged by 250 per cent.
Professor Tanya Byron, trustee and clinical psychologist at the NSPCC who wrote both the initial review and the new report, said: "The Government said they want the UK to be the safest place for children to be online.
"Yet only now are they starting to play catch-up on recommendations I made 10 years ago, while other recommendations have been ignored entirely.
"The internet is absolutely ubiquitous in children's lives today, and it is much too late for a voluntary code for social networks.
"The Internet Strategy must absolutely create a legally enforceable safety code to force social networks to keep children safe. The online world moves too fast for Government to drag its feet for another decade."
UK news in pictures

Show all 50
Ed Davey, Liberal Democrat home affairs spokesperson, said: "This is a clear example of how the Government talks tough and postures but fails to take action. We need to give our children the right tools and education to be safe in a digital world.
"Of course social media platforms must do more to protect children but we have to get the balance right and education cannot be ignored."
The Government has been approached for comment but had not responded at the time of publication.
Join our new commenting forum
Join thought-provoking conversations, follow other Independent readers and see their replies