Surge in reports of children being left at home during school holidays, NSPCC says
Charity reveals 21 per cent rise in reports of children being left unsupervised over summer months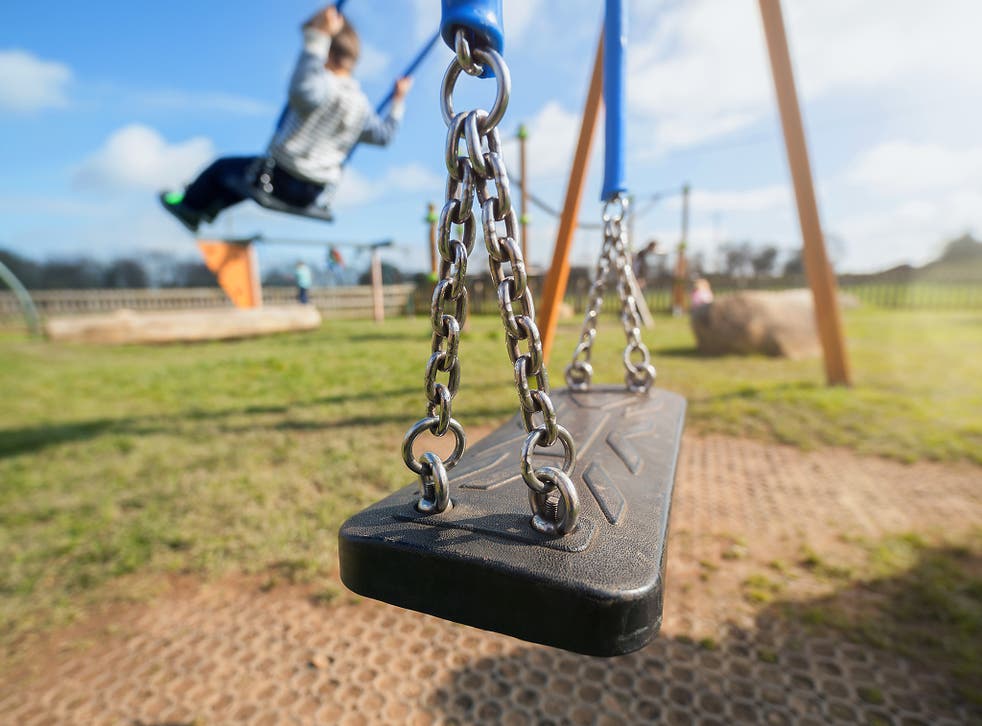 The NSPCC saw a surge in correspondence about children being left unsupervised during the school holidays last year.
The charity urged parents to think carefully before leaving their children on their own after it published data revealing that 5,737 calls and emails were made to its helpline in 2018-19 about the issue.
Nearly a third of those calls and emails were made during the summer of 2018, the data revealed. There was a 21 per cent increase in people making contact with the helpline during this period last year compared to 2017.
The charity said this could be explained in part by "increasing childcare pressures" parents face during the summer months, with it now being the biggest cost for families after housing.
Of the 1,824 times the helpline was contacted about the issue last summer, 70 per cent of cases were judged so serious they were referred to the police or social services.
UK news in pictures

Show all 50
Callers expressed a range of reasons for their concerns, including children being left alone at night, having to make food for themselves and using unsafe kitchen appliances.
One member of the public who contacted the charity said: "I have had these concerns for a while but I am only reporting it now because it seems to have got worse. The children are home alone again; the mum hasn't been home and the children have been alone all night. She does this every Friday night to go out drinking with her mates and often taking drugs."
In another case, a concerned relative told the helpline: "I'm aware in the past my teenage grandson has been left home alone in the daytime and evenings while his mum goes out. At the moment, he's being left home alone every day. He doesn't have any friends or family in the new town so all he can do is play on his game station all day. The last time I saw him he looked really unhappy."
Louise Exton, a manager at the NSPCC helpline, said: "Childcare is the biggest cost for families after housing, which could explain why we see a spike in calls to our helpline during these months. Leaving your child home alone can be a difficult decision as children mature at different ages – there is no 'one size fits all' answer.
"Parents are best placed to know what is right for their child so it's vital there is flexibility for them to decide, but we would urge them to think carefully and use their common sense when deciding if their child could cope."
The figures come after the Childcare Survey 2019 found the cost of childcare had risen by 3 per cent in the last year, with parents now paying an average of £127 per week for just a part time nursery place, leaving many struggling to find the affordable childcare they need.
Register for free to continue reading
Registration is a free and easy way to support our truly independent journalism
By registering, you will also enjoy limited access to Premium articles, exclusive newsletters, commenting, and virtual events with our leading journalists
Already have an account? sign in
Register for free to continue reading
Registration is a free and easy way to support our truly independent journalism
By registering, you will also enjoy limited access to Premium articles, exclusive newsletters, commenting, and virtual events with our leading journalists
Already have an account? sign in
Join our new commenting forum
Join thought-provoking conversations, follow other Independent readers and see their replies