'Huge increase' in the number of primary school children not potty trained
Children as old as seven are wetting themselves in class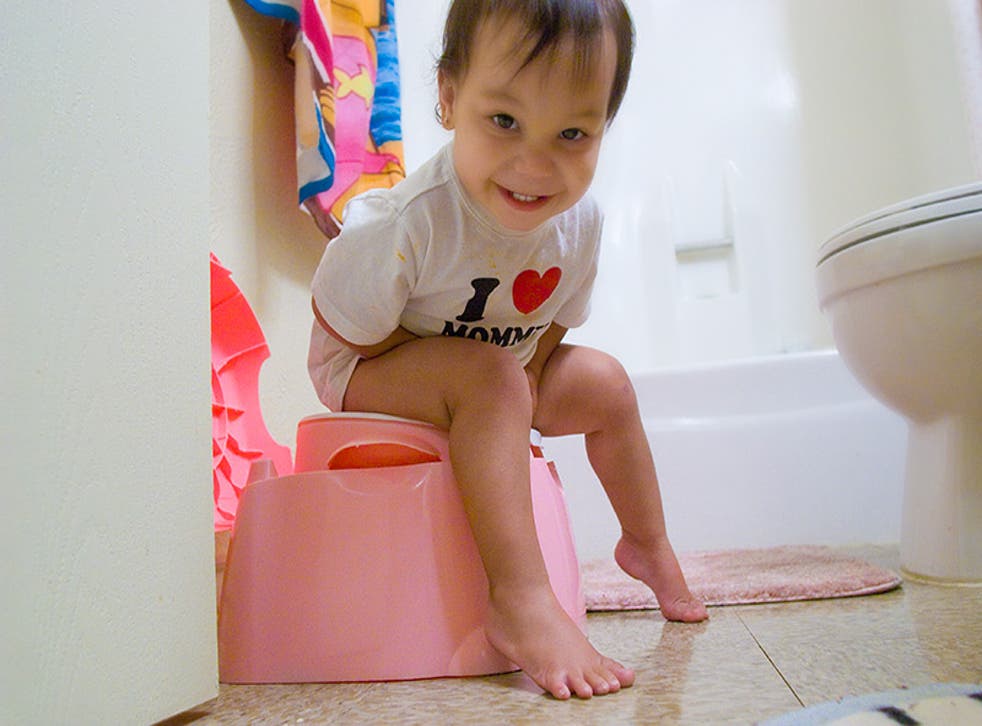 There has been a "huge increase" in the number of primary school children who aren't potty trained, according to new research.
Seventy per cent of primary school teachers have noticed an increase in the number of children aged three to seven wetting or soiling themselves during the school day, according to a survey for the Association of Teachers and Lecturers seen by The Times.
Amanda Jenner, Director at the Potty Training Academy, has seen the numbers increase "hugely" in recent years, with a particular rise in 2015/16.
Ms Jenner told The Independent: "I've noticed a huge increase. This has become a serious problem.
"I've had an influx of emails this month with emails from parents in the UK and all over the world with kids about to start school who are still not potty trained."
Ms Jenner, who has toilet trained celebrities' children, explained that during the 1950s the average age for a child to be potty trained was between 15 and 18 months, but now it is age three-and-a-half.
She put the problem down to the growing numbers of working parents, as well as the decrease in the cost of nappies.
Ms Jenner said: "It's because both parents tend to work now. Before there were a lot of stay-at-home mums.
"But now the child is going to nursery or to child-minders and no one is taking responsibility for potty training them. Parents say they expect the nursery to do it, while the nursery thinks the parents will do it.
"It's also the fall in the cost of nappies – with packets being sold for as little as £1.99, it has also just become more convenient."
Are primary school pupils really being stressed out by too much homework?

Show all 2
Ms Jenner has recieved over 3,500 emails in the last week alone from parents concerned about their child not being potty trained, of whom 30 per cent of their children were four years old.
She said: "Kids aren't even being taught to wipe their bottoms, which can lead to teasing and bullying in class. It also has a medical effect, with children are holding on during the day because they're so nervous of going to the toilet.
"All this of course has a knock-on effect on their learning at an early stage in their education."
The Potty Training Academy has seen 500 parents and 50 nurseries sign up to their training pack in the last two weeks ahead of the start of term.
An estimated £42 million is spent on disposing of nappies in the UK each year, with eight million nappies being thrown away per day.
Join our new commenting forum
Join thought-provoking conversations, follow other Independent readers and see their replies