Children as young as seven are sexting, research finds
Poll of teachers finds more than half of teachers know of pupils using social media for 'sexting'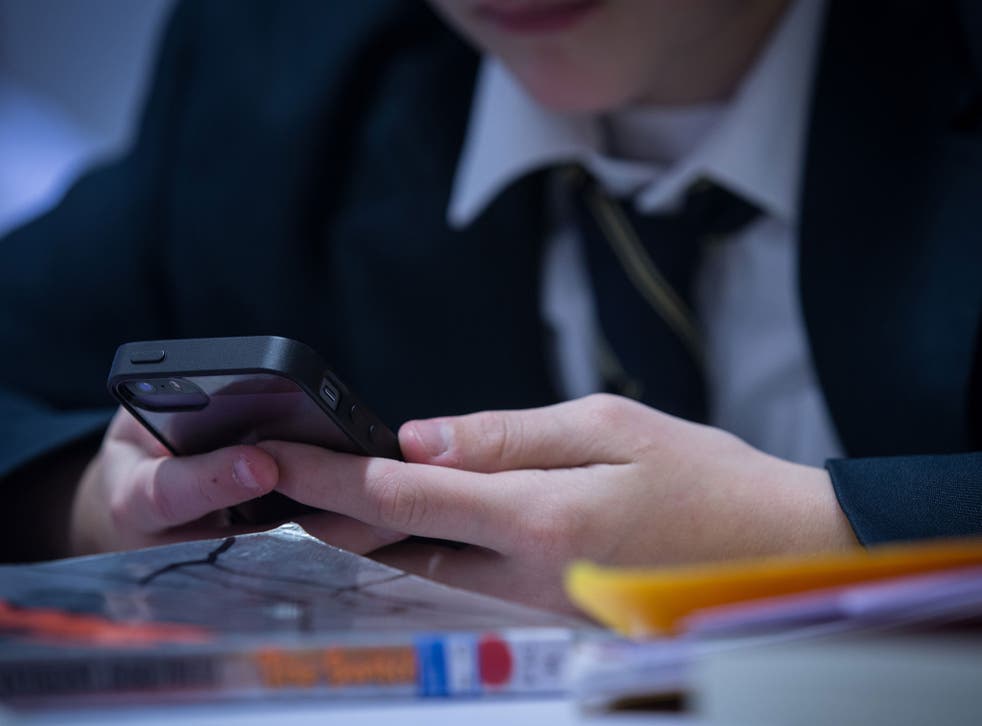 Children as young as seven are using social media to share sexual messages, pictures or videos, research has found.
More than half of teachers said they knew of pupils who had used social media for "sexting", the poll by the NASUWT teachers' union said.
A quarter of the 1,300 teachers polled knew of pupils involved in sexting who were as young as 11, but the youngest child reported was just seven. The majority of the pupils involved were aged between 13 and 16.
In one incident a girl persuaded a boy to take a picture of his genitals and send it to her. She then shared the image with other pupils. Teachers also reported incidents where pupils had filmed themselves masturbating.
Chris Keates, the general secretary of the NASUWT, said: "Over the three years the NASUWT has been running this survey, the situation has deteriorated."
An NSPCC spokesman said: "Apart from exposing them to bullying when images are shared, it could make children targets for sex offenders in some cases." The charity called for better sex and relationships education in schools.
Register for free to continue reading
Registration is a free and easy way to support our truly independent journalism
By registering, you will also enjoy limited access to Premium articles, exclusive newsletters, commenting, and virtual events with our leading journalists
Already have an account? sign in
Register for free to continue reading
Registration is a free and easy way to support our truly independent journalism
By registering, you will also enjoy limited access to Premium articles, exclusive newsletters, commenting, and virtual events with our leading journalists
Already have an account? sign in
Join our new commenting forum
Join thought-provoking conversations, follow other Independent readers and see their replies