Kidnapping of British model Chloe Ayling casts spotlight on dark web
Girl's captors allegedly intended to auction her off as a sex slave on clandestine online network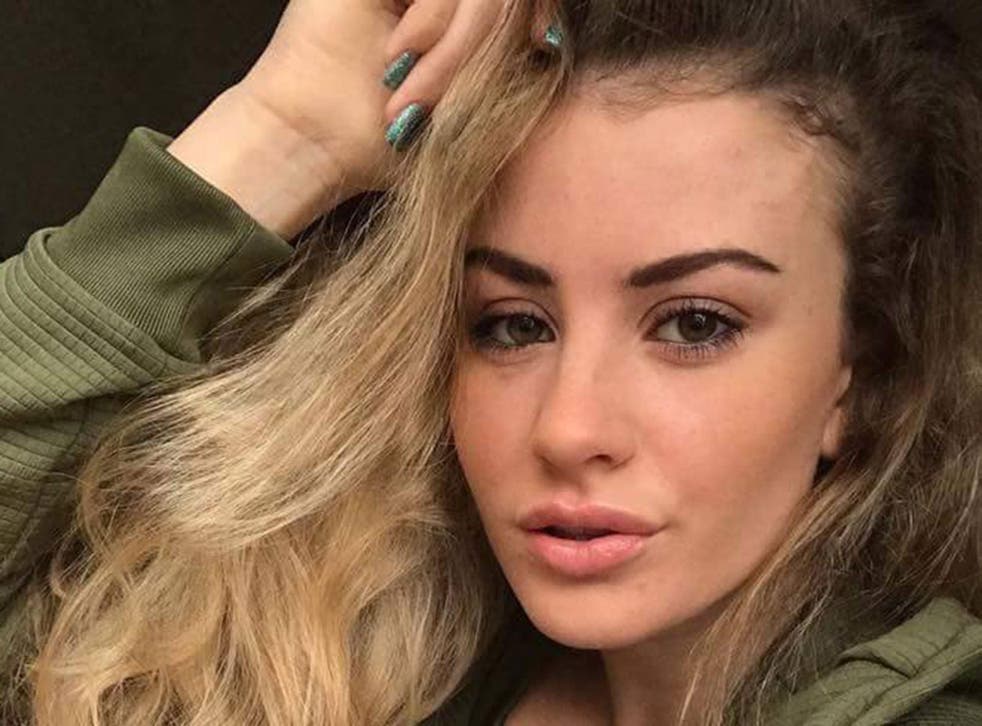 The dark web has been thrown into the spotlight following the kidnapping of a British model in Milan.
It is alleged the 20-year-old's captor worked for a group offering services on the clandestine network and had attempted to auction her off online.
Here we explain more about the murky underground of the internet:
What is the dark web?
The term refers to part of the internet that is only accessible using software which allows users to remain anonymous and untraceable. The most common way to access sites on the dark web is through a covert browser called TOR. The dark web cannot be navigated with normal search engines such as Google.
What is it used for?
Much of the dark web is an online black market where users can buy goods using digital currencies such as Bitcoin and trade in illegal items. The National Crime Agency has said the use of the dark web "as an international market place for firearms, drugs and indecent images of children" is continuing to rise.
But the dark web also offers a safe, anonymous way to access the internet for those living in countries where you could be arrested for online activity.
How can authorities tackle crime on the dark web?
The complex encryption tools used to communicate over the dark web makes identifying and finding criminals a challenge for authorities.
The National Crime Agency states: "The dark web may appear to offer criminals a degree of anonymity but law enforcement agencies are able to exploit that cover themselves and have a whole range of tools to go after their targets."
What high-profile cases have involved the dark web?
In September 2015 software programmer Mohammed Ali was jailed for eight years for trying to buy deadly ricin poison from the dark web after also being inspired by Breaking Bad. He bought 500 dollars (£320) worth of the powder, enough to kill 1,400 people. But he had unwittingly contacted an FBI agent, who sent him a harmless substance and tipped off UK police.
UK news in pictures

Show all 50
One of Britain's worst paedophiles was also jailed in June last year after sharing images on the dark web as he abused up to 200 Malaysian children.
Freelance photographer Richard Huckle, from Ashford in Kent, was handed 22 life sentences after admitting an unprecedented number of offences.
Press Association
Join our new commenting forum
Join thought-provoking conversations, follow other Independent readers and see their replies