Christian bakery threatened with legal action over refusal to make pro-gay marriage cake
Ashers Baking Company in Belfast declined to make a cake for a gay activist because it was 'at odds' with their beliefs
Heather Saul
Thursday 06 November 2014 11:25 Comments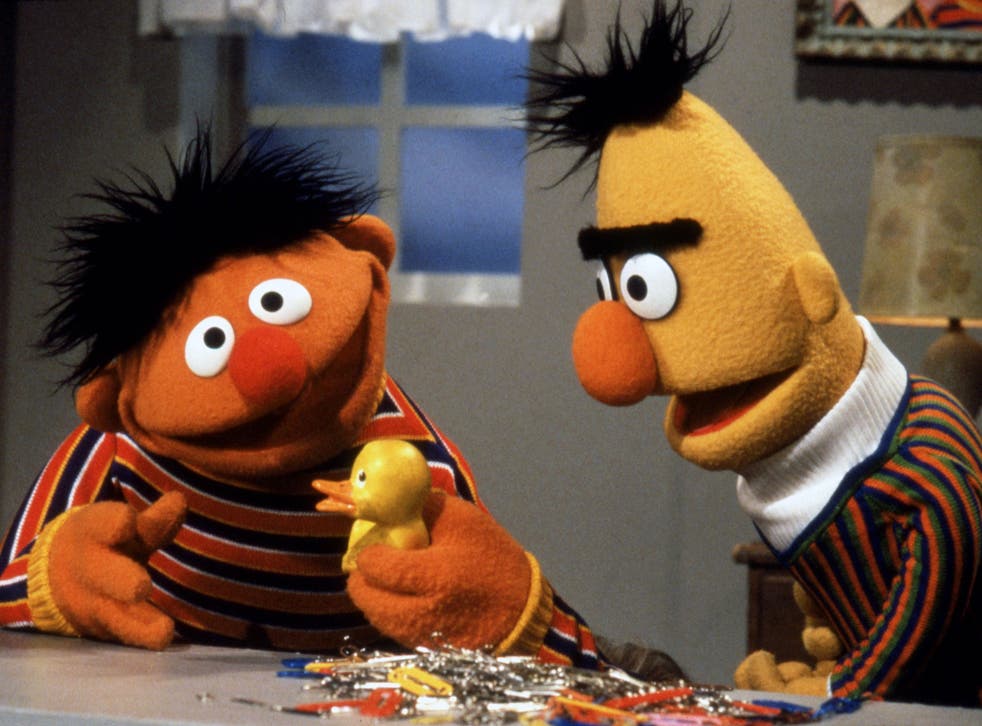 A watchdog has threatened legal action against a Christian-run bakery unless it pays compensation for refusing to produce a cake with a gay-marriage slogan because it was "at odds" with its beliefs.
Family-run Ashers Baking Company in Northern Ireland earlier this year declined the order for a cake with the image of Sesame Street puppets Bert and Ernie below the motto 'Support Gay Marriage'.
The cake had been ordered by a gay activist in May for an event marking International Day Against Homophobia and Transphobia.
At the time, general manager, Daniel McArthur, said marriage in Northern Ireland is "still is defined as being a union between one man and one woman" and said his company was taking "a stand".
After the bakery refused to provide the service, the Equality Commission for Northern Ireland, a state-funded watchdog body set up to ensure compliance with anti-discrimination laws, took on the case on behalf of the customer.
General manager of the bakery Daniel McArthur said he had now received a letter from the commission claiming his stance breached legislation.
Mr McArthur said his family would not be forced to promote a cause that goes against their conscientious view that marriage is between a man and a woman.
"We feel that the Equality Commission are pursuing us because of our beliefs that marriage is between a man and a woman," he said.
In pictures: UK's first gay weddings

Show all 16
"It feels like a David and Goliath battle because on one hand we have the Equality Commission who are a public body, they're funded by taxpayers' money, they have massive resources at their disposal whereas we are a small family business and we have limited resources at our disposal."
He said the letter told the company if it did not offer compensation within seven days it would face litigation.
In a statement, the Equality Commission confirmed it will begin civil proceedings against the bakery. It said it would have preferred not to take legal action and said its contact with the bakery made clear "the claimant will be seeking only modest damages for the upset and inconvenience caused". However, it said failing this, "a civil bill will be issued".
It said the Commission has now received a reply from the company's solicitors "stating that their view remains unchanged that their clients have not acted unlawfully".
It said the bakery's solicitors confirmed they "will accept service of a civil bill in regard to this matter".
Any decision as to whether any discrimination has occurred "will be a matter for the court", the statement added.
Additional reporting by PA
Register for free to continue reading
Registration is a free and easy way to support our truly independent journalism
By registering, you will also enjoy limited access to Premium articles, exclusive newsletters, commenting, and virtual events with our leading journalists
Already have an account? sign in
Join our new commenting forum
Join thought-provoking conversations, follow other Independent readers and see their replies