Christians outraged after court rulings 'push religion to margins'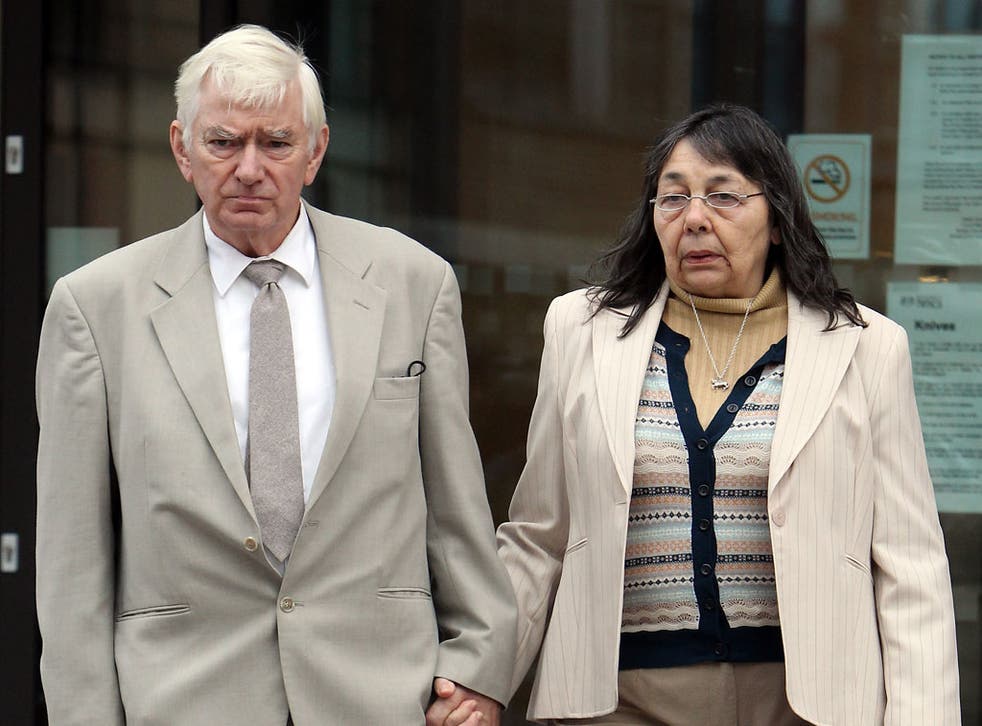 Christian campaigners were left complaining that their faith has been "pushed to the margins" of British society yesterday after two separate rulings restricted its role in public life.
In a ruling likely to have far-reaching implications for religious influence over political processes, a High Court judge said that saying prayers before council meetings was illegal. In a separate test case heard in the Supreme Court, a Christian couple lost their attempt to overturn a £3,600 fine imposed on them for refusing to allow a gay couple to occupy a double room in their Bed & Breakfast.
"These are both cases in which a Christian belief is losing out to opposing philosophies. They will add to many people's concern that there is something wrong with the way our laws are drafted and with the drift of our judiciary," said Simon Calvert, a spokesman for the Christian Institute.
The Institute supported Peter and Hazelmary Bull, owners of the Chymorvah B&B near Penzance, Cornwall, and provided funding to Bideford Council, who were fighting a case brought by an atheist councillor and the National Secular Society.
Councillor Clive Bone claimed that members who were not religious were being "indirectly discriminated against", in breach of human rights laws. Mr Justice Ouseley, sitting in London, ruled the practice unlawful under the Local Government Act 1972.
However, he did not find that it breached human rights – an outcome welcomed by Bideford's town clerk, Heather Blackburn. The council was given permission to appeal and was considering its options last night.
The Communities Secretary, Eric Pickles, said the Bideford ruling was "disappointing". He described Britain as a "Christian country" and added: "Public authorities...should have the right to say prayers before meetings if they wish." But Keith Porteous Wood, executive director of the National Secular Society, disagreed, saying that Britain is no longer "a solely Christian nation, or even a religious one".
In the B&B case, Mr and Mrs Bull were told they had unfairly discriminated against two gay men when they refused to allow them to stay in the same bed at their establishment in 2008.
The B&B owners, who believe any sex outside marriage is a sin, argued that they do not let unmarried male and female couples share a room either. The Christian Insitution said yesterday: "Peter and Hazelmary have been penalised for their beliefs about marriage."
Join our new commenting forum
Join thought-provoking conversations, follow other Independent readers and see their replies