Tesco, Asda, Morrisons, Sainsbury's opening hours 2017: What time shops and supermarkets are open on Christmas Eve
The Christmas Eve rush is frenzied enough without ending up at closed stores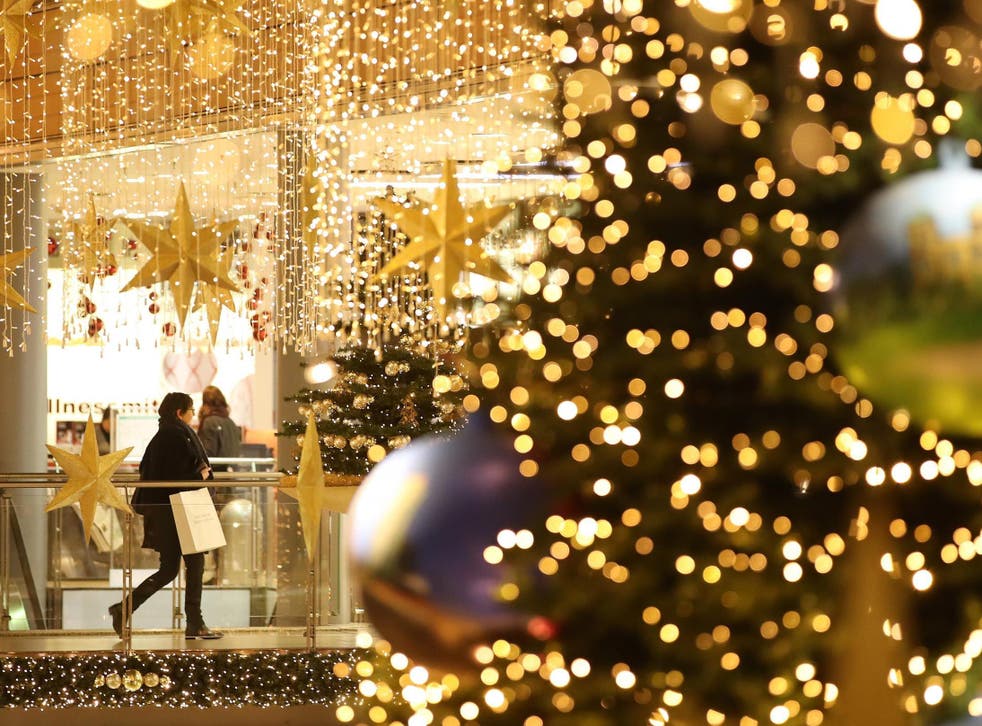 It's Christmas Eve: the beginning of the Christmas celebrations, full of family, friends, fun and food – and frantic rushing to the shop.
If you're taking part in that final, frenzied shopping then you're going to want to make sure that the shop will actually be open when you get there. Thankfully, most supermarkets are, though not all.
Of course, this year Christmas Eve also falls on a Sunday. That means that shops might shut earlier than they usually do on the 24th – but it also makes it slightly simpler, since most are keeping to their normal Sunday trading hours. (If the shop you're looking for isn't listed below, and you can't find details, the safest assumption is probably to use its Sunday opening and closing times.)
Tate Britain's 'Home for Christmas' display

Show all 7
Tesco: All Tesco stores that are normally open on a Sunday will be on Christmas Eve, too. And they'll be keeping to their normal Sunday opening hours. You might want to make sure that your local shop is open and when using the Tesco store finder.
Tesco Christmas advert 2017
Morrisons: Most shops will be open between 10 and 4pm, with cafes opening an hour earlier and petrol stations open all the way until 7pm. While that applies for the majority of stores, it's always worth checking if something else is happening at your local one – and you can do that using Morrisons' store finder, which is here.
Sainsbury's: As with the other big supermarket chains, almost all of Sainsbury's shops will be open for their normal Sunday hours. (The big exception is the eight smaller convenience stores in central London that will remain shut.) You can check on Sainsbury's store locator here, but it's a safe bet that your local shop will be open as you'd usually expect it to be.
Asda: Again, it's normal Sunday hours for most Asda stores. Check on your local one by having a look at the store locator, here.
Aldi: This is fairly simple: shops will be open between 10am and 4pm, except in Scotland where they'll open at 8 and shut at 6. That helpfully applies to all of Aldi's stores, according to its website, though you can find its store locator here.
Aldi Christmas advert 2017
Lidl: Aldi's competitor will be running the same hours, 10am to 4pm. But it notes that there are some exceptions, so be sure to check on its store finder here.
Register for free to continue reading
Registration is a free and easy way to support our truly independent journalism
By registering, you will also enjoy limited access to Premium articles, exclusive newsletters, commenting, and virtual events with our leading journalists
Already have an account? sign in
Register for free to continue reading
Registration is a free and easy way to support our truly independent journalism
By registering, you will also enjoy limited access to Premium articles, exclusive newsletters, commenting, and virtual events with our leading journalists
Already have an account? sign in
Join our new commenting forum
Join thought-provoking conversations, follow other Independent readers and see their replies