Clone towns: British towns in danger of becoming identical and soulless
Jonathan Owen
Tuesday 25 March 2014 17:04 Comments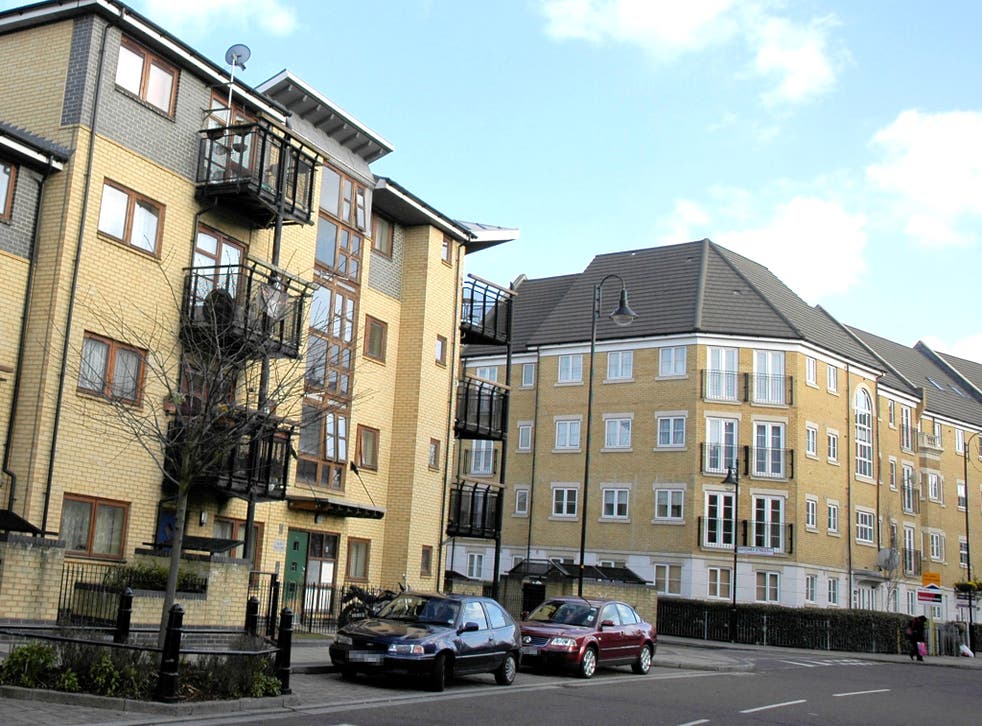 Towns and cities across the country are on a "collision course with mediocrity" within the next few years, one of Britain's top experts on urban regeneration warned yesterday. Millions of Britons face the prospect of a life in "bland, homogenous metropolises" in cities little different to those being newly created in China and India, according to David Twohig, head of design at the Battersea Power Station Development Company.
"London alone is set to grow by two million people by 2030. This is the greatest period of urbanisation in human history and yet the buildings and places we are designing and developing leave a great deal to be desired." There is a real danger that escalating demand for living and working space will drive designers and developers to cutting corners and using "identical" plans which will create "clone towns."
Such "soulless architecture" threatens to blight Britain's cities within the next 15 years. It is part of a global trend which could have far reaching consequences.
"The prospect of hundreds of millions of people ending up in nondescript developments without a sense of identity will lead to future social problems: alienation, isolation, crime and more." The claims are made in his new book, Living In Wonderland: Urban Development and Placemaking, being published next month.
Speaking to The Independent, he said: "A lot of the housing in London and the UK has been designed so that it's just good enough to sell," he said. There needs to be "more creative thinking" by developers when it comes to new developments. "A great place and profitability don't have to be mutually exclusive, everybody can win."
In terms of Britain's capital, he has mixed feelings. "Historic central London is fantastic but when you move away from the centre some of the waterfront developments of the last 10 years aren't communities in their own right."
They are symptomatic of a "cookie cutter" approach to everything from shopping centres to housing and office buildings, he argued. Not only is it important to have places where people want to live for their own wellbeing, but "from an economic perspective we need to ensure that London carries on building neighbourhoods with unique identities that will draw investment to the city."
His concerns were echoed by the Town and Country Planning Association. Dr Hugh Ellis, its head of policy, said: "The standard of commercial and housing design is not simply mediocre; it is also very low quality. The government's deregulation of housing standards has left us building the smallest homes in North West Europe out of old fashioned building materials to bland designs."
In a statement, a spokesperson for the Department for Culture, Media & Sport said: "Good design builds communities, creates quality of life and makes places better for people to live, work and play in. There are some amazing examples of good design and architecture across the country but we mustn't be complacent. That's why Sir Terry Farrell has been commissioned to do an independent review of architecture due to be published shortly which will look at quality of design."
And the deputy mayor of London, Sir Edward Lister, said: "Whether it is tall buildings such as the Shard or the transformation of the 2012 Olympic Village, no one can accuse London's new architecture of being soulless or mediocre. London is experiencing an unprecedented population boom with new buildings springing up all of the time. Detailed policies in the London Plan ensure that we are taking a strategic approach to this growth, with stringent guidelines ensuring new developments embody the very highest standards."
Register for free to continue reading
Registration is a free and easy way to support our truly independent journalism
By registering, you will also enjoy limited access to Premium articles, exclusive newsletters, commenting, and virtual events with our leading journalists
Already have an account? sign in
Join our new commenting forum
Join thought-provoking conversations, follow other Independent readers and see their replies