Coal contributions to British power generation fall to 135 year low
Usage has halved since last summer, accounting for just two per cent of power generated in July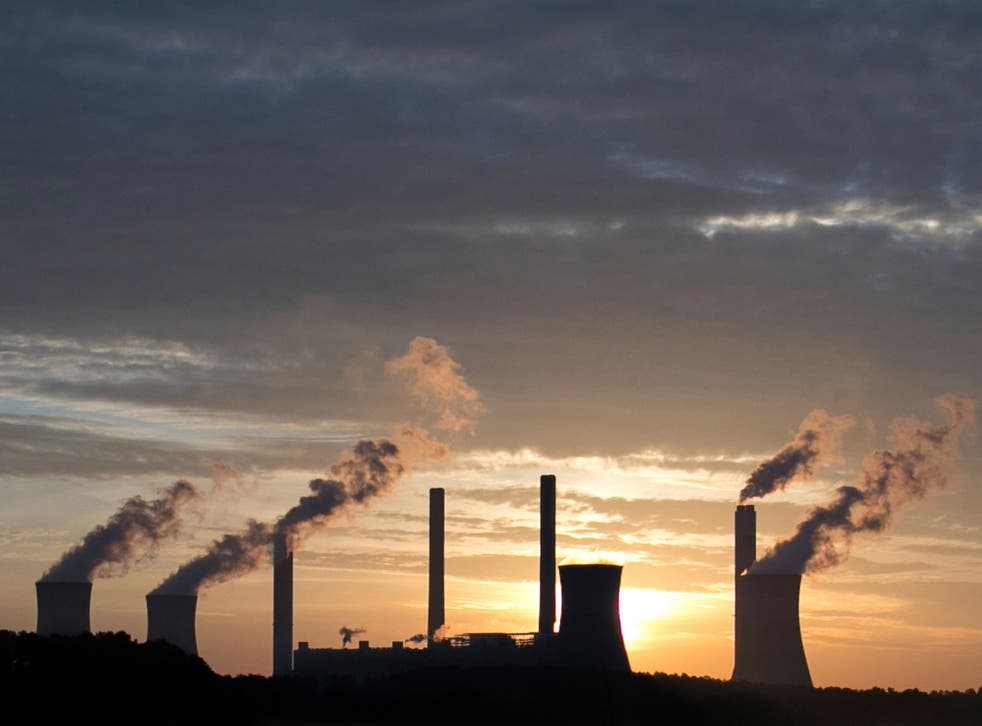 Coal-fired power has slumped to its lowest level in the UK for 135 years, analysts have said.
The fossil fuel contributed to just two per cent of total power generated in July, according to Aurora Research.
The figures point to a decrease of 50 per cent since last summer, and could reach an even lower average in August, researchers said.
The usage of coal fell from 22 per cent in July 2015 to four per cent in the same month last year.
In 2016 it accounted for nine per cent of electricity generation, down from 23 per cent in 2015.
"The decline in coal in recent years is partly as a result of higher carbon prices, and partly the growth in renewables," Richard Howard, Aurora Energy's head of research, said. "In August coal load factors have been even lower than in July and the trend is continuing."
It comes after a Government pledge to cut coal usage entirely from UK power production by 2025 in a bid to tackle carbon emissions.
In April, the UK ran without coal for a full day, the first time since the industrial revolution.
"The first day without coal in Britain since the Industrial Revolution marks a watershed in the energy transition," said Hannah Martin, head of energy at Greenpeace.
"A decade ago, a day without coal would have been unimaginable, and in ten years' time our energy system will have radically transformed again."
Register for free to continue reading
Registration is a free and easy way to support our truly independent journalism
By registering, you will also enjoy limited access to Premium articles, exclusive newsletters, commenting, and virtual events with our leading journalists
Already have an account? sign in
Register for free to continue reading
Registration is a free and easy way to support our truly independent journalism
By registering, you will also enjoy limited access to Premium articles, exclusive newsletters, commenting, and virtual events with our leading journalists
Already have an account? sign in
Join our new commenting forum
Join thought-provoking conversations, follow other Independent readers and see their replies