Half of young people don't use condoms for sex with new partner
Public Health England launches first Government sexual health campaign in eight years amid concerns over STI rates in 16 to 24-year-olds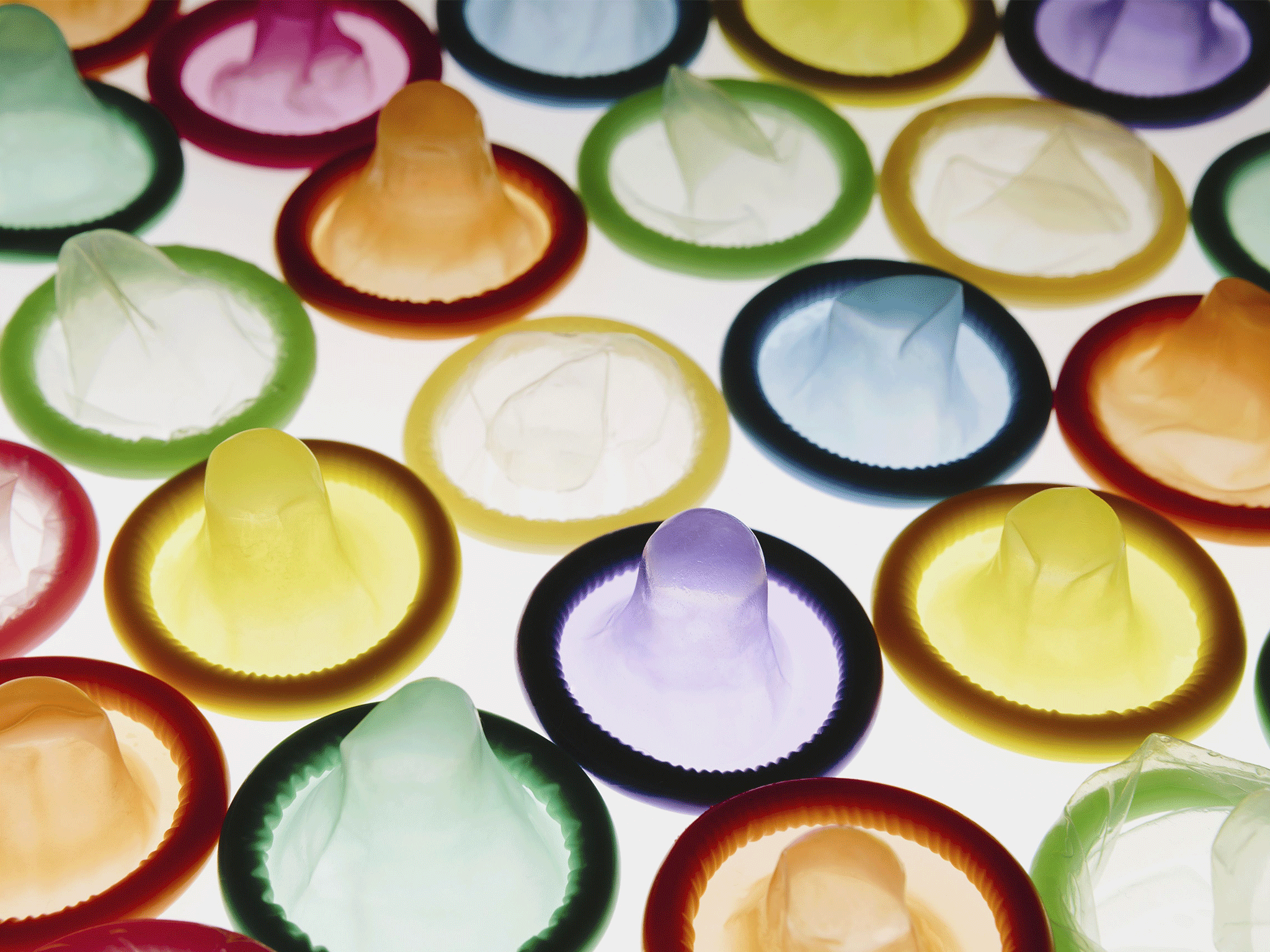 Almost half of young people will not use a condom the first time they have sex with a new partner, according to new research.
A YouGov study of more than 2,000 16 to 24-year-olds found 47 per cent who were sexually active did not use protection the when sleeping with someone new.
One in 10 of those surveyed said they had never used a condom.
A third of young adults taking part in the survey said that they have never seen a condom mentioned in sex scenes on TV or in films.
The poll was carried out as part of a Public Health England (PHE) campaign aimed at reducing rates of sexually transmitted infections (STIs) among young people.
There were more than 140,000 diagnoses of chlamydia and gonorrhoea in people aged 15 to 24 in England last year, according to government statistics.
Gwenda Hughes, head of STI surveillance for PHE, said: "Rates of STIs among young people continue to be too high and it is concerning that many sexually active young people are not using condoms with new partners.
"Six in 10 chlamydia and gonorrhoea diagnoses are in those under 25 years of age, so we need to remind young people of the importance of using condoms with a new or casual partner to help prevent infection."
Condom couture in pictures

Show all 12
The new campaign, the first on sexual health run by a Government body in eight years, aims to help normalise and encourage condom use among young people.
PHE will run digital advertising featuring stories of real people talking about their experience of having an STI.
The scheme is also being backed by the Family Planning Association (FPA), Durex and British Association for Sexual Health and HIV (BASHH).
Join our new commenting forum
Join thought-provoking conversations, follow other Independent readers and see their replies