Conservative MPs launch complaint against Runnymede Trust after race report criticism
'As a body that represents Britain's Black and minority ethnic communities, we will not be cowed'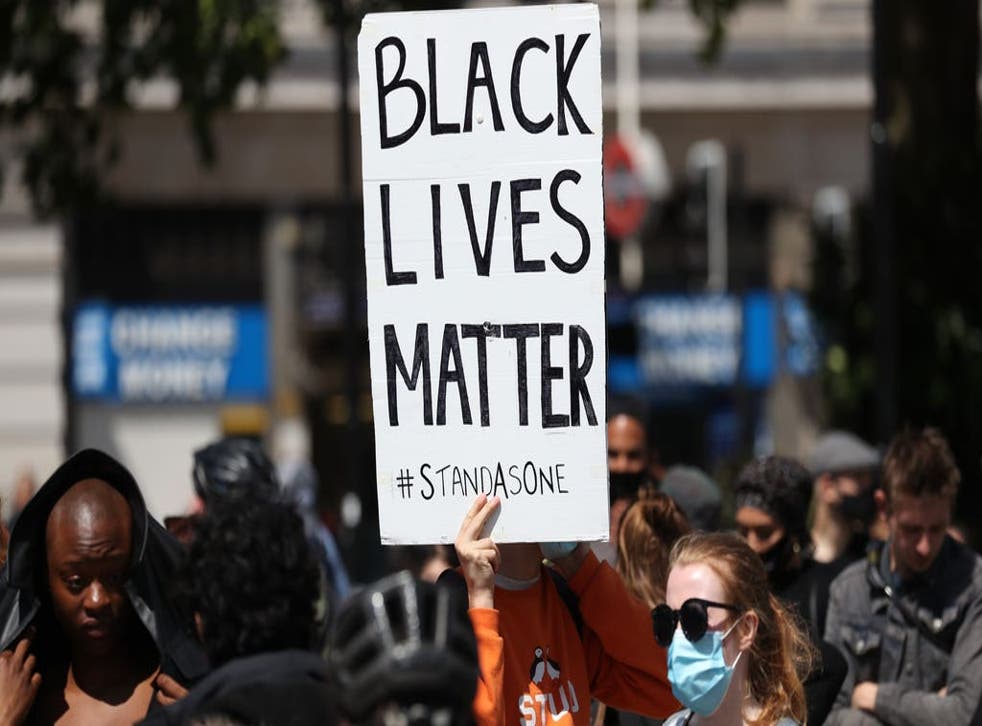 The Runnymede Trust has rejected criticism after a group of Conservative MPs reportedly urged the Charity Commission to investigate the leading race equality thinktank for "pursuing a political agenda".
The letter, signed by no fewer than 15 politicians, argues that the organisation has broken its charitable objectives and that its criticism of the recent controversial Sewell Report was driven by concerns with the current government rather than the report's conclusion, The Independent understands.
This comes after charity coordinated an open letter and petition, delivered to Downing Street on 9 April, calling on prime minister Boris Johnson to reject the widely contested Race Commission report and instead implement recommendations from previous reviews.
"The Trust regrets the recent trend for politicians to forsake dialogue and simply file complaints against charities whose efforts to address and challenge racism they contest," Runnymede said in a statement issued on Tuesday morning.
"Beloved British institutions including the National Trust and Barnardo's have also fallen foul of this worrying trend. Indeed, we are extremely concerned that the efforts made by these charities to address racism are the single common factor behind the grievances to which they have been subjected by what would appear to be a core group of MPs. 
"As ever, the Runnymede Trust welcomes being challenged in our work but, as a body that represents Britain's Black and minority ethnic communities, we will not be cowed."
A Charity Commission spokesperson said: "We can confirm that concerns have been raised with us about Runnymede Trust.
"We take all concerns raised with us seriously, and assess them carefully to determine whether they fall within our remit as regulator."
John Haynes, MP for South Holland and The Deepings, took aim at Runnymede in parliament after confirming that he and other MPs, including Tom Hunt and Darren George Henry, were among those to approach the Charity Commission with a grievance about it.
Referring to the trust, Mr Haynes called upon equalities minister Kemi Badenoch to make representations to "stop the worthless work of organisations, often publicly funded, promulgating weird, woke ideas and in doing so seeding doubt and fear, and more than that, disharmony and disunity."
Register for free to continue reading
Registration is a free and easy way to support our truly independent journalism
By registering, you will also enjoy limited access to Premium articles, exclusive newsletters, commenting, and virtual events with our leading journalists
Already have an account? sign in
Register for free to continue reading
Registration is a free and easy way to support our truly independent journalism
By registering, you will also enjoy limited access to Premium articles, exclusive newsletters, commenting, and virtual events with our leading journalists
Already have an account? sign in
Join our new commenting forum
Join thought-provoking conversations, follow other Independent readers and see their replies