Conservatives would limit cost of 200,000 starter homes
The maximum price of homes sold under the scheme will be £250,000 outside London, and £450,000 in the capital
Andy McSmith
Monday 02 March 2015 01:06 Comments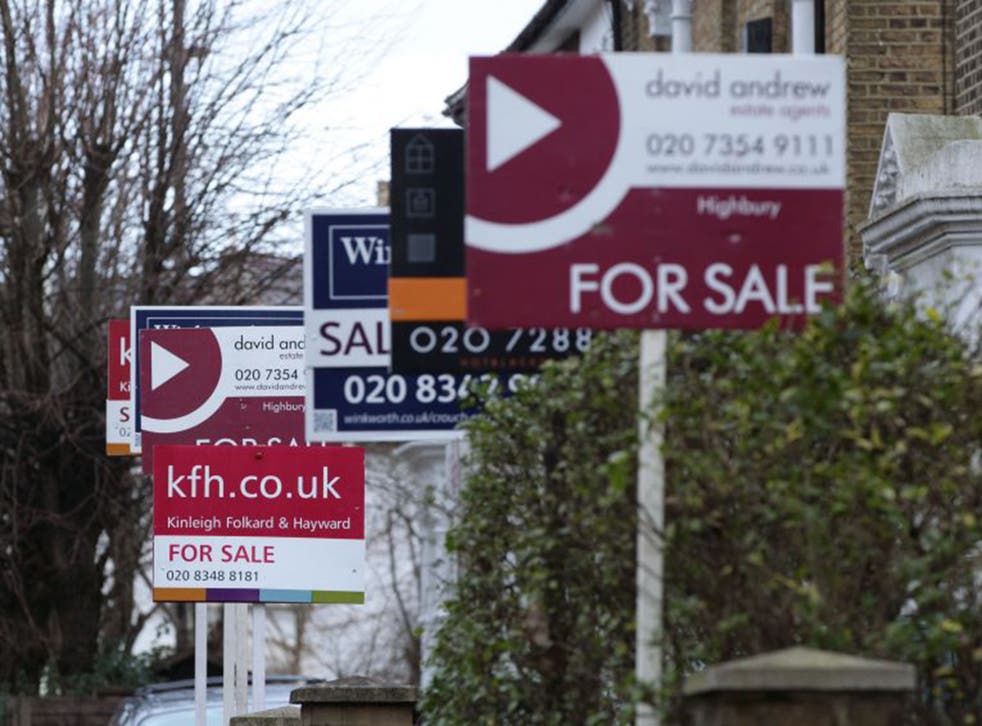 A Conservative government will make 200,000 homes available for first-time buyers under the age of 40 by 2020, David Cameron will promise today. His announcement doubles what the Tories have previously promised to would-be first-time buyers shut out of the housing market by high prices.
The maximum price of homes sold under the scheme will be £250,000 outside London, and £450,000 in the capital – a promise that might be attractive to young house-buyers in London, where the average price of a home is already more than £458,000, but will mean less in the North-east of England, where the average house costs less than £98,000.
In a speech today, the Prime Minister is expected to declare that "our goal is a Britain where everyone who works hard can have a home of their own" – and that those homes should be "not rabbit hutches or shoe boxes, but decent, well-built homes with gardens – places to start and raise a family."
The Conservatives claim that builders who sign up for the scheme, called Starter Home, will have their costs reduced by "cutting red tape" and exempting them from the normal levies paid to local councils when planning consent is given, which are then used by councils for community projects or affordable housing. The builders will then be required to make an equivalent reduction in the sale price.
But his announcement will get a scathing response from the Labour leader Ed Miliband, who is conducting a question and answer session in Hove today. He claims that the Conservatives have rushed out the plan in a "panic" as it became clear that housing was going to feature as a major issue in May's general election.
Labour also claims that the Conservatives have made this promise without knowing how they are going to pay for it. They point to an interview on Sky News yesterday during which the Tory party chairman Grant Shapps, a former housing minister, was repeatedly asked how the government would cover the cost of cutting the market price of the new homes by 20 per cent and appeared not to know the answer. In 2010, the average cost of a first home was £186,000. That implies that what the Conservatives are proposing would reduce the total cost for first-time buyers by more than £7bn.
Mr Miliband is expected to say: "Yesterday the Conservative Party chairman went on TV in an effort to convince people they had a plan for housing. But instead, he couldn't answer basic questions about where the money will come from or how their latest pie-in-the-sky scheme will work.
"In contrast, Labour has a comprehensive housing plan, not unfunded promises. Our plan will build hundreds of thousands of new homes where families want to live."
The Starter Home scheme was first announced by the Tories in December. It was said then that 100,000 homes would be available at cut price. Today's announcement doubles the size of the scheme, which applies across England, but not in Scotland or Wales, where housing is run by the devolved administrations.
Register for free to continue reading
Registration is a free and easy way to support our truly independent journalism
By registering, you will also enjoy limited access to Premium articles, exclusive newsletters, commenting, and virtual events with our leading journalists
Already have an account? sign in
Join our new commenting forum
Join thought-provoking conversations, follow other Independent readers and see their replies