Drivers being 'fleeced' at petrol pumps depite oil prices hitting 12-year low
Motorists pay an extra 5p per litre of petrol as oil profits shoot up
Matt Broomfield
Saturday 16 January 2016 12:24 Comments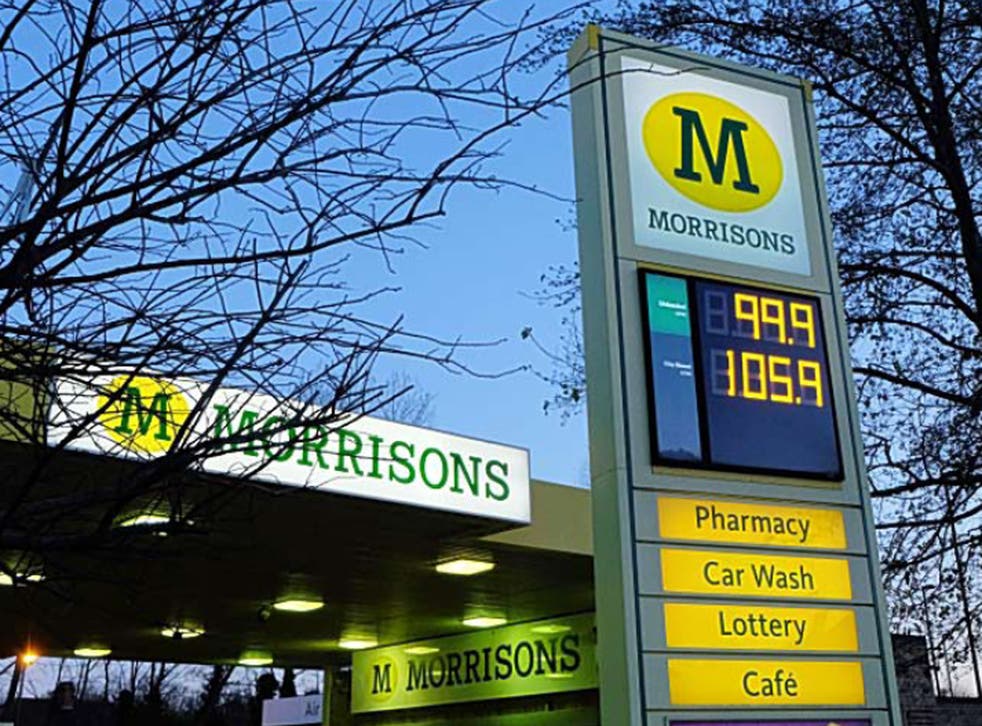 Oil has hit its lowest price since 2004. But oil bosses are keeping the profits for themselves, rather than passing the savings on to consumers at the petrol pump.
Brent crude, the standard measure for oil prices, continues to fall below $30 per barrel. It closed at $28.94 on Friday 15 January, losing 40% of its value compared to last October. As recently as June 2014, Brent Crude was trading at over $110 per barrel.
Analysts say that oil could continue to fall, perhaps hitting a low of $10 per barrel, which would make it cheaper than bottled water. But these plummeting prices aren't being reflected in savings for consumers.
Though the price of petrol at the pump has fallen, petrol still costs an average of 102.5p per litre at a station. If prices had truly fallen in line with oil prices, drivers would now be paying just 97.8p per litre.
Some stations, particularly at major supermarkets, are charging under 100p for a litre, but many less competitive retailers are still asking for prices approaching 110p. This means that drivers are paying around 4.7p a litre extra each time they want to fill up,adding £2.59 to the average tank of petrol.
A spokesperson for pressure group FairFuelUK, which conducted the investigation, told The Sun: "Drivers are being fleeced for greed. Fuel retailers are clearly taking extra profits while the oil price falls and definitely not passing them on to families and businesses."
Oil prices have decreased dramatically over the last year. Saudi Arabia has continued to pump out oil in excess of demand, in an apparent attempt to undercut fracking operations elsewhere in the world, whilst production has shot up in Iraq as the country tentatively recovers from conflict. Meanwhile, growth has slowed in key consumers such as China and Brazil, reducing demand.
And the resultant collapse in oil prices is set to continue, as long-term sanctions on Iranian oil exports are set to lift under the terms of their new nuclear non-proliferation agreement with a group of Western countries.
In January 2015, refineries were charging a 1000 per cent mark-up for converting crude oil into petrol. But as of January 2016, they are enjoying a 1300 per cent profit margin.
Register for free to continue reading
Registration is a free and easy way to support our truly independent journalism
By registering, you will also enjoy limited access to Premium articles, exclusive newsletters, commenting, and virtual events with our leading journalists
Already have an account? sign in
Register for free to continue reading
Registration is a free and easy way to support our truly independent journalism
By registering, you will also enjoy limited access to Premium articles, exclusive newsletters, commenting, and virtual events with our leading journalists
Already have an account? sign in
Join our new commenting forum
Join thought-provoking conversations, follow other Independent readers and see their replies