Coronavirus: UK cases up by nearly 4,000 in 24 hours as deaths rise by 18
Case figure continues to rise as health secretary warns nation is at 'tipping point'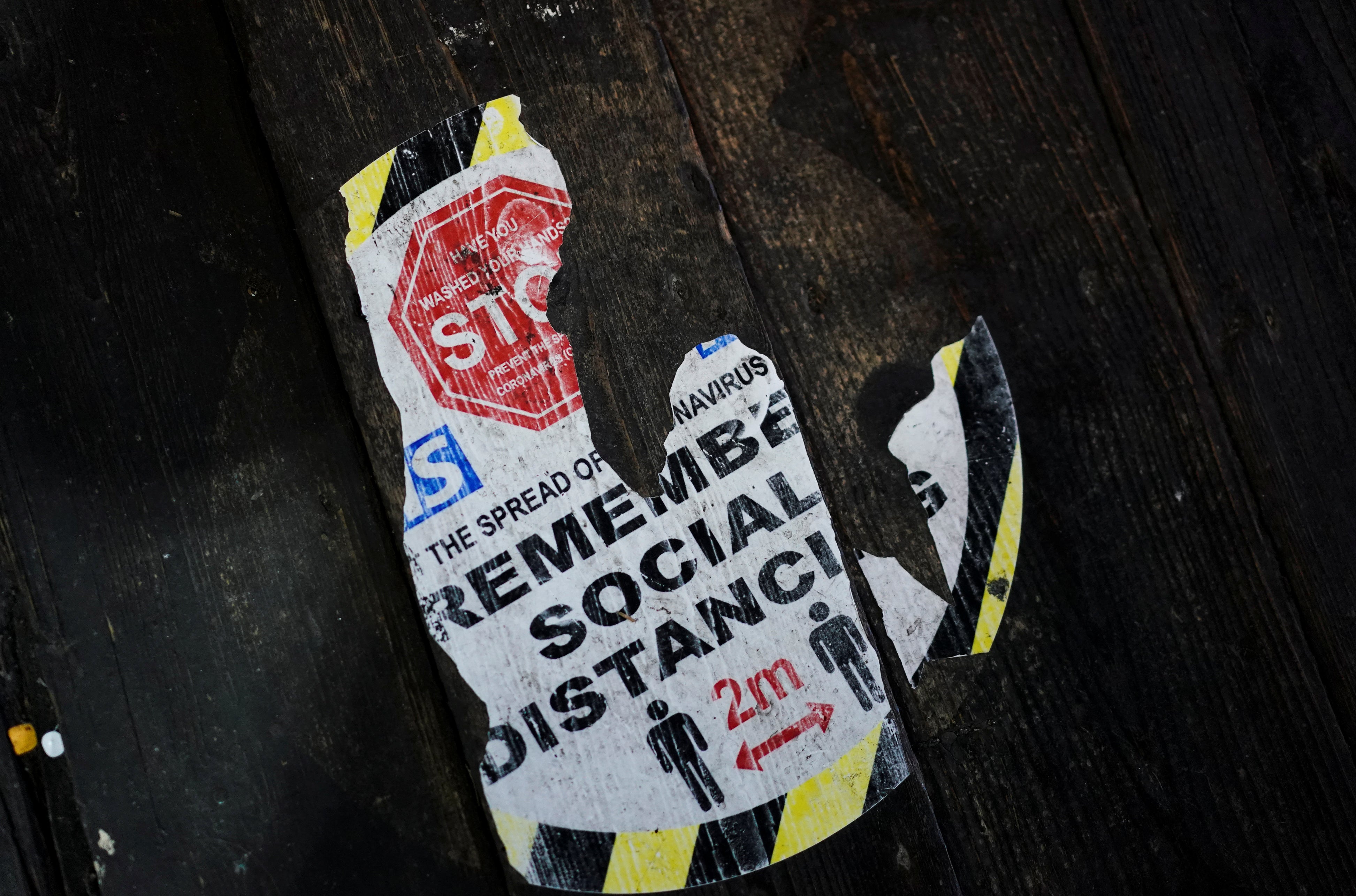 The number of coronavirus cases confirmed in the UK has increased by 3,899 in the space of 24 hours - bringing the nation's total to 394,297 - according to government data.
The latest numbers published by the Department for Health and Social Care put the total number of fatalities associated with the virus at 41,777, an increase of 18 on the previous day's figures.
Separate figures published by the UK's statistics agencies show there have now been 57,500 deaths registered in the UK where Covid-19 was mentioned on the death certificate.
The data represents another day of surging cases in the UK compared to recent weeks - with 4,442 new infections confirmed by the government on Saturday.
Ahead of the release of the latest figures, health secretary Matt Hancock said the nation is at a "tipping point" - with hospital admissions relating to Covid-19 doubling "every eight days"
"If everybody follows the rules - and we will be increasingly stringent on the people who are not following the rules - then we can avoid further national lockdowns", he told the BBC's Andrew Marr show.
"But we of course have to be prepared to take action if that's what's necessary."
Meanwhile mayor of Greater Manchester Andy Burnham has urged the government to resolve a "north-south divide" in testing with measures to support efforts to stem the spread of the virus in heavily afflicted northern regions .
Calling on Downing Street to reconvene its Cobra crisis committee with representation for regional administrations across the UK, Mr Burnham said more focus on the needs of northern communities and businesses was needed.
"I am today calling on the Prime Minister to give a place for all of the English regions on a reconvened Cobra, alongside London, Scotland, Wales and Northern Ireland.", he said. 
"The North of England is experiencing the highest number of cases but also the greatest difficulty in accessing tests.
"This north-south testing divide can't be right and is exactly the kind of issue that a reconvened Cobra needs to resolve. The North needs to be levelled up on testing without delay."
Join our commenting forum
Join thought-provoking conversations, follow other Independent readers and see their replies