Coronavirus: 16,000 people may have died as direct result of lockdown, new figures show
But government report says fatalities would have been far greater had restrictions not been put in place and virus allowed to run wild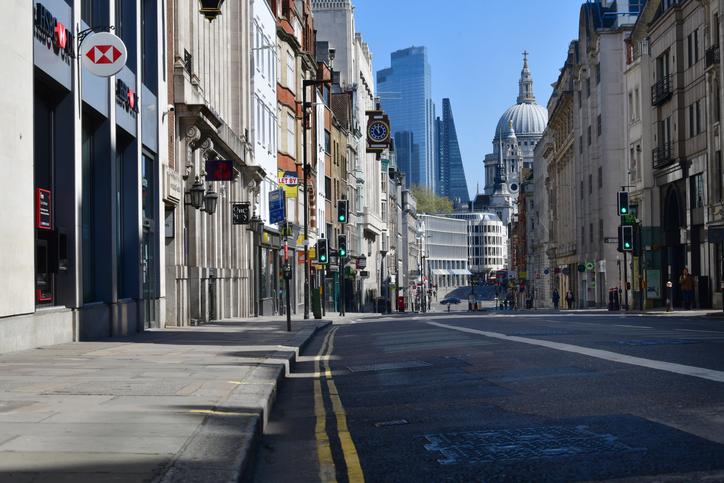 Approximately 16,000 people may have died as a direct result of the coronavirus lockdown, new government figures show.
The shock number includes an estimated 6,000 people who did not go to A&E because they feared catching the coronavirus, and another 10,000 who died in care homes following early hospital discharges designed to free up capacity.
In the same period of 23 May to 1 May, some 25,000 people died after testing positive for Covid-19.
The estimates – which were presented to the government's Scientific Advisory Group for Emergencies (Sage) in July but only published on Friday – also suggest that another 26,000 people could die by next March because of ongoing restrictions on healthcare.
Another 81,500 lives could be lost over the next half century because of a combination of the recession caused by the lockdown and increased waiting times for hospital care, according to the figures.
Crucially, however, the study says there would almost certainly have been far a greater number of overall fatalities had restrictions not been put in place and the coronavirus outbreak allowed to run wild throughout the population.
It also suggests that 2,500 deaths may have been prevented because of healthier lifestyles, reduced road accidents and fewer infections during the shutdown.
The report – produced by the Department of Health and Social Care, the Office for National Statistics and the Government Actuary's Department – now looks set to be at the heart of future debates about potential second lockdowns and local closures.
A growing number of charities and medical organisations have warned that the cost of the first lockdown was too high, and that a more nuanced plan must be developed for any future Covid surges.
Professor Neil Mortensen, president of the Royal College of Surgeons of England, warned that the health service "must never again be a coronavirus-only service".
He told The Telegraph: "We have to deal first with the most clinically urgent patients, and then as soon as possible with those who have been waiting the longest.
"The period through August and September is vitally important in making progress before routine winter pressures emerge."
Join our commenting forum
Join thought-provoking conversations, follow other Independent readers and see their replies