Coronavirus: Funerals 'could be streamed online' if outbreak becomes pandemic
Web broadcasts apparently possible at 'many crematoria'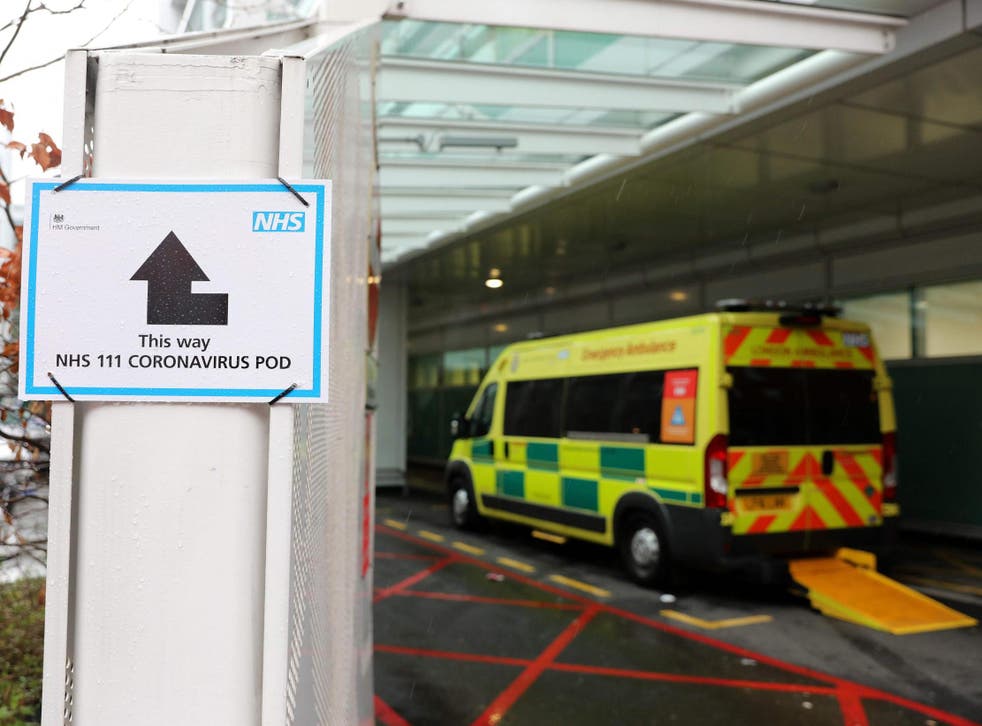 People may have to watch their loved ones' funerals online if coronavirus develops into a pandemic, experts have suggested.
If services are no longer able to take place as normal, "webcasting" might be a viable option, according to the National Association of Funeral Directors (NAFD).
The group said it was working with authorities to "seek early guidance" on how best to act "in the event of a pandemic".
"The exact steps we would take would be determined by the severity of the outbreak and whether funerals would need to be adapted in the event of a ban on public gatherings and other changes," NAFD said. "This is all part of our normal planning process."
As well as helping authorities deal with "additional deaths", funeral directors may have to help families find other "meaningful ways to say goodbye" if the funeral they wanted was not possible due to a coronavirus outbreak.
"Option might include the webcasting of funeral services, as many crematoria now have these facilities," NAFD said.
Separate memorial services could also be held at a later date, the group suggested.
The number of coronavirus cases in the UK rose to 163 on Friday, up from 115 the day before, according to the Department of Health.
As of Friday, there have been two deaths officially confirmed as linked to Covid-19 in the UK.
The UK government has said it will "accelerate work" on the next phase of its response to the virus, which gives patients flu-like symptoms but can develop into pneumonia.
"We are still in the containment phase. As the chief medical officer said, it is now highly likely that the infection will spread in a significant way," a No 10 spokesperson said.
"Officials will therefore accelerate work on the delay phase of the government's plan."
The announcement came on the same day as Boris Johnson said £46m would be funnelled into research for a coronavirus vaccine and rapid diagnostic tests.
There is currently no vaccine to combat Covid-19, which has now infected more 100,000 people across the world, according to provisional data.
Register for free to continue reading
Registration is a free and easy way to support our truly independent journalism
By registering, you will also enjoy limited access to Premium articles, exclusive newsletters, commenting, and virtual events with our leading journalists
Already have an account? sign in
Register for free to continue reading
Registration is a free and easy way to support our truly independent journalism
By registering, you will also enjoy limited access to Premium articles, exclusive newsletters, commenting, and virtual events with our leading journalists
Already have an account? sign in
Join our new commenting forum
Join thought-provoking conversations, follow other Independent readers and see their replies