T-cell immunity lasts 17 years in Sars virus, providing hopes for Covid herd immunity, research shows
T-cell research may provide answers to mysteries of Covid-19, Kate Ng reports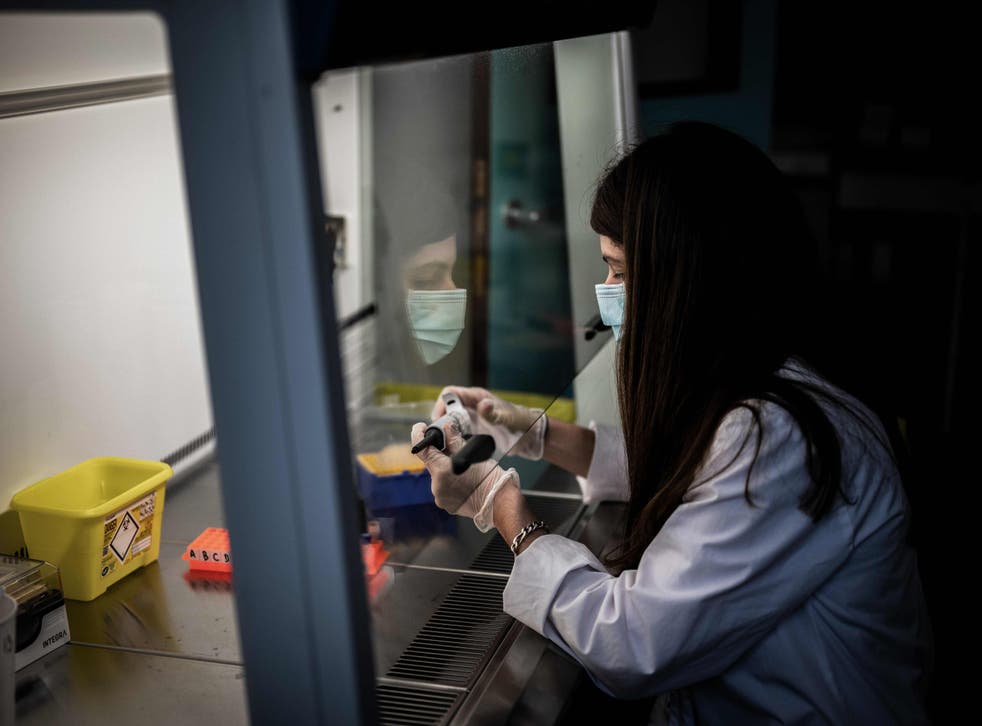 Public Health England has partnered with diagnostics company Oxford Immunotec to recruit thousands of people in an effort to find out if they have acquired T-cell immunity to Covid-19.
The new trial follows recent research that showed people infected with a Sars virus similar to Covid-19 developed T-cell immunity that can act up to 17 years, meaning far more people may be immune for a long period of time.
Previously, scientists had hoped that individuals infected with SARS-CoV-2, the virus that causes Covid-19, would develop antibodies that would prevent them from getting reinfected, but studies have suggested they vanish after a few months.
Join our new commenting forum
Join thought-provoking conversations, follow other Independent readers and see their replies