Coronavirus: Hand sanitiser plant capable of producing one million bottles a month to be built in UK
Chemical giant Ineos also plans to open a factory in Germany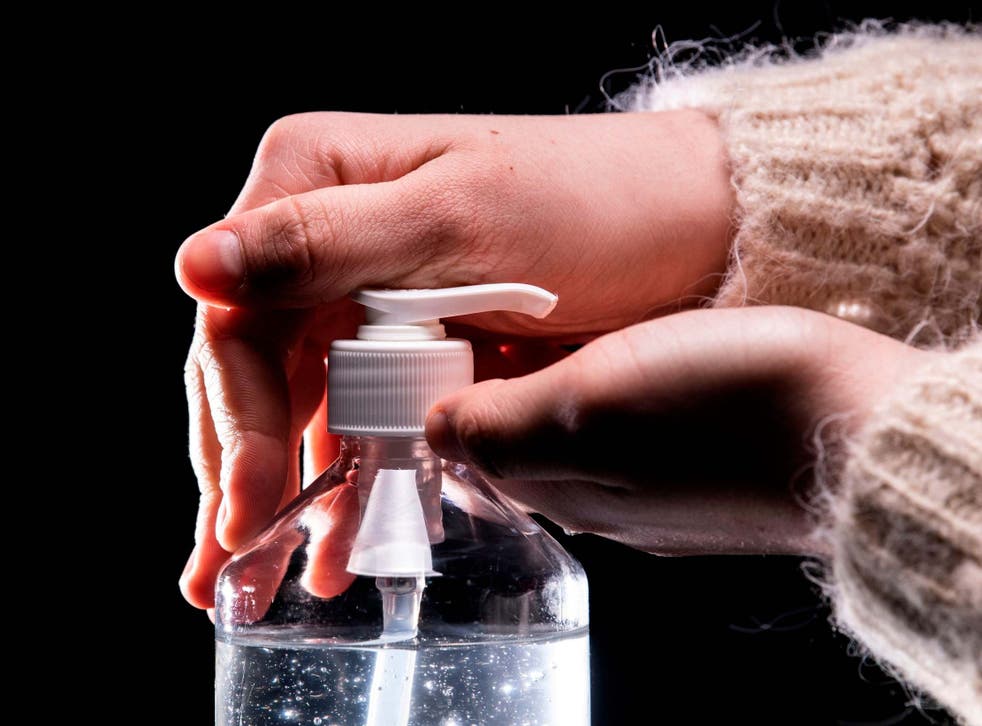 Ineos is to build a hand sanitiser plant near Middlesbrough to produce one million bottles a month within 10 days, the company has announced.
The factory will supply hospitals with products free of charge.
As well as making hand saniters for front line medical and care services across the UK and Europe, the company expects to make "pocket bottle" sizes for individual use.
Sir Jim Ratcliffe, founder and chairman of Ineos, said: "Ineos is a company with enormous resources and manufacturing skills.
"If we can find other ways to help in the coronavirus battle, we are absolutely committed to playing our part."
The company also plans to build a plant in Germany to help with the shortage of hand sanitiser across Europe.
In a statement, Ineos claimed it was Europe's largest producer of isopropyl alcohol (IPA) and ethanol, the two key components for medical-grade hand sanitiser.​

It produces these raw material at two sites located in Scotland and northern Germany.
The company already makes healthcare products, including ventilators, medical tubing and rubber gloves.
Register for free to continue reading
Registration is a free and easy way to support our truly independent journalism
By registering, you will also enjoy limited access to Premium articles, exclusive newsletters, commenting, and virtual events with our leading journalists
Already have an account? sign in
Register for free to continue reading
Registration is a free and easy way to support our truly independent journalism
By registering, you will also enjoy limited access to Premium articles, exclusive newsletters, commenting, and virtual events with our leading journalists
Already have an account? sign in
Join our new commenting forum
Join thought-provoking conversations, follow other Independent readers and see their replies