Coronavirus: New modelling on lockdown exit strategy may be ready in 'days', says disease expert
Prof Neil Ferguson says government should look to South Korea for next steps in fight against Covid-19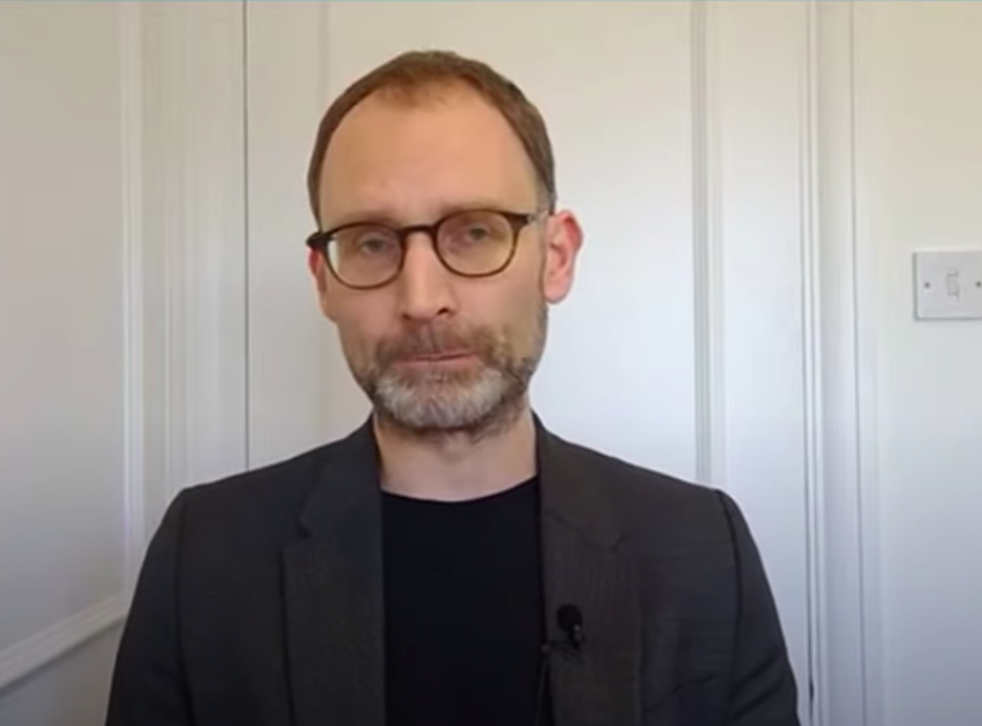 A new modelling study to find out how the UK might be able to begin lifting lockdown measures is currently in progress and could be ready in "days", according to the disease expert whose initial report on the severity of Covid-19 informed the government's decision-making.
Professor Neil Ferguson, lead author of a study that ultimately led the government to implement social distancing measures in the UK to slow the spread of coronavirus, also said looking towards South Korea's exit strategy may provide an idea on "how we can sustain control of transmission long term".
His comments come as Dominic Raab, who is deputising for Boris Johnson until the prime minister returns to work on Monday, said the British public must accept that social distancing restrictions are "the new normal" and would be in place "for some time".
When asked if he was surprised that the population was largely adhering to the lockdown restrictions in an interview with UnHerd, Prof Ferguson said he was and the virus transmission rate had declined as a result.
"If we want to move away from lockdown, reopen schools, reopen workplaces, let people go shopping again — we have to substitute with other measures," he said, adding that the UK should be looking towards South Korea as it has a "much better model and has a way lower mortality rate" compared to other countries discussed.
"If you talk to people [in the public health department] in Korea, they have a sustainable strategy, they have society not operating as normal, there will have to be social distancing until we have a vaccine, but they have been remarkably effective at basically tracking chains of transmission down and isolating people who are infected," said Prof Ferguson.
"The real benefit of those policies is that if you drive transmission down to the very low levels they now have in Korea, it's not that disruptive or resource-intensive, you only have a few hundred cases a week — yes, that results in a few thousand people a week requiring isolation — but it's very different from having a large chunk of your population in isolation."
South Korea has one of the lowest mortality rates caused by coronavirus in the world, reporting just 240 deaths as of Sunday. The east Asian country reported its first local case of Covid-19 on the same day as the US, and began an aggressive testing programme almost immediately that included widespread contact tracing.
However, it has been widely agreed that social distancing measures will need to stay in place in the country for the time being, with England's chief medical officer Chris Whitty saying they could remain until the end of the year without a vaccine for the virus.
Mr Whitty told the daily Downing Street press conference on Thursday that the path out of the lockdown must be planned with caution to prevent more waves of the virus spreading and overwhelming the NHS.
A modelling study from researchers at Harvard goes even further, predicting that on-and-off periods of social distancing measures will be needed until 2022.
Register for free to continue reading
Registration is a free and easy way to support our truly independent journalism
By registering, you will also enjoy limited access to Premium articles, exclusive newsletters, commenting, and virtual events with our leading journalists
Already have an account? sign in
Join our new commenting forum
Join thought-provoking conversations, follow other Independent readers and see their replies