Construction and factory employees to continue work despite stay at home order
Stay at home order will not apply to workers who cannot do their jobs from home, government says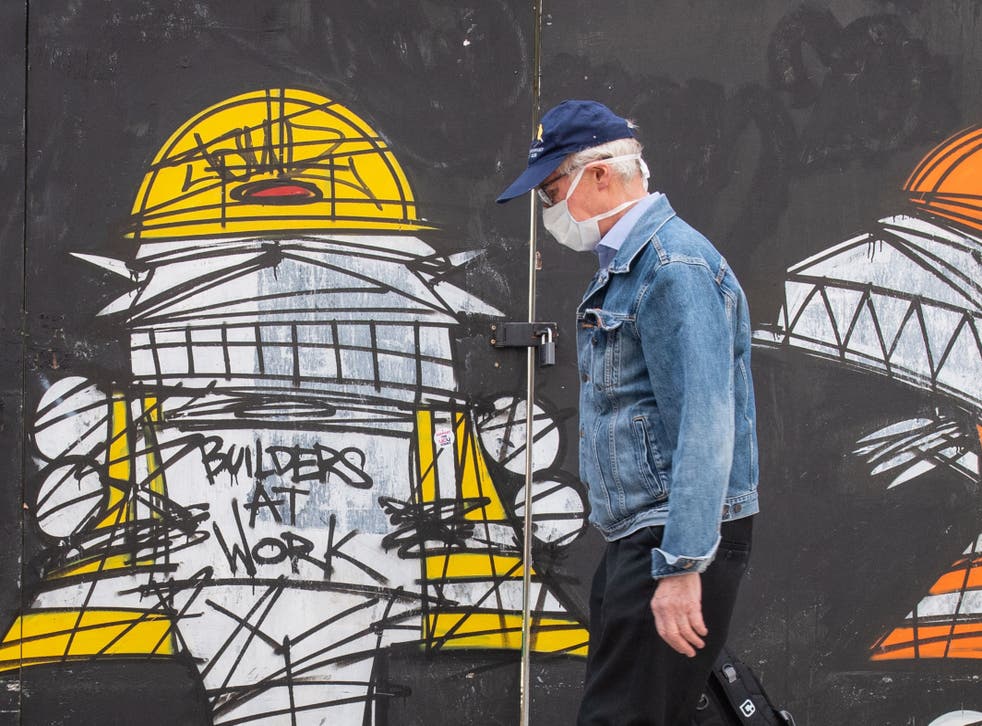 The government has confirmed a number of professions will continue to work throughout the January lockdown – with construction and factory workers expected to continue as normal despite the nationwide stay at home order.
Construction workers and builders in England will be expected to continue to work to their employers' schedules throughout the restrictions.
It follows similar allowances in previous lockdowns - with regulations allowing builders to continue to work in the March 2020 lockdown despite pushback from the industry and a number of sites shutting their gates as they waited for clearer guidance from the government.
Cleaners and other tradespeople will also continue to be able to work inside the homes of others throughout lockdown, while those working in manufacturing may also attend their workplaces.
And critical workers who are unable to do their jobs from home – including teaching staff – while volunteers like those staffing foodbanks and homelessness services will be able to continue to travel.
The expectation that workers will continue comes despite surging levels of infection and hospitalisation across England caused by the coronavirus.
In its latest guidance, the government said: "You can only leave home for work purposes where it is unreasonable for you to do your job from home, including but not limited to people who work within critical national infrastructure, construction or manufacturing that require in-person attendance"
Announcing the latest round of restrictions in a statement from Downing Street, Boris Johnson said: "With most of the country already under extreme measures, it is clear that we need to do more, together, to bring this new variant under control while our vaccines are rolled out.
"In England, we must therefore go into a national lockdown which is tough enough to contain this variant.
"That means the government is once again instructing you to stay at home.
"You may only leave home for limited reasons permitted in law, such as to shop for essentials, to work if you absolutely cannot work from home, to exercise, to seek medical assistance such as getting a Covid test, or to escape domestic abuse".
Join our new commenting forum
Join thought-provoking conversations, follow other Independent readers and see their replies