Coronavirus cases in UK epicentre London stabilising, health chief says
But numbers elsewhere increasing, particularly the northwest and Yorkshire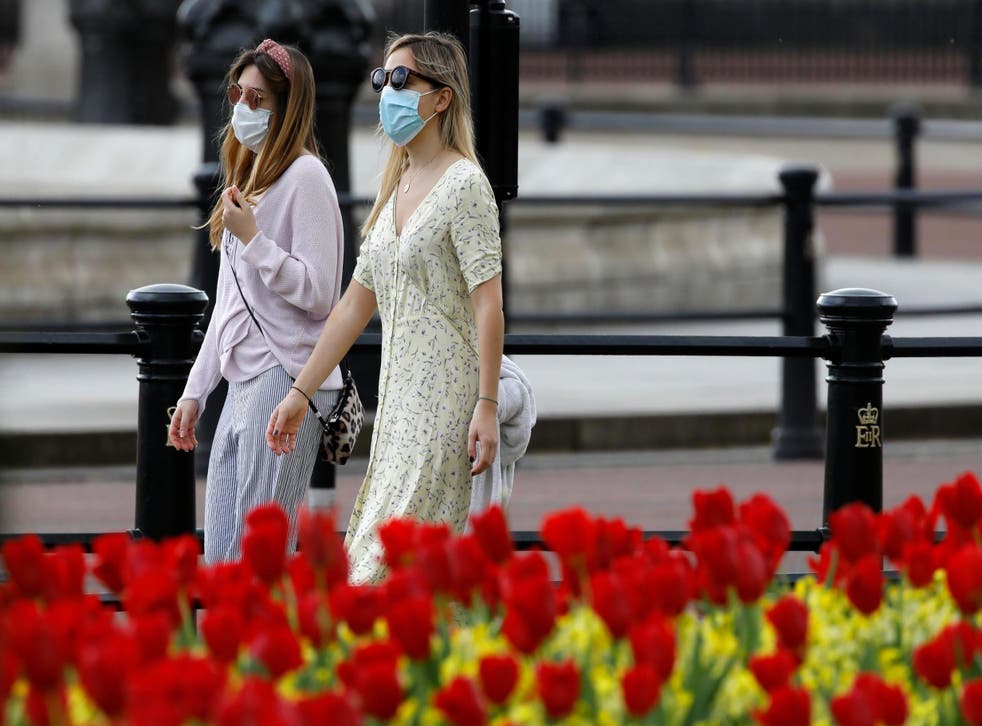 Numbers of serious coronavirus cases in London are stabilising, a health chief has said.
Prof Yvonne Doyle, medical director of Public Health England, said hospital admissions for Covid-19 in the capital were reaching a plateau but they were still rising elsewhere in the UK.
London has had the highest number of – and steepest rise in – infections in Britain since the pandemic began.
Considered the epicentre of the virus in the country, the capital has a disproportionate number of deaths for its population – 2,707.
The death toll for the whole UK has risen above 10,000 after another 737 fatalities were recorded in just 24 hours.

"We can begin to see London stabilising," Prof Doyle said. "But on the other hand, for Great Britain we start to see other areas increasing, particularly the northwest and Yorkshire," she added.
"It's very important that the message about staying home and social distancing is adhered to because we are certainly not past this crisis' damage yet."
Figures from NHS England show that as of 5pm on Friday, London North West University Healthcare NHS Trust has had the most Covid-19-related deaths in the capital at 263, while Royal Free London Trust has had 251.
Health secretary Matt Hancock described Easter Sunday as a "sombre day" after fatalities rose to more than 10,000, as one expert warned the UK could suffer the highest losses in Europe.
A London bus driver who said she was "frightened to die" has written letters to relatives, including her parents in Jamaica, as she says she fears she would not have the chance to say goodbye if she contracted the virus.
The woman said in a video posted online that she was not working in a safe environment. Day after after day people with nothing to do had got on her bus for no reason, putting her at risk, she said.
Join our new commenting forum
Join thought-provoking conversations, follow other Independent readers and see their replies