Coronavirus: First hint of London lockdown as borough asks households to stop mixing at home
Tower Hamlets mayor says action is 'matter of life and death'
Colin Drury
Saturday 03 October 2020 14:56 Comments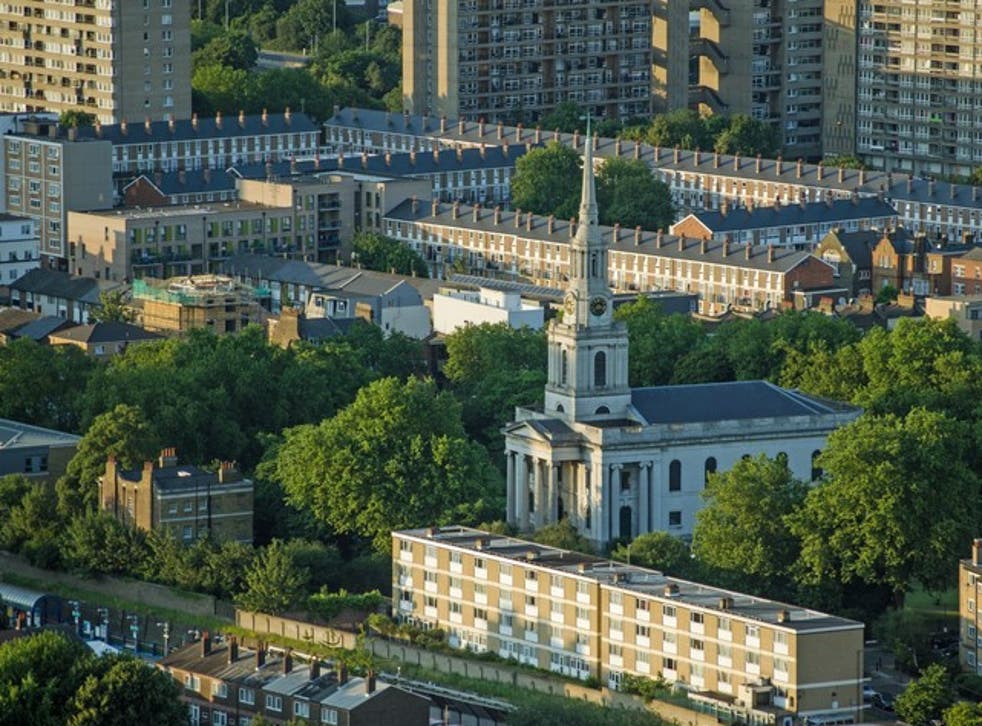 People living in a London borough have been asked not to visit other households amid signs the capital may soon be hit with tightened coronavirus restrictions similar to those seen across the north, the Midlands and swathes of Wales and Northern Ireland.
Residents in Tower Hamlets have been advised by the local council to avoid seeing friends and families in private homes.
In an open letter, the borough's mayor John Biggs asked people to avoid such visits "unless absolutely necessary" due to a rise in Covid-19 cases there.
He called the situation a "matter of life and death".
The plea came as every part of London was officially made an "area of concern" on the government's coronavirus watchlist, and amid suggestions the city would soon have to be placed under further restrictions to stop the virus continuing to spike.
Tower Hamlets itself has rates of 44 cases per 100,000 people – still below the national average but still a concern because it is appears to be rising.
Councillor Biggs wrote: "Despite a fall over the summer, we are seeing cases of Covid-19 rise and we need to accept that the situation is once again worsening…
"With this in mind, now is the time we must take further action.
"I am clear that the current national rules are a minimum and my advice to you all is to do everything in your power to protect each other. Our individual actions have consequences for us all."
And he added: "The next few months will be very challenging. Without a vaccine or more effective treatment, our primary weapon against the virus is responsible behaviour."
He said that the borough was especially vulnerable because it was home to a diverse community of people most at risk from the illness.
London mayor Sadiq Khan has previously have urged the government to implement additional measures in the capital.
His spokesperson warned last week that the city was at a "very worrying tipping point" and "immediate action" was needed to regain control of the virus.
Across the UK, some 17 million people are already living in areas under enhanced restrictions which range from different households mixing to limits on travel.
Register for free to continue reading
Registration is a free and easy way to support our truly independent journalism
By registering, you will also enjoy limited access to Premium articles, exclusive newsletters, commenting, and virtual events with our leading journalists
Already have an account? sign in
Join our new commenting forum
Join thought-provoking conversations, follow other Independent readers and see their replies