Coronavirus: Two inmates dead and four in hospital after outbreak at prison
Fatalities come after deadly virus spread through HMP Risley in Warrington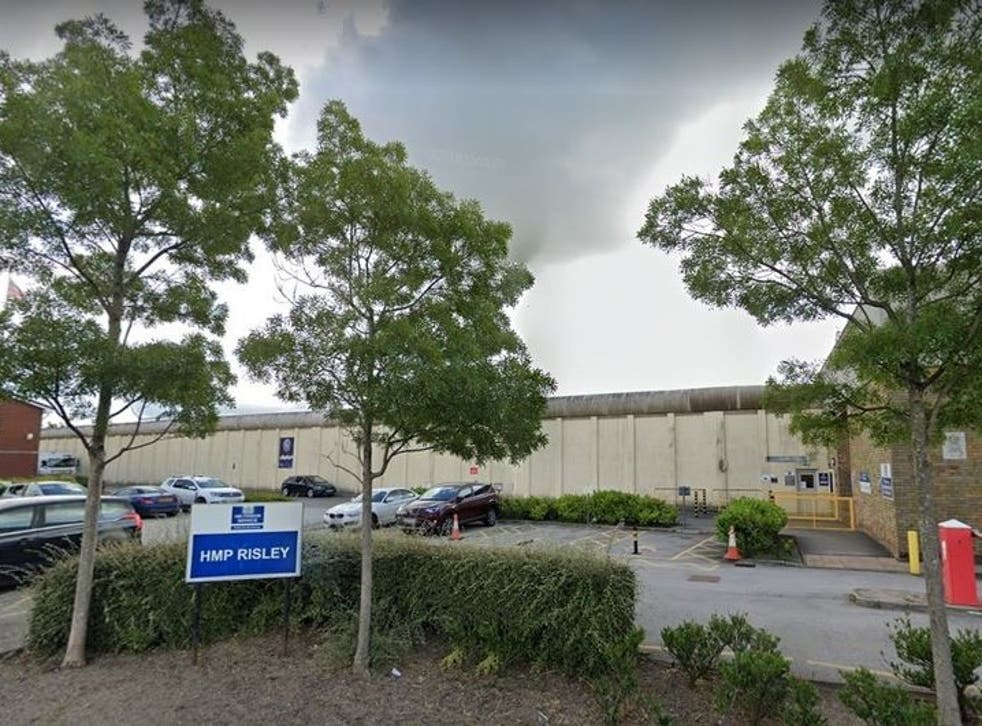 Two inmates have died and four more are in hospital after a coronavirus outbreak at a category C prison.
The two men were taken from HMP Risley, in Warrington, to the town's hospital with breathing difficulties in February – but both later died.
A spokesperson for the prison service confirmed the deaths but said: "It is rightfully for the coroner to determine the cause of death."
The Ministry of Justice said it had been dealing with outbreaks of the virus across the 1,000-inmate facility's two wings but that there were now less than a dozen active cases and that there had been no new cases detected in the last week.
They declined to say how big the outbreak had been at its peak.
They said: "Our priority is to limit the spread of the virus and protect the lives of those who live and work in our prisons.
"We have taken precautionary measures at Risley, in line with public health guidance, and will continue to closely monitor the situation."
The four men currently in hospital are not understood to be in intensive care.
Reports of the deaths come just a week after figures showed more than 100 inmates across the UK have now been killed by Covid-19 since the start of the pandemic.
The figure is well below the toll of 3,000 experts feared at the start of the pandemic.
Speaking last week, prisons minister Lucy Frazer said: "We did take very drastic, serious action at the beginning of the pandemic in March, and the reasons for that are that Public Health England advised us that if we didn't take action, we would be looking at 2,500 to 3,500 deaths in prisons.
Join our new commenting forum
Join thought-provoking conversations, follow other Independent readers and see their replies