Remote court hearings putting vulnerable women in traumatic situations 'which place them at unjust disadvantage'
'It is causing a nightmare for women and mothers. It is isolating and distressing,' says campaigner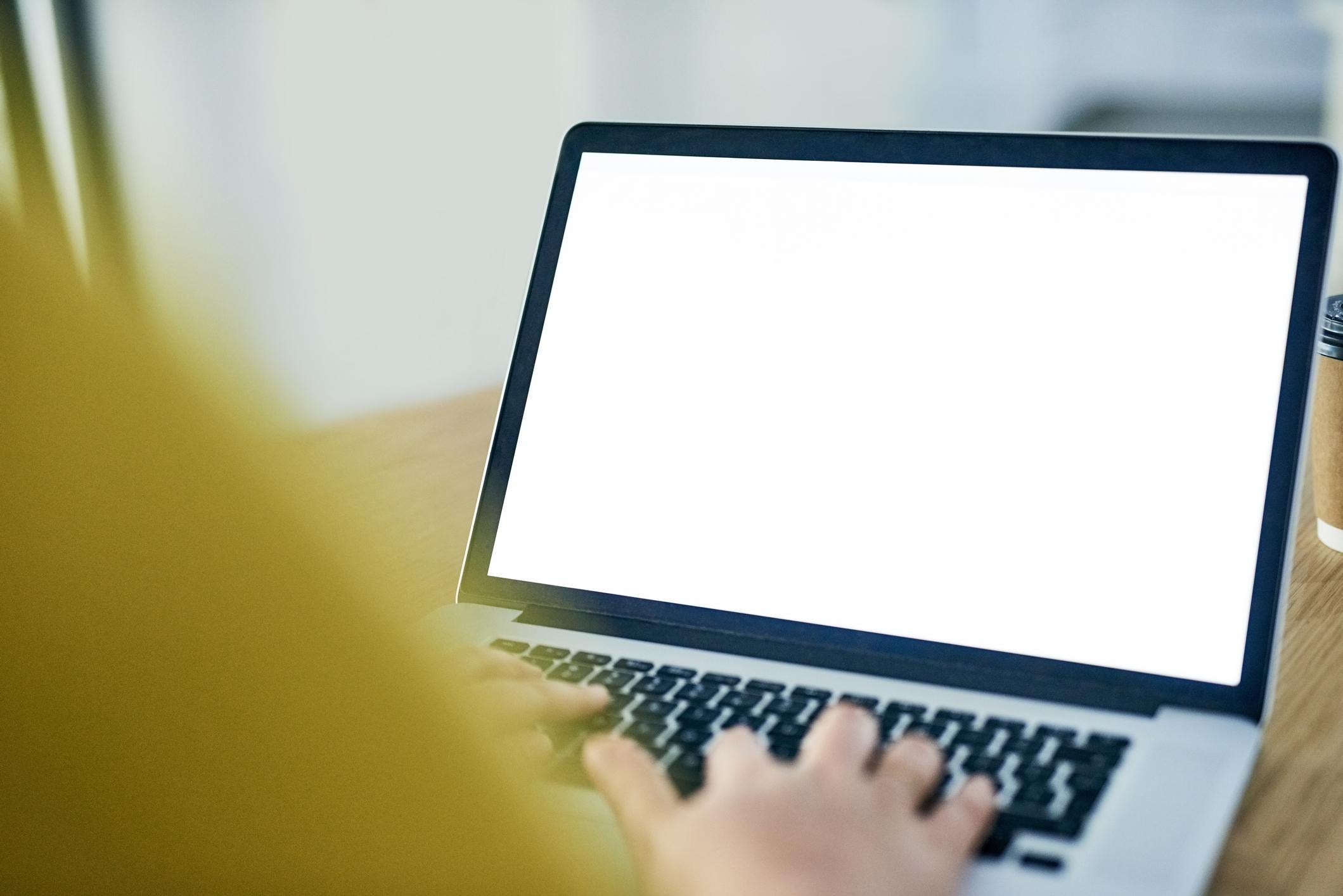 Remote court hearings introduced to cope with the coronavirus crisis are putting vulnerable women who face losing their children in traumatic situations, which puts them at an unfair disadvantage, experts warned.
Campaigners said women who face having their children put into foster care or put up for forced adoption are sometimes having to do court hearings via telephone or video call rather than in person.
Frontline service providers warned women who have suffered domestic abuse whose abusive partners are trying to get access to the children or force the courts to give them sole custody are also being hindered by remote court hearings.
Dr Adrienne Barnett, who specialised in family law while practising as a barrister for more than 30 years, told The Independent remote hearings can be "incredibly difficult" for women in both situations, due to them not able to privately consult their lawyer during the process.
The senior lecturer in law at Brunel University London, who specialises in domestic abuse and the family courts, said remote hearings create issues for women dealing with public law cases concerning children going into care, and private law cases involving abusive fathers trying to get custody of their children.
Care home hit by coronavirus: A rare glimpse of life inside
Show all 18
She added: "A lot of people in private law do not have legal aid. Especially survivors of domestic abuse. It is difficult enough for victims of domestic abuse to be heard in court hearings let alone remotely. People are feeling very unsupported right now. Also, there is the issue of documents not being available because of coronavirus chaos.
"The issues with public law and mothers facing their children being put into care are huge. Most of my work for 25 years was representing parents in such cases who had learning difficulties and mental health difficulties. It is really difficult for these parents to manage ordinary hearings where they have got a lawyer with them. These are hearings where you are potentially losing your children permanently to the state.
"It is horrendous for parents who are sitting at home on their own facing the prospect of losing their children to care who do not have a lawyer there to support them and explain things to them. It is hard to both understand the process of the hearing as well as deal with the horror of what the outcome could be."
Dr Barnett said it was becoming increasingly common for children to be taken into care due to the mother being a victim of domestic abuse — arguing the burden of responsibility was being wrongly placed on the victim rather than the perpetrator.
The academic said she had recently spoken to a woman who was only told about her remote hearing at the last minute but then found out the hearing had gone ahead in person without her being notified.
Her warning comes after more than 120 MPs wrote to the government last May demanding an inquiry into how family courts in England and Wales deal with victims of domestic abuse.
Anne Neale, of Legal Action for Women, told The Independent the family courts have been massively disrupted by the coronavirus crisis and raised concerns about the roll-out of remote hearings.
The campaigner, who supports women going through family courts, added: "It is causing a nightmare for women and mothers. It is isolating and distressing. Mothers who are representing themselves are sat in a house on their own. It is unfair. It makes it really hard to make your own case. When you have a lawyer, a remote hearing means you can't give an instruction to them.
"What are you supposed to do with children in a small place? It makes mothers reluctant to recount abuse if they think the children are in earshot. They are also juggling the remote hearing with having to look after their kid.
"The remote hearings are difficult for women who have abusive partners pursuing them for contact with their children or trying to force the courts to relocate the children into the father's hands. The remote hearings are likely to reinforce the institutional sexism of the family courts which favour fathers no matter how abusive or neglectful they are and may also lead to more children going into care."
Ms Neale, whose campaign group argued no case should be being heard without the mother or other primary carer present, said she was dealing with a case where a father has domestic abuse proceedings against him but is pushing for contact in which the hearing went ahead remotely. It is particularly difficult for women who do not have English as their first language, she added.
She argued the presumption in law that it is in the best interests of the child to have contact with both parents "enables" the family courts to override a man's history of violence towards both the mother and children. Some 70 to 90 per cent of cases in the family court involve domestic abuse but only one per cent of contact applications from fathers are refused altogether, Ms Neale added.
Parents can face fines or even jail sentences if they do not make sure their child sees an ex-partner on a supervised or unsupervised visit when court-ordered contact is in place.
A HM Courts and Tribunals Service spokesperson said: "Remote court hearings do allow for private conversations, this is either through the remote court software or a break in proceedings to allow a phone call between a client and their lawyer."
Join our commenting forum
Join thought-provoking conversations, follow other Independent readers and see their replies