Coronavirus: Sheffield emerges as infection hotspot with highest concentration of cases anywhere outside London
City officials claim it's just because more testing is being done there than other areas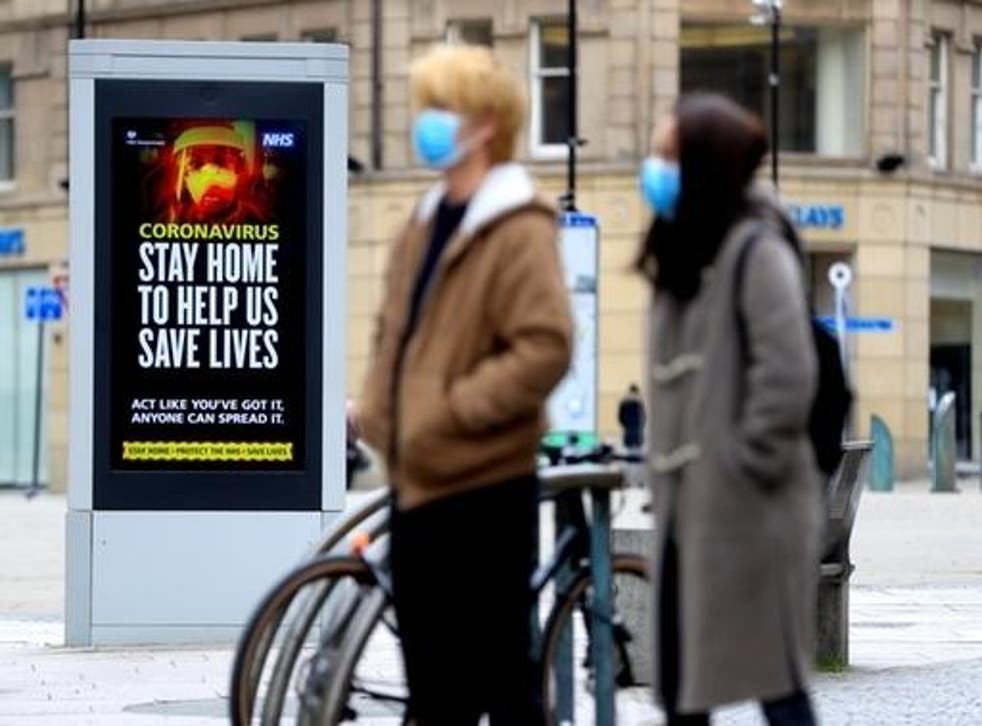 Sheffield has been revealed as the UK's biggest coronavirus hotspot outside of London.
There are 62 confirmed cases of Covid-19 for every 100,000 people in the South Yorkshire city – more than anywhere else excepting the capital – according to new research.
The findings – by the Centre for Cities think tank – suggest the contagion there is greater than in bigger urban centres, including Birmingham, Liverpool and Manchester, where the comparable infection rates are 56, 40 and 31 cases for every 100,000 people respectively.
In total, Sheffield has recorded 428 positive diagnoses with 14 deaths.
It is unclear why the city has emerged as such a hotspot but the council claims the figures are purely down to more testing being done there.
Greg Fell, the city's director of public health, said: "I understand that people may find the reported number of cases in Sheffield worrying, but the data is simply a reflection that there is more testing happening here currently than in some other areas and so by default we know about more positive cases.
"This doesn't necessarily mean that there's more chance of being infected here than other parts of Yorkshire."
The council has not responded to The Independent's request for clarification about exactly how and why more testing is being done than in other areas, or provided supporting evidence of the claim.
It did not say if other potential explanations for the figures were being explored.
However Mr Fell said: "Regardless of the current data, my advice is the same. Stay home, protect the NHS, save lives."
The research found London remains ahead of the country in terms of infection rates with 70 cases for every 100,000 people in the capital.
Alone in isolation: Scenes from a global pandemic

Show all 20
Hull had the lowest number of the 33 major urban centres surveyed. The East Yorkshire city was found to have four confirmed diagnosis per 100,000 inhabitants.
Andrew Carter, chief executive of the Centre for Cities, said: "While coronavirus cases are concentrated in cities and large towns due to their population density, there is no single reason why some have more confirmed cases than others.
"Testing plays a key part in our understanding, and if more tests become available in the weeks ahead we are likely to get a better sense of where the virus is clustering."
Join our new commenting forum
Join thought-provoking conversations, follow other Independent readers and see their replies