Coronavirus: Randox recalls up to 750,000 test kits over safety concerns
Packs have been sent out to care homes and individuals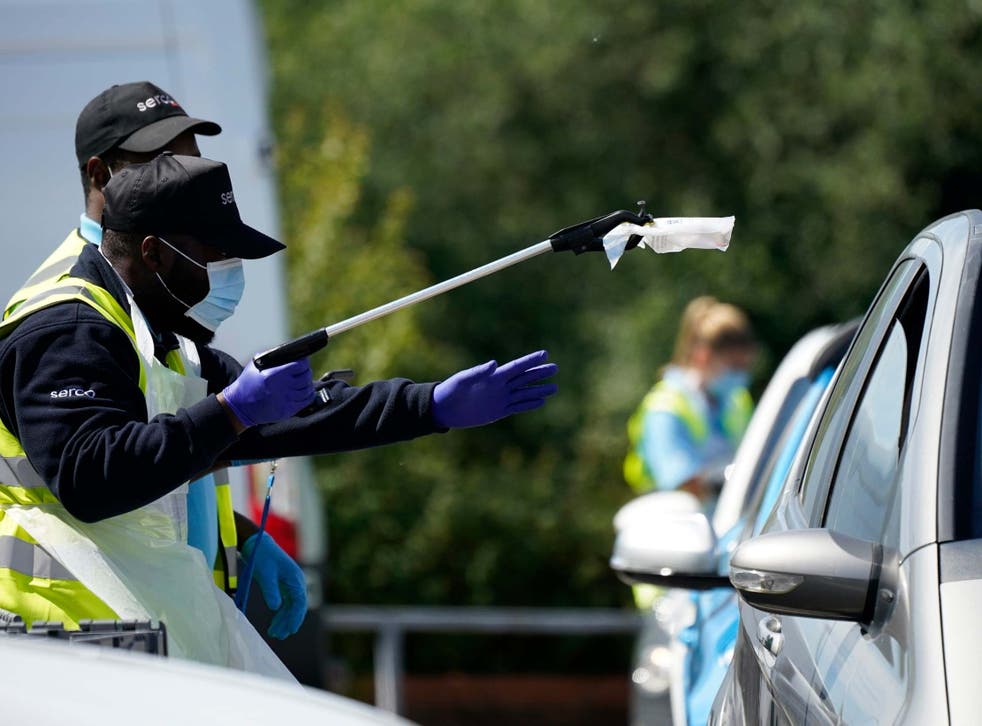 Hundreds of thousands of unused coronavirus testing kits are being recalled by the government due to safety concerns.
The packs have been sent out by healthcare giant Randox to care homes and individuals throughout the pandemic.
But on Saturday morning the UK's Medicines and Healthcare Products Regulatory Agency asked the company to recall up to 750,000 of the kits after safety issues emerged.
Exactly what those issues are has not been revealed but it is understood the Department for Health and Social Care has asked for the sterility of some swabs to be independently verified.
A spokesperson said the risk was low and the recall was a "precautionary measure".
They said: "We have high safety standards for all coronavirus tests. Following the pausing of Randox kits on 15 July, Randox have now recalled all test kits as a precautionary measure."
The pause in mid-July was announced by health secretary Matt Hancock who said at the time that some of the kits were "not up to standard".
The healthcare giant is based in Northern Ireland and claims to be responsible for up to 17 per cent of the total tests carried out in the UK. About 1.3 million of its tests have been sent out so far.
Around 200,000 coronavirus tests are now being provided across the UK each day.
Join our new commenting forum
Join thought-provoking conversations, follow other Independent readers and see their replies