Coronavirus: Island travel corridors to replace country-wide quarantines, government announces while adding seven Greek isles
Lesvos, Tinos, Serifos, Mykonos, Crete, Santorini and Zakynthos will face quarantine restrictions from Wednesday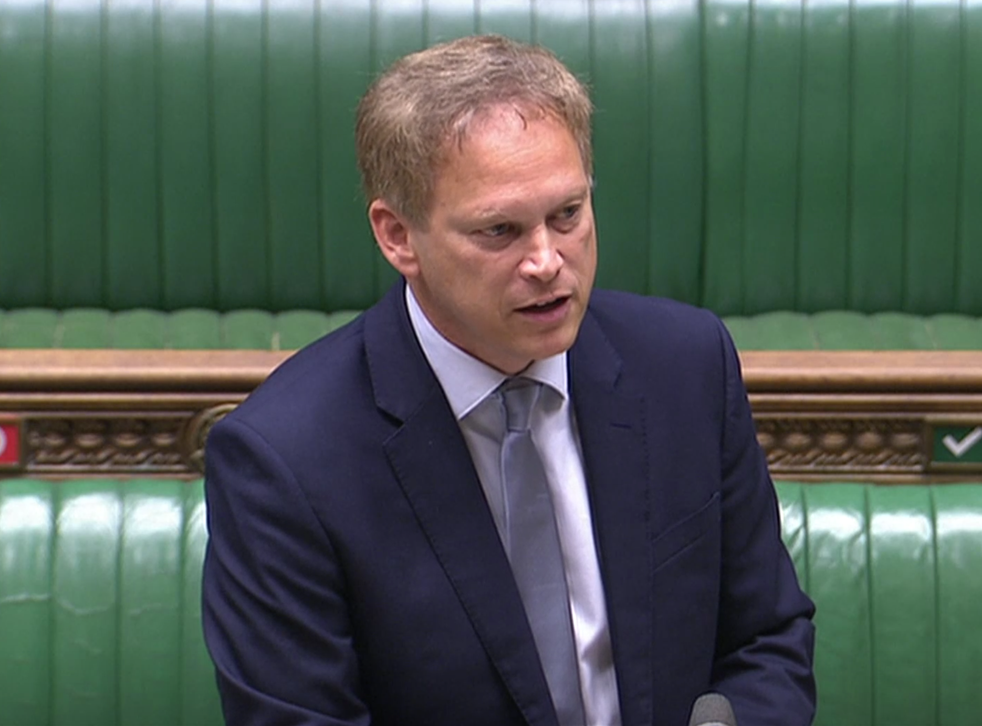 Grant Shapps has announced the government will replace its country-wide quarantine policy with a more targeted approach – allowing popular island resorts to be both removed and added to air bridge agreements for England.
The transport secretary also revealed seven Greek islands – including Lesvos, Tinos, Serifos, Mykonos, Crete, Santorini and Zakynthos – will face quarantine restrictions from 4am on Wednesday, in the first example of the new policy.
While tourists travelling to mainland Greece and other islands will be exempt from the mandatory 14-day self-isolation period on their return, data from the Joint Biosecurity Centre (JCB) indicated a significant risk to the UK public health from these seven islands.
The decision brings England in line with Wales, which last week removed Greek islands from its quarantine-free list.
Scotland's travel restrictions apply to the entirety of Greece – a country that UK tourists have flocked to this summer amid mandatory quarantines on other popular destinations such as France and Spain.
In a Commons statement, Mr Shapps said the government will be able to assess the threat level from island resorts – rather than imposing a blanket quarantine on an entire country in future.
The cabinet minister said through enhanced data from the JCB "we will now be able to pinpoint risk in some of the most popular islands, providing increased flexibility to add or remove them… as infection rates change".
The government's regional policy will only apply to land that has a "clear boundary" – such as an island – and "internationally comparable data" on coronavirus cases, the Department for Transport added.
Mr Shapps told MPs: "It is worth noting that the policy will not necessarily open up additional islands immediately.
"For example, when we removed Spain from the travel corridor list there were 24 cases per 100,000. Today there are 127 cases and it remains too high in the Balearic and Canary Islands as well.
"On the other hand, Greece remains within our travel corridor programme, but our new analysis shows that some of the islands are well outside of the parameters."
Mr Shapps added: "However, using our newly-acquired JBC data we are now in a position to remove Greek islands where holidaymakers are at risk of spreading the new infection back home, and seven Greek islands will therefore be removed from the travel list at 4am on Wednesday 9 September, whilst maintaining mainland Greece."
The transport secretary also said the government is exploring the introduction of tougher enforcement measures for those who flout quarantine restrictions when returning to the UK, reiterating to MPs such actions are a "criminal offence".
"If you don't quarantine for 14 days and you take this virus and you spread it around, you are endangering the people that you love and others that you've never even met – and you can get a criminal record for it."
He later added: "We absolutely will be stepping up measures and I'm working with the home secretary and others to secure that, and I again will say more about it very soon."
Join our new commenting forum
Join thought-provoking conversations, follow other Independent readers and see their replies