Nearly third of UK coronavirus cases spread through pubs and restaurants, minister says
Evidence presented to MPs shows hospitality is single biggest spreader of infection, warns Nadhim Zahawi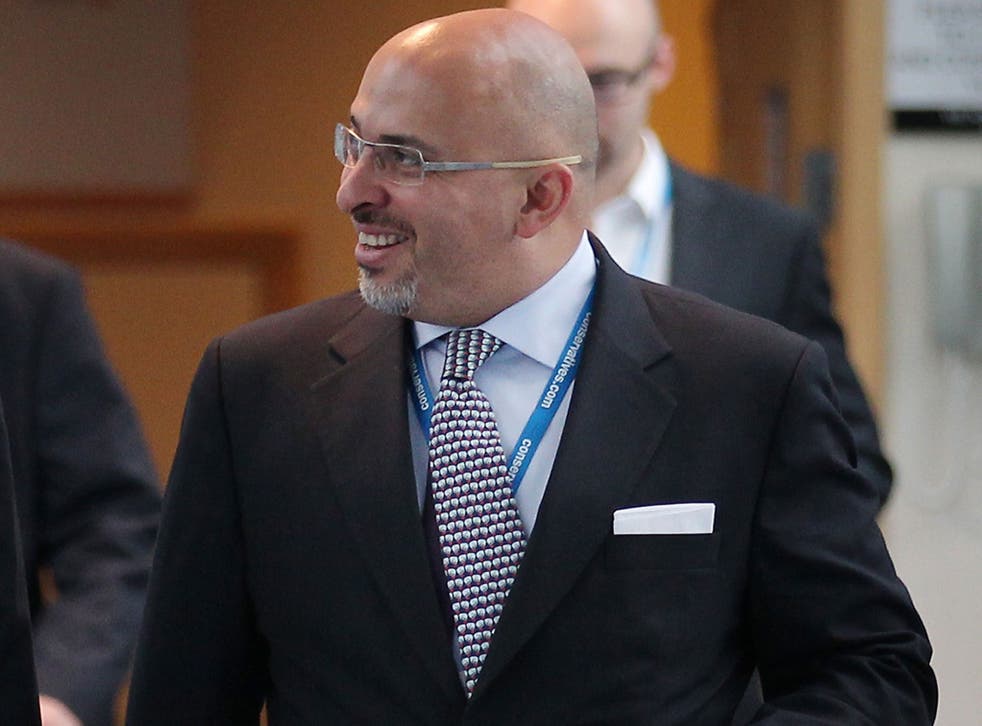 A third of all UK coronavirus infections are spreading through pubs and restaurants, business minister Nadhim Zahawi has said.
Some 30 per cent of all Covid-19 cases are being contracted by people visiting such venues according to evidence presented to MPs by Chris Whitty, he told the BBC on Friday morning.
"The evidence that Chris Whitty shared with my colleagues, northern MPs, yesterday, does demonstrate that between restaurants, bars and cafes about 30 per cent of the infections are coming through that hospitality, social interactions, if I can describe it as such," he said.
And the Conservative added: "And it is only right that we take action with the local leadership, with public health local teams, because they know their area best."
The comments came a day after such local leaders in the north reacted with fury following a government leak which showed plans to shut pubs and clubs across the region — a decision made without any consultation.
Both Labour and Tory politicians there have expressed concern that the reality of such closures will be economic devastation without having any real impact on virus rates.
Mr Zahawi, himself, appeared to be referring to data briefed to 149 MPs on Thursday night which showed, in fact, that 33 per cent of coronavirus cases were spread through pubs and restaurants.
Yet that data itself has been questioned as it appears to come from a sample of just 400 cases.
Referring to the potential impact, Mr Zahawi admitted that the remainder of 2020 "is going to be a difficult year".
He said: "This is a really tough year economically," he said. "The Chancellor has put around £190 billion into the economy to protect jobs.
"Undoubtedly 2020 is going to be a difficult year. The direction of travel is still positive, it's still over 2 per cent growth, but nevertheless many, many businesses, whether it's hospitality and retail or aviation are struggling with coronavirus as are many other nations around the world."
Register for free to continue reading
Registration is a free and easy way to support our truly independent journalism
By registering, you will also enjoy limited access to Premium articles, exclusive newsletters, commenting, and virtual events with our leading journalists
Already have an account? sign in
Register for free to continue reading
Registration is a free and easy way to support our truly independent journalism
By registering, you will also enjoy limited access to Premium articles, exclusive newsletters, commenting, and virtual events with our leading journalists
Already have an account? sign in
Join our new commenting forum
Join thought-provoking conversations, follow other Independent readers and see their replies