Coronavirus: Chief medical officer tells public not to wear masks
Chris Whitty instead advises people to regularly wash their hands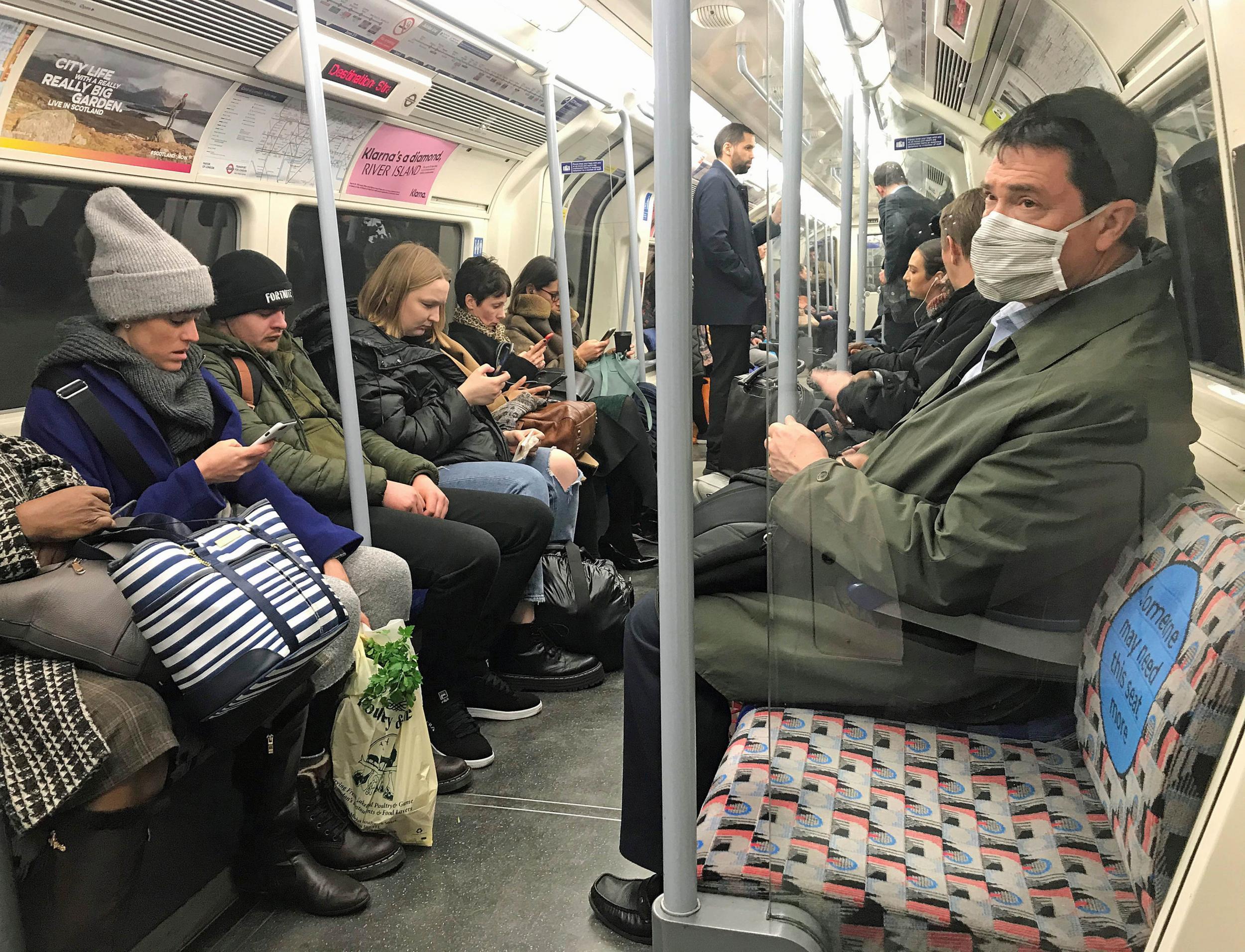 England's chief medical officer has warned the public wearing face masks will do little to combat the ongoing coronavirus outbreak.
Professor Chris Whitty told Sky News on Wednesday that wearing a face mask had almost no effect on reducing the risk of contracting the illness.
Prof Whitty said: "In terms of wearing a mask, our advice is clear: that wearing a mask if you don't have an infection reduces the risk almost not at all. So we do not advise that."
"The only people we do sometimes use masks for are people who have got an infection and that is to help them to stop it spreading around," he added.
Instead of using face masks, Prof Whitty advised members of the public to regularly wash their hands for roughly 20 seconds.
He also urged the public not to change their normal day-to-day behaviour at this stage, but warned that it may be necessary for people "to take more extreme action" in the longer term.
His comments come a day after the government released its "battle plan" to deal with the coronavirus outbreak in the UK.
The 27-page document lays out a possible range of measure to help combat the outbreak, which includes closing schools and reducing the number of large gatherings.
Government scientific experts believe that the UK will have its peak number of cases two or three months after transmission becomes widespread.
As of Tuesday, 51 people had been diagnosed with coronavirus in the UK.
The health minister Matt Hancock warned in a statement in the Commons on Tuesday the country was facing an "increasingly serious" situation over the illness.
Prime minister Boris Johnson has said he is confident the British public will rise to the "national challenge" presented by coronavirus.
Join our commenting forum
Join thought-provoking conversations, follow other Independent readers and see their replies