Coronavirus: High chance of universities seeing significant outbreaks, Sage warns
Students could spread Covid-19 as they travel across the country, say scientists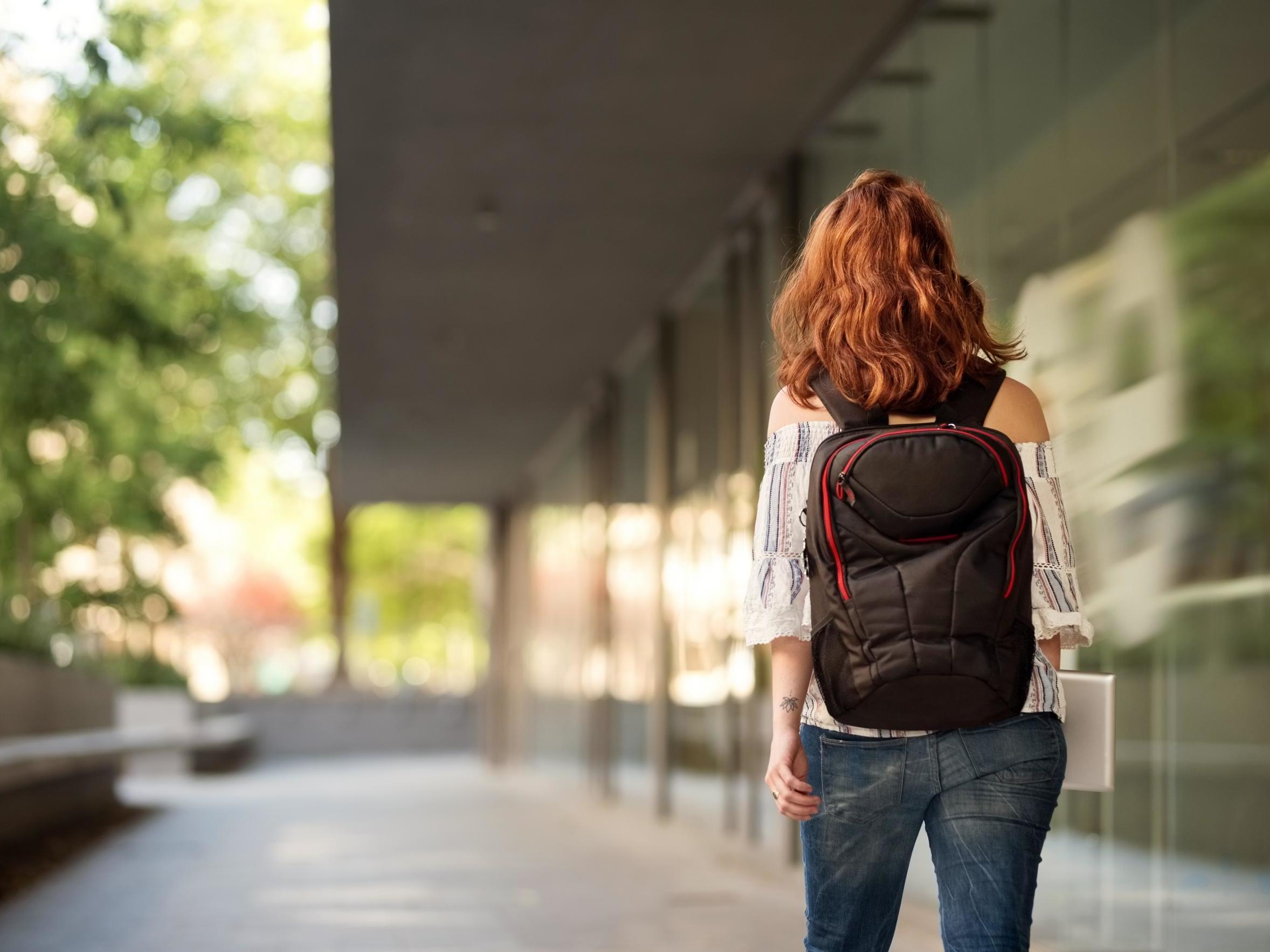 Leer en Español
Universities are "highly likely" to experience significant coronavirus outbreaks, the government's scientific advisers have warned as students prepare to travel to campuses across the UK.
The Scientific Advisory Group for Emergencies (Sage) said there was a risk that the return to higher education would increase the spread of Covid-19 both locally and nationwide.
Experts also highlighted the dangers of an outbreak coinciding with students going home during the Christmas holidays and infecting their extended families.
"A critical risk is a large number of infected students seeding outbreaks across the UK, influencing national transmission," they added, in a paper released by Sage on Friday.
The document suggests several ways universities can control and reduce the spread of the disease, including wider testing and reducing in-person interactions.
"Students who are residents in university accommodation should be segmented as far as possible to co-locate courses or year groups, to minimise networks between different parts of an institution," it adds.
Wearing face coverings in campus buildings and providing dedicated accommodation facilities for self-isolating students could also minimise the risk, the advice states.
Universities are advised to involve students when producing rules on how to behave to increase the likelihood of young people adhering to them.
The document warns: "Disagreements, mistakes and transgressions will happen. Preventing anger, confrontation and stigmatisation will be important."
Jo Grady, general secretary of the University and College Union, said the report made "sobering reading" and added: "It exposes how wrong it was to try and pretend it would be almost business as usual.
"The worry now is how ill-prepared the government and universities appear to be. This report adds further weight to our call that online teaching must be universities' default position."
Professor Julia Buckingham, president of Universities UK and vice-chancellor of Brunel University London, said that universities had already addressed many of the recommendations ahead of the start of the new term.
"Higher education institutions are aware of the risk of cases emerging on campus and that is why they have been working hard over many months and investing considerable resource and expertise into planning for all scenarios," she said.
"It is vital that the sector and local health and public bodies work together over the new term to develop robust plans for managing outbreaks in university towns."
Dr Mike Tildesley, an associate professor at the University of Warwick and expert in infection modelling, said that some in-person teaching was still happening in small groups, but that it would be moved into large lecture theatres to allow for social distancing.
He told the BBC: "Certain parts of the courses will be taking place online – there's an awful lot of virtual teaching that will be taking place in the first term.
"It's certainly not ideal I think for the student experience ... but these large lectures really do represent a significant risk."
The Department for Education said: "The safety and wellbeing of university students and staff is always a priority and these findings from Sage underpin the protective measures being taken to open universities safely for students, staff and local communities.
"We have already published guidance on reopening higher education buildings and campuses, and will update this shortly to reflect Sage's advice, to help universities prepare to open safely."
Join our commenting forum
Join thought-provoking conversations, follow other Independent readers and see their replies