Corporal's wife Caroline Salisbury jailed for three years after having sex with 14-year-old boy
Judges have ruled her initial two year suspended sentence was unduly lenient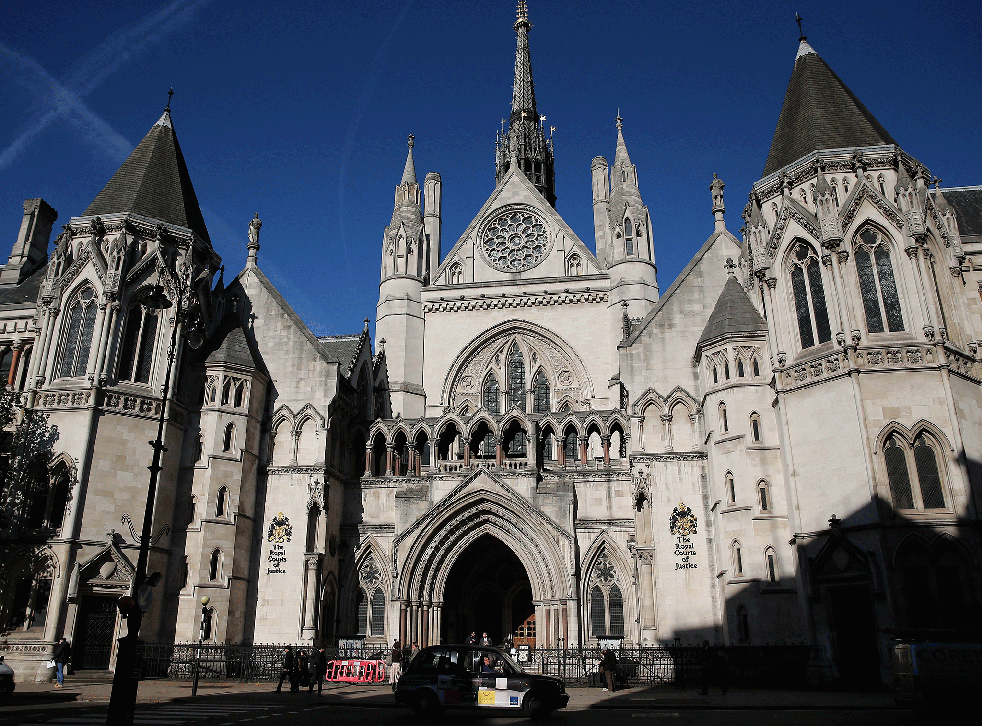 An Army corporal's wife who had sex with a 14-year-old boy has been jailed for three years – after judges ruled her initial suspended sentence was unduly lenient.
Caroline Salisbury, 28, befriended the boy while employed as a school bus monitor, groomed him and had sex with him on four occasions, despite being warned to stay away from the teenager.
She pleaded guilty to four charges of sexual activity with a child in February this year and was handed a two year suspended sentence.
The Court Martial Appeal Court however has now jailed her for three years after the initial sentence was referred by Attorney General Jeremy Wright as being unduly lenient, following complaints from the boy's family and an MP.
After the relationship came to light, Salisbury, who had told the teenager not to tell anybody, claimed the boy had raped her and attempted to delete messages sent via social media.
Sir Brian Leveson, sitting with Mr Justice Kenneth Parker and Mr Justice Stewart, said on Wednesday that Salisbury had no previous convictions and was estranged from her husband, a serving soldier based in Germany, at the time.
He said: "In our judgment, the very least sentence which could be passed is one of three years imprisonment."
After the hearing, Mr Wright said: "Caroline Salisbury, a 28 year old woman, clearly took advantage of a teenager.
"I referred the case to the Court Martial Appeal Court as being unduly lenient because the original sentence failed to fully reflect the degree of planning and the serious breach of trust in these offences.
"The fact that Court Martial Appeal Court has imposed an immediate prison term on Caroline Salisbury sends out a strong message that teenagers have a right to be protected from sexual abuse."
Additional reporting by PA
Register for free to continue reading
Registration is a free and easy way to support our truly independent journalism
By registering, you will also enjoy limited access to Premium articles, exclusive newsletters, commenting, and virtual events with our leading journalists
Already have an account? sign in