Cost of abandoned NHS IT system to hit £10bn
Taxpayers will continue paying the price for bungled electronic patient record programme, say MPs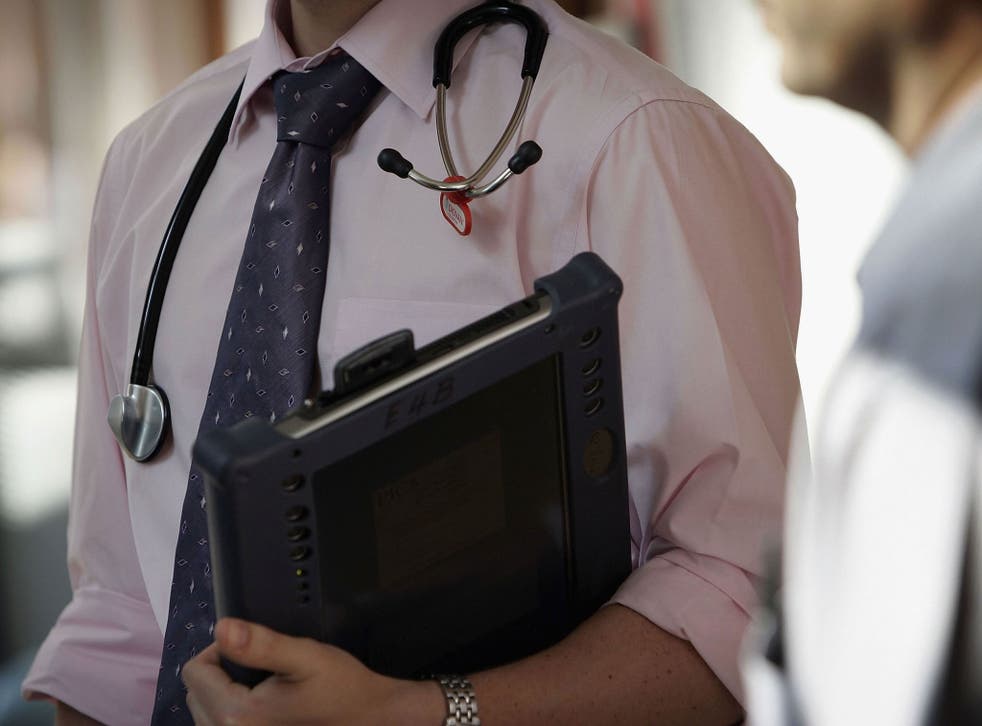 The cost of a scrapped government initiative, intended to provide NHS patients with individual care records is predicted to continue rising significantly, MPs have warned.
Conservative MP and member of the Public Accounts Committee (PAC) Richard Bacon described the ambitious scheme – shelved two years ago – as one of the "most protracted and worst contracting scandals in the history of the public sector … both in the scale of money involved and the scale of the mistakes".
In 2011 the Department of Health announced plans to dismantle the scheme to upgrade NHS computers systems, putting the bill of the project at £6.4b.
Later, officials projected the costs of the scheme would reach £9.8b, but a new report published by the PAC forecasts the total bill may top £10b.
The PAC said the Department's £9.8b forecast was modest given that outstanding costs, such as the project's termination of Fujitsu's contract in the South, of England had not been taken into account.
"The public purse is continuing to pay the price for failures by the Department and its contractors," the report said.
The Committee also criticised the Government's decision to renegotiate its original contracts, worth £3. b, with consultants CSC for the Lorenzo care record system across 220 trusts in the North, Midlands and East, despite delays and problems.

The department suggests that only 22 trusts in total will now accept the Lorenzo electronic patiient record system.

PAC member Richard Bacon said:

"We still don't know what the full cost of the National Programme will be. The department's latest estimate of £9.8 billion leaves out the future costs of Lorenzo or the potential large future costs arising from the department's termination of Fujitsu's contract for care records systems in the South of England.
"Parliament needs to be kept informed not only of what additional costs are being incurred, but also of exactly what has been delivered so far for the billions of pounds spent on the National Programme."
He added: "It should be plain to anyone that we are witnessing systemic failure in the Government's ability to contract."
Join our new commenting forum
Join thought-provoking conversations, follow other Independent readers and see their replies