Cost of commuting revealed as some train users spend 25% of entire salary getting to and from work
Lowest-paid workers in Birmingham hit hardest by latest revelations in 'cost of living crisis'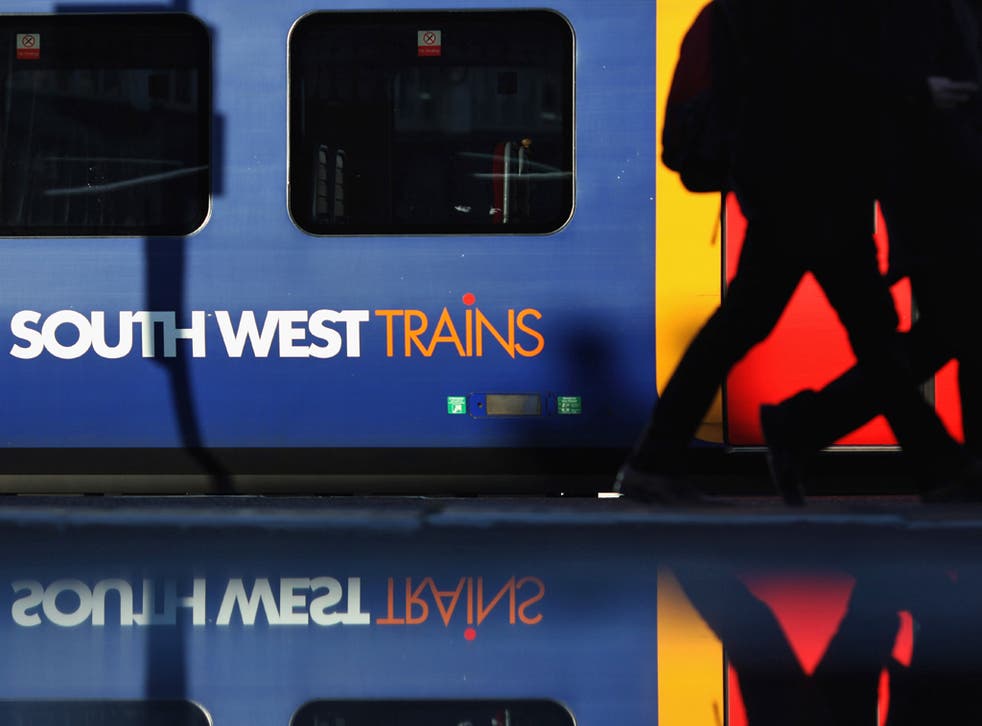 People who commute by train in the UK could be spending up to a quarter of their wages just getting to and from work, new research has shown.
Those in lower pay brackets in Birmingham found their salaries under the heaviest strain, spending 23 per cent of their annual income on train fares, closely followed by commuters in London.
The full impact on workers already beset by what Labour calls a "cost of living crisis" could be even greater, as the figures from consultancy firm Hay Group and reported by Metro are derived before any taxes have been deducted from salaries.
RMT union leader Bob Crow told the newspaper: "This shocking research proves that a combination of rip-off fares and the cost of living crisis is hammering those on low to average pay and should serve as a wake-up call to the politicians.
"RMT will work with passenger groups to end the great transport robbery which is turning rail services into a rich man's toy."
Hay Group said there was a huge discrepancy across both regions and pay rates in the impact rail fare rises have on customers.
In Cardiff the lowest-paid rail commuters still only spend around 8 per cent of their salaries on travel, while in Leeds and Edinburgh it is somewhere in between, at 19 per cent and 16 per cent respectively.
The proportionate rates drop sharply as workers go up the career ladder, with senior managers in some cities spending only 2 per cent of their wages on long commutes.
Adam Burden, of Hay Group, told Metro workers were "becoming increasingly concerned that the cost of commuting was rising faster than wages".
George Osborne announced in the Autumn Statement the decision to scrap an extra 1 per cent fare rise above RPI, which at 3.1 per cent is a higher measure of inflation than the official CPI.
Bruce Williamson, of passenger group Rail Future, said: "Twenty per cent of a salary is an enormous price to pay for the privilege of travelling to work.
"It is time the chancellor stopped squeezing rail commuters by using the higher of the two inflation measures."
Register for free to continue reading
Registration is a free and easy way to support our truly independent journalism
By registering, you will also enjoy limited access to Premium articles, exclusive newsletters, commenting, and virtual events with our leading journalists
Already have an account? sign in
Register for free to continue reading
Registration is a free and easy way to support our truly independent journalism
By registering, you will also enjoy limited access to Premium articles, exclusive newsletters, commenting, and virtual events with our leading journalists
Already have an account? sign in
Join our new commenting forum
Join thought-provoking conversations, follow other Independent readers and see their replies