Council tenant wins right not to be sent to Milton Keynes
The attempted move was triggered as a result of the Government's £500 weekly benefits cap, which meant the rent on her London flat became unaffordable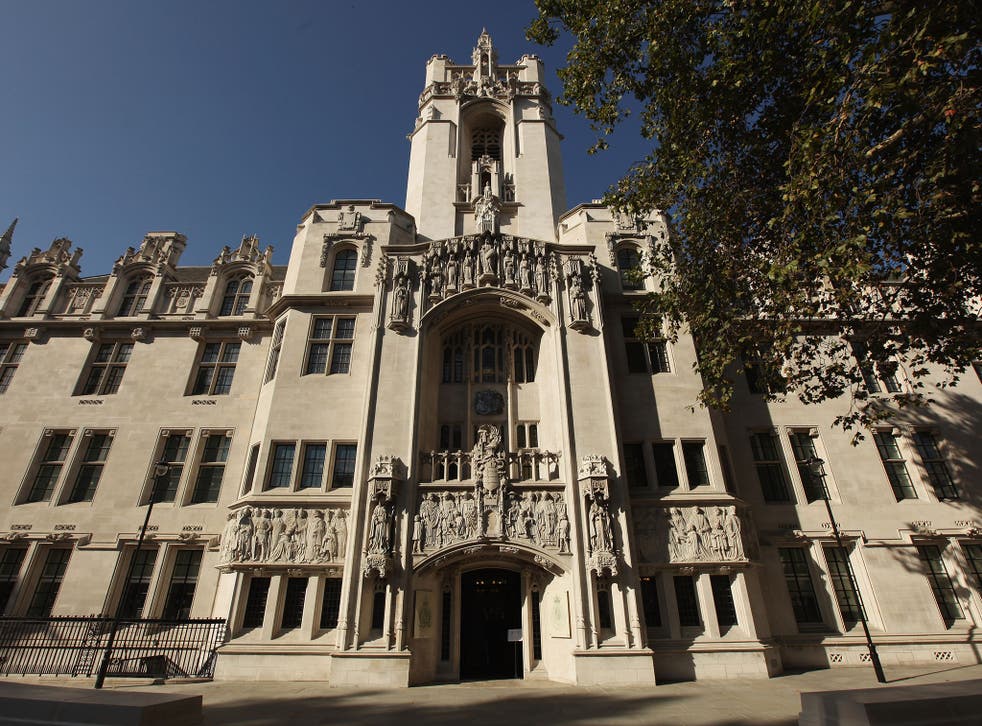 A mother of five who was made homeless because she refused to move to Milton Keynes has won a landmark Supreme Court battle.
Five judges ruled in favour of Titina Nzolameso, a single mother, following a hearing that went against Westminster Council, which sought to move her family from London to accommodation 50 miles away, near Milton Keynes. The judges warned that the ruling could affect other authorities that place people out of their areas.
The attempted move was triggered as a result of the Government's £500 weekly benefits cap, introduced in 2013, which meant the rent on her London flat became unaffordable.
The Supreme Court this week quashed the local authority's decision that it had "properly discharged its duty to secure accommodation available for occupation by the appellant".
In London and other high-rent areas, the benefits cap has put even social housing beyond the means of many and risks "cleansing" the capital of its poorest residents.
Britain's 10 most expensive homes

Show all 10
The full judgment will come after Easter, when local authorities will gain a fuller picture of how it will affect them.
Ms Nzolameso is a British citizen who has lived in London for 17 years and her children are settled at schools in Westminster.
She applied for cheaper housing in November 2012 and was offered the alternative accommodation out of the borough in Milton Keynes. After she turned it down, the council said it no longer had a duty to find her a home.
The appeal court ruled in the council's favour in October, but Ms Nzolameso asked the Supreme Court to reconsider. The case centred on the lack of evidence that the council had sought accommodation closer to Westminster.
She argued that if she were to leave London she would have lost a network of friends that support her when she is unwell with depression, diabetes and high blood pressure.
Daniel Astaire, Westminster City Council's cabinet member for housing, said it would force local authorities to "disregard the needs of others higher up the waiting lists" or who had a "more pressing need" to stay in the area.
The Department for Communities and Local Government said: "While we await the full judgment on this specific case, we have always recognised that some councils may find it necessary to place households in another area."
Register for free to continue reading
Registration is a free and easy way to support our truly independent journalism
By registering, you will also enjoy limited access to Premium articles, exclusive newsletters, commenting, and virtual events with our leading journalists
Already have an account? sign in