Councillor accidentally sends photo of topless woman to mothers' WhatsApp group during meeting
Sheffield councillor apologises after inadvertently sharing image with members of community organisation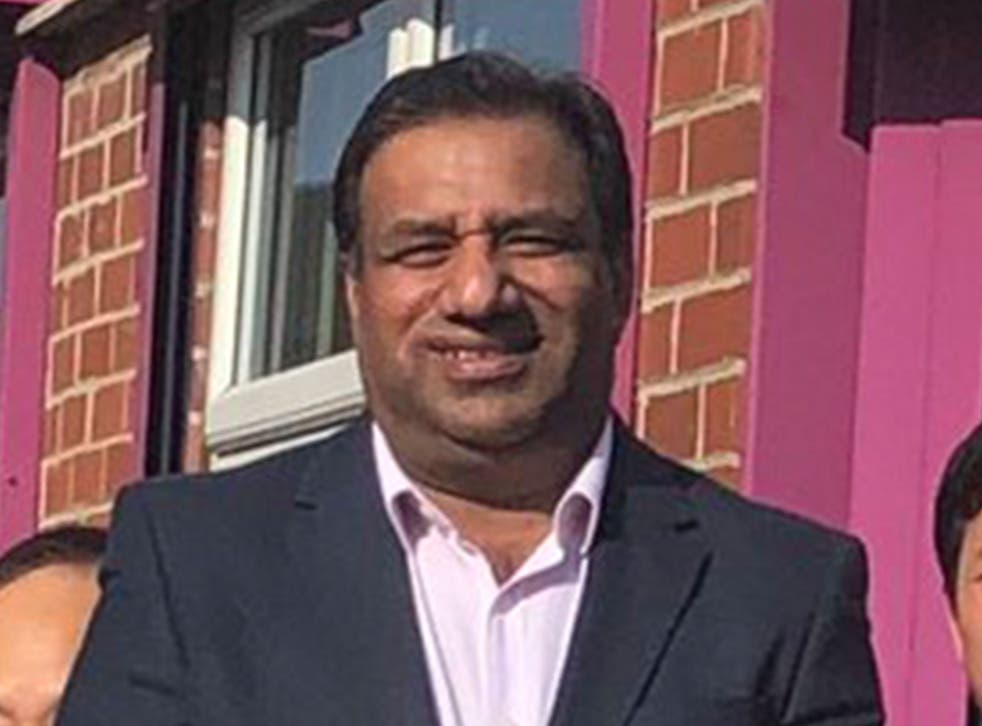 A Sheffield councillor who accidentally shared a photograph of a topless woman to a WhatsApp group for local mothers has been suspended by Labour.
Mohammad Maroof apologised for making the "mistake" in the Mums United group.
He reportedly posted the photo during a meeting at which the community organisation's members were presenting a petition on knife crime.
The councillor said he had been trying to share a video he had taken of the meeting when he inadvertently sent the image.
He later apologised for the incident, lamenting to The Sheffield Star he had helped set up the Mums United group in an effort to empower women.
Support free-thinking journalism and attend Independent events
"This is my private phone and I receive so many things that my WhatsApp has been set up to automatically save everything in my phone's photo file," he told the newspaper.
"Somebody sent me this photo, it may have come in the morning, and it went into my phone's file. I tried to send the group a video and by mistake I pressed the wrong photo.
"As soon as I realised, I asked for it to be deleted as I couldn't delete it myself. It was only there for a second."
Sheffield City Council leader Julie Dore told The Star she had suspended Mr Maroof from the local authority's Labour group over the incident, describing it as a "very serious matter".
"Everyone has the right to explain how something like this could have happened but because of the seriousness of this, we will suspend Cllr Maroof immediately until we have ascertained the details," she added.
Join our new commenting forum
Join thought-provoking conversations, follow other Independent readers and see their replies