Covid fact-check: Is the UK mixing vaccines?
Second jab from different supplier may be considered in exceptional cases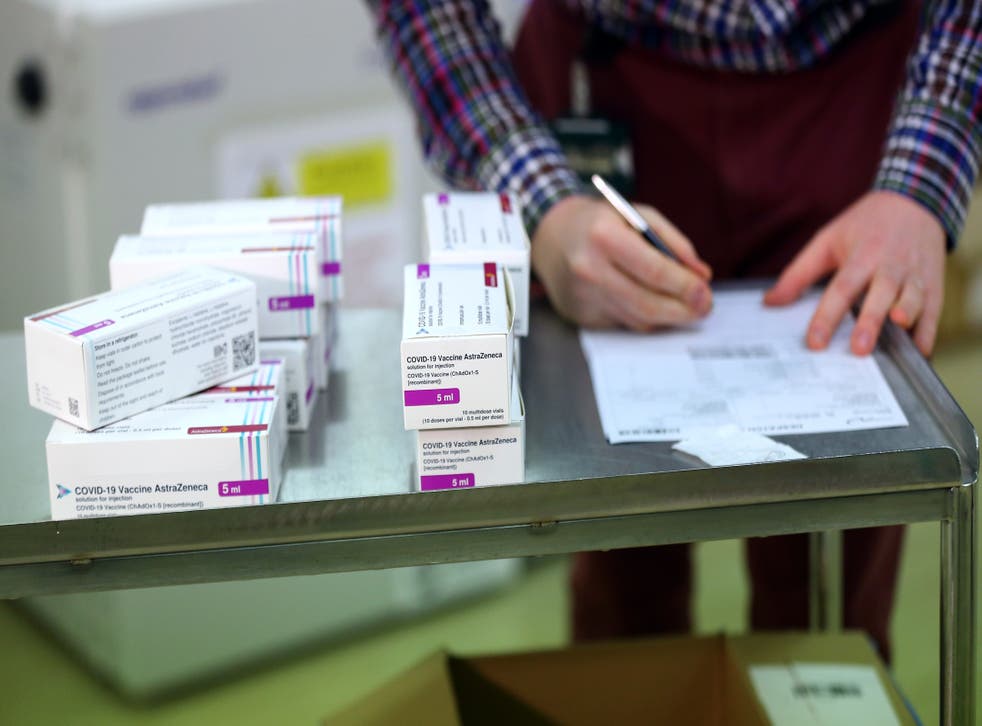 Claims that Britain has "abandoned science completely" by mixing doses of the two available vaccines have been refuted by the head of immunisations at Public Health England and the editor of the British Medical Journal.
A report in The New York Times suggests Britain is opting for a "mix-and-match vaccine regimen" with the two approved jabs, in which patients are allowed to receive a second dose from a different manufacturer to the first.
But while a different second dose is allowed to be considered in exceptional cases, the reality is that UK health authorities do not recommend it.
Dr Mary Ramsay, the head of Immunisations at PHE, said: "We do not recommend mixing the Covid-19 vaccines – if your first dose is the Pfizer vaccine you should not be given the AstraZeneca vaccine for your second dose and vice versa.
"There may be extremely rare occasions where the same vaccine is not available, or where it is not known what vaccine the patient received.
"Every effort should be made to give them the same vaccine, but where this is not possible it is better to give a second dose of another vaccine than not at all."
PHE's coronavirus green book adds that the option of a different second dose is only preferred "if the individual is likely to be at immediate high risk or is considered unlikely to attend again".
Both the Pfizer/BioNTech and Oxford/AstraZeneca vaccine are based on the spike protein, it says, making it likely that the second dose will help to boost the response to the first.
Fiona Godlee, the editor of the BMJ, asked The New York Times to print a "highly visible correction" as soon as possible.
Almost 950,000 people have received their first dose of the Pfizer/BioNTech vaccine, the first to be approved in the UK, and the first doses of the Oxford/AstraZeneca vaccine are due to be given on Monday.
Register for free to continue reading
Registration is a free and easy way to support our truly independent journalism
By registering, you will also enjoy limited access to Premium articles, exclusive newsletters, commenting, and virtual events with our leading journalists
Already have an account? sign in
Register for free to continue reading
Registration is a free and easy way to support our truly independent journalism
By registering, you will also enjoy limited access to Premium articles, exclusive newsletters, commenting, and virtual events with our leading journalists
Already have an account? sign in
Join our new commenting forum
Join thought-provoking conversations, follow other Independent readers and see their replies