Crickhowell: Residents of town going offshore to avoid tax release video urging others to do the same
'Either we all pay tax, or none of us do'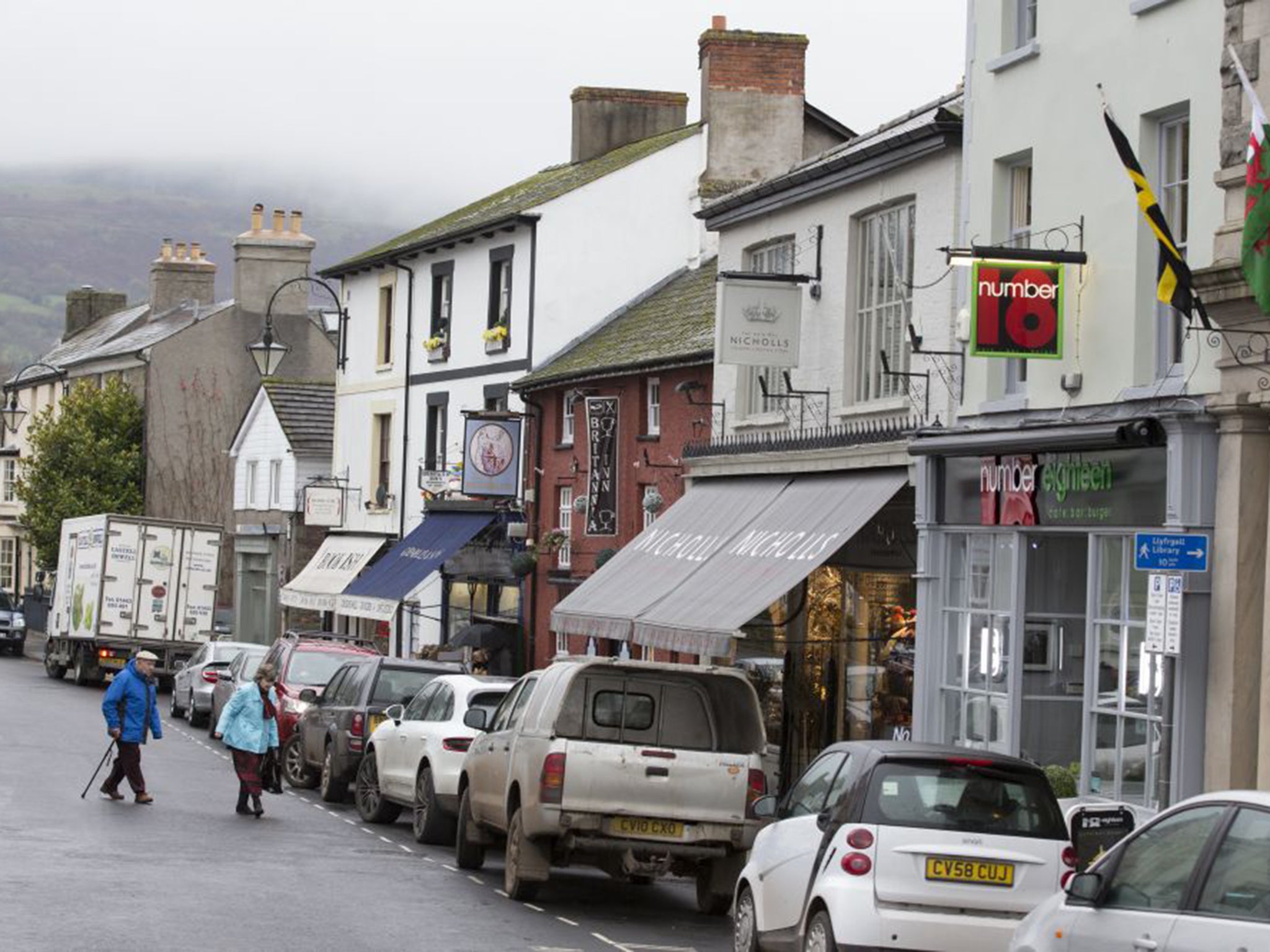 Residents of Crickhowell, the market town in Wales which is hoping to become the first UK community to go "offshore" for tax purposes, have released a video urging other places across the country to join their rebellion against HMRC.
The short clip, which was uploaded to YouTube this morning, features a number of the town's independent shopkeepers explaining why they are copying the tax avoiding tactics employed by big corporations in an attempt to highlight the unfairness of the system.
Over the past few months, a handful of Crickhowell business owners visited Amsterdam and the Isle of Man, where some large companies base themselves for tax reasons. They have set up two offshore holding companies in preparation for the launch of the scheme, which is currently being scrutinised by HMRC, the video reveals. Their journey will be detailed in a forthcoming BBC documentary called The Town That Went Offshore.
"Crickhowell has become the country's first Fair Tax Town – a little piece of offshore in the heart of the Welsh countryside," the video's narrator says, adding that their campaign is based around the simple philosophy that "either we all pay tax, or none of us do".
The group have also launched a Fair Tax Town website, which encourages other communities to sign a pledge of support, allowing them to join the rebellion and brand their own town with personalised signs to show that they are backing the movement.
"If the Government doesn't act to close the tax loopholes, then we're prepared to use them too, thanks very much. We'll put our scheme in action and try it out," the website says. "It might not work. We might get stopped. But it won't stop us believing that either we all pay tax, or none of us do."
Join our commenting forum
Join thought-provoking conversations, follow other Independent readers and see their replies