Crime would fall if jail population was halved, says penal reform charity
The Howard League argues that billions would also be saved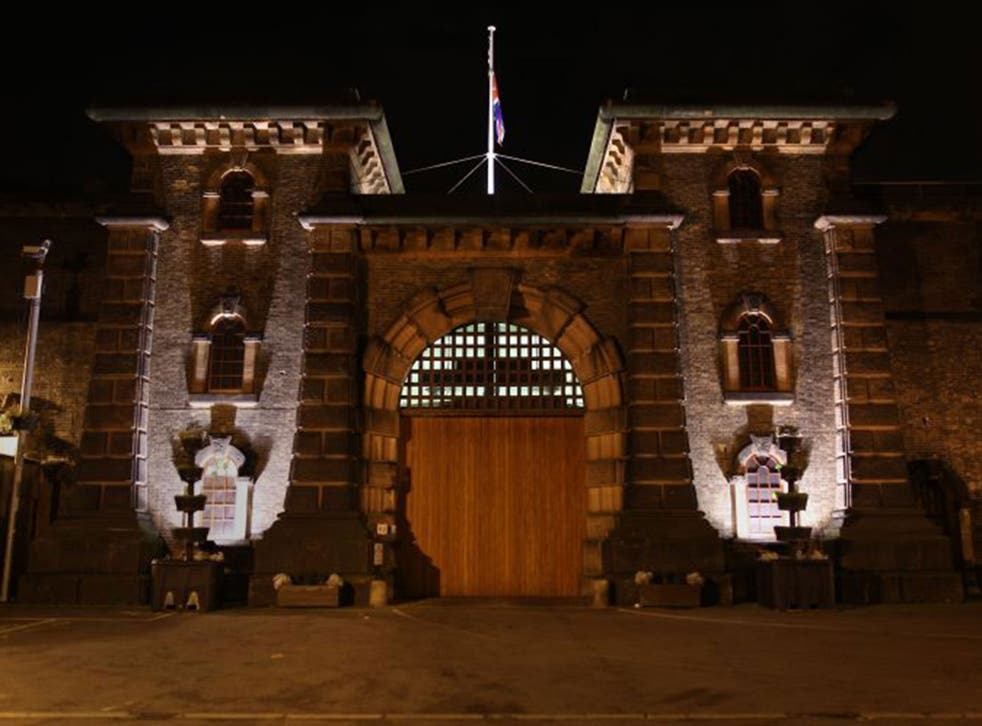 Billions of pounds would be saved and crime would fall if the prison population were slashed by more than half, a penal reform charity claims.
More than 86,000 people are imprisoned today, up from fewer than 45,000 in 1990. But if the number is cut back to the level when Margaret Thatcher was Prime Minister, government spending could decrease with no detrimental effects, according to the Howard League.
The group argues that reducing the numbers incarcerated would mean improved conditions and a more sustainable system, which would in turn reduce reoffending.
The group suggested that numbers could be cut by prohibiting the use of sentences shorter than 12 months, limiting the use of remand, reducing recalls to custody, using community centres for most female convicts rather than prisons, improving the effectiveness of the parole system, reducing the number of criminal offences, and tackling sentence inflation.
Join our new commenting forum
Join thought-provoking conversations, follow other Independent readers and see their replies