Criminals smuggling firearms into UK by post amid threat of Paris-style attack, top police officer warns
Ian Johnston
Monday 29 February 2016 02:26 Comments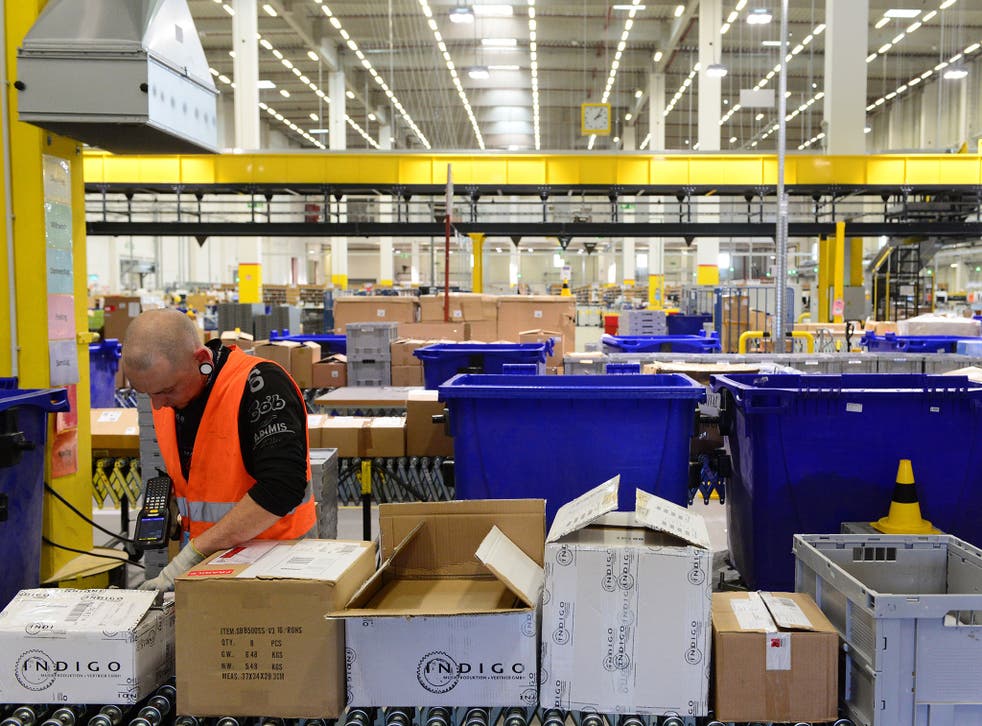 Firearms are increasingly being smuggled into the UK using parcel couriers, giving rise to the threat of a Paris-style terrorist attack, Britain's top firearms officer has warned.
Dave Thompson, chief constable of West Midlands Police and the national lead for countering firearms, also said he feared armed officers might not "win" initial encounters with heavily armed terrorists.
He told the Guardian newspaper that the police needed a "significant" increase in firepower and more armed officers to deal with the potential threats.
Traditionally it has been harder for criminals in the UK to get hold of firearms than elsewhere in Europe because being an island makes smuggling weapons across the border more difficult.
Mr Thompson said: "Traditionally you'd have seen maybe six or seven years ago we'd be stopping people at Dover with 10 Baikals [a type of firearm] concealed in compartments in the car. That's become less of a feature.
"What's become more of a feature is weapons through the fast parcel system, individual items coming through.
"We have to watch a trend of disassembling the weapons and sending them in component parts."
The smugglers usually supply armed robbers and drug gangs with weapons but Mr Thompson warned they could decide to sell them to terrorists.
"We can't safeguard ourselves by relying on criminals who might have access to firearms to have benign intent," he said.
Isis-inspired gunmen killed 130 people in Paris in November and Mr Thompson said the threat of a similar attack in Britain meant more armed officers were needed.
"While we do plenty of firearms operations, we deal with people [criminals] who there is not much debate we are going to win the encounter with, because we're better trained, we're better capable, they generally don't fire back at us," he said.
But in Paris-style scenarios, he said officers would be "dealing with situations where you are not guaranteed winning in the encounter early on and I need to give the firearms officers the best chance to win".
Register for free to continue reading
Registration is a free and easy way to support our truly independent journalism
By registering, you will also enjoy limited access to Premium articles, exclusive newsletters, commenting, and virtual events with our leading journalists
Already have an account? sign in
Join our new commenting forum
Join thought-provoking conversations, follow other Independent readers and see their replies