Cyberbullies: Anti-trolling website launched to help victims
The new site is aimed at women, lesbian, gay, bisexual and transgender people after it was found that these people suffer the most extreme cases of online abuse
Alexandra Sims
Saturday 27 June 2015 22:09 Comments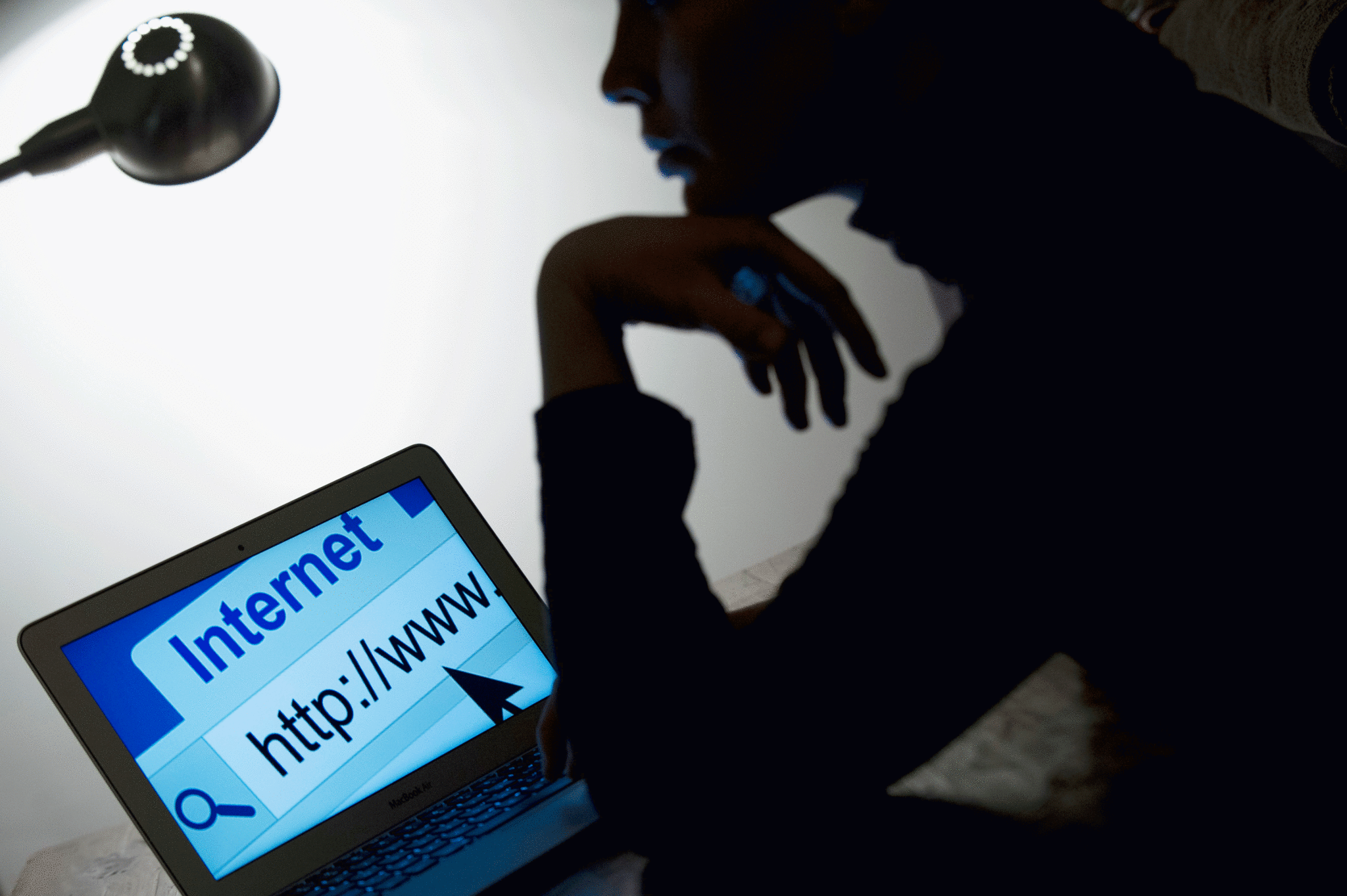 A new anti-trolling website has been launched by the government offering advice for online abuse victims on how to report the offence and where to find help.
The site is predominately aimed at women, lesbian, gay, bisexual and transgender people after research has found that these people have suffered the most extreme cases of online abuse.
Stop Online Abuse, launched today, gives help to victims of online harassment, revenge porn, hate speech, sexual harassment and blackmail. It also provides legal advice and practical advice on how to respond to abusive online comments.
The site says that "it is often obvious that someone is behaving in an abusive way, but it's not always clear where the boundary falls between expressing a point of view and being abusive".
It helps to define the boundary between free speech and abuse, explaining that by law, "one person's right to expression is limited by a balance with another person's right not to be threatened or abused".
The site includes a section dedicated to tackling online sexism, observingscale
that while both men and women experience abuse online "one of the significant factors of online abuse for women is the frequent use of threats of sexual violence and derogatory comments about women's appearance and bodies".
The site was developed after research revealed the extent of online abuse experienced by women and LGBT people. The figures from campaign organisation Stonewall found that 23 per cent of LGBT pupils had experienced cyberbullying, while 5 per cent of LGBT adults said they had been the target of homophobic online abuse in the past year.
Nicky Morgan, Minster for Women and Equalities, said: "This site is another sign of our determination to tackling discrimination in all its forms and to creating a fairer society for everyone, regardless of sexual orientation or gender identity."
Caroline Criado-Perez, the writer and feminist campaigner who received death threats on Twitter following her campaign to get a woman's face on the ten pound note, told the Guardian: "It sounds like a great idea. I wish it had been around when I was being deluged with rape and death threats because I had no idea what I was meant to do."
"It is such a terrifying, mind-consuming and shocking thing to happen, when you receive these really detailed and graphic threats of what's going to be done to you, how they are going to find you and how you are going to die: I didn't know what was a police matter, or how to report it to the police."
Register for free to continue reading
Registration is a free and easy way to support our truly independent journalism
By registering, you will also enjoy limited access to Premium articles, exclusive newsletters, commenting, and virtual events with our leading journalists
Already have an account? sign in
Join our new commenting forum
Join thought-provoking conversations, follow other Independent readers and see their replies