Cyclist Charlie Alliston who knocked over and killed mum-of-two cleared of manslaughter but guilty of bodily harm
Trial was first time a charge of manslaughter has been brought against a cyclist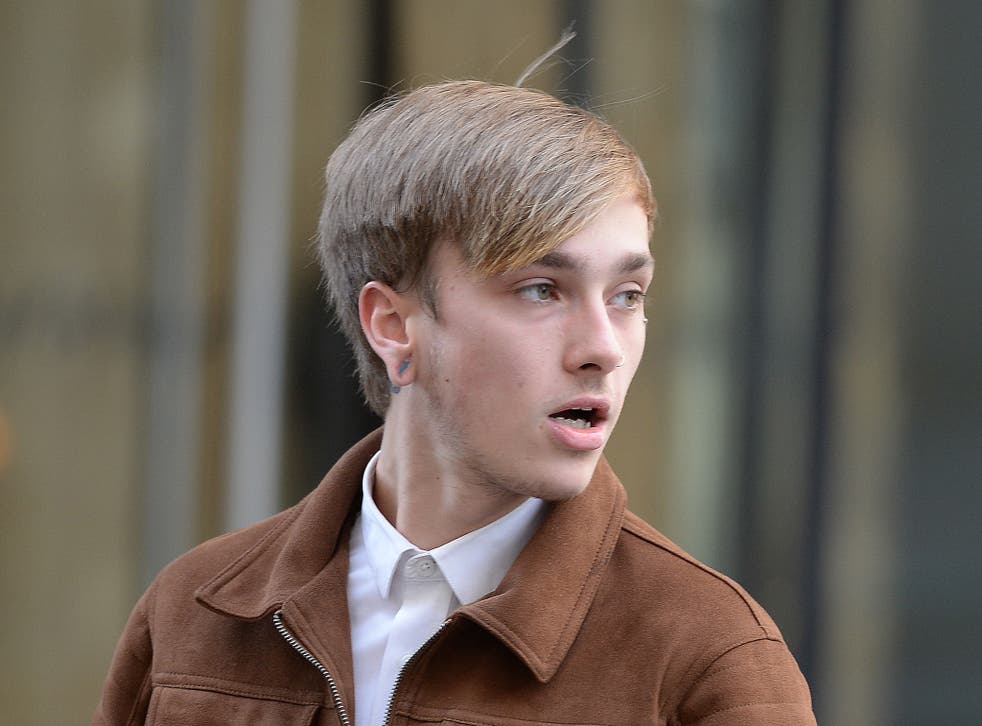 A cyclist has been cleared of manslaughter after knocking down a woman on his bicycle in east London.
Charlie Alliston, 20, cycled into 44-year-old HR consultant Kim Briggs in February, 2016, at 18mph, causing her to suffer catastrophic head injuries. Ms Briggs – who had been walking near Old Street on her lunch break – died a week later in hospital.
Alliston's bicycle wasn't fitted with a front brake, something experts said could have saved Ms Briggs' life. During his trial at London's Old Bailey, Alliston denied the brake would have made a difference.
The trial was the first time a charge of manslaughter has been brought against a cyclist, with the prosecution arguing it was merited because Alliston had taken deliberate steps to make his cycling dangerous.
Lawyers argued that Alliston had an interest in risk-taking and had boasted online about the thrill he got from not having a brake, comparing it to a "Lucas Brunelle movie". Alliston, who wasn't wearing a helmet, was riding a Planet X carbon-frame track bicycle, which legally needs to be fitted with a front brake to go on city roads.
He later posted comments online blaming the collision on Ms Briggs, saying she had been using her phone at the time of the crash and had ignored calls to move out of his way.
While the jury cleared Alliston of manslaughter, he was found guilty of causing bodily harm by "wanton and furious driving", the closest to dangerous driving a cyclist can be charged with.
After the verdict was delivered, the prosecutor, Duncan Penny, read a statement from Ms Briggs' husband, Matthew.
"Our world fell apart," the statement read. "I lost my wife and best friend. The children lost a mother who always had their back.
"Out of this senseless carnage I will try to bring change to the law and change to attitudes."
Alliston will be sentenced on 18 September. He has been released on bail.
Join our new commenting forum
Join thought-provoking conversations, follow other Independent readers and see their replies